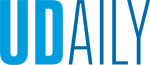 New named professor
Article Ann Manser Photo by Kathy F. Atkinson April 11, 2018
UD English Professor Julian Yates known as innovative, interdisciplinary scholar
Julian Yates, a renowned scholar of medieval and Renaissance British literature, has been appointed H. Fletcher Brown Professor of English at the University of Delaware.
"Your appointment to this professorship is in recognition of your achievements as a scholar and educator," read a letter from President Dennis Assanis and Interim Provost Robin Morgan.
The appointment was effective April 1.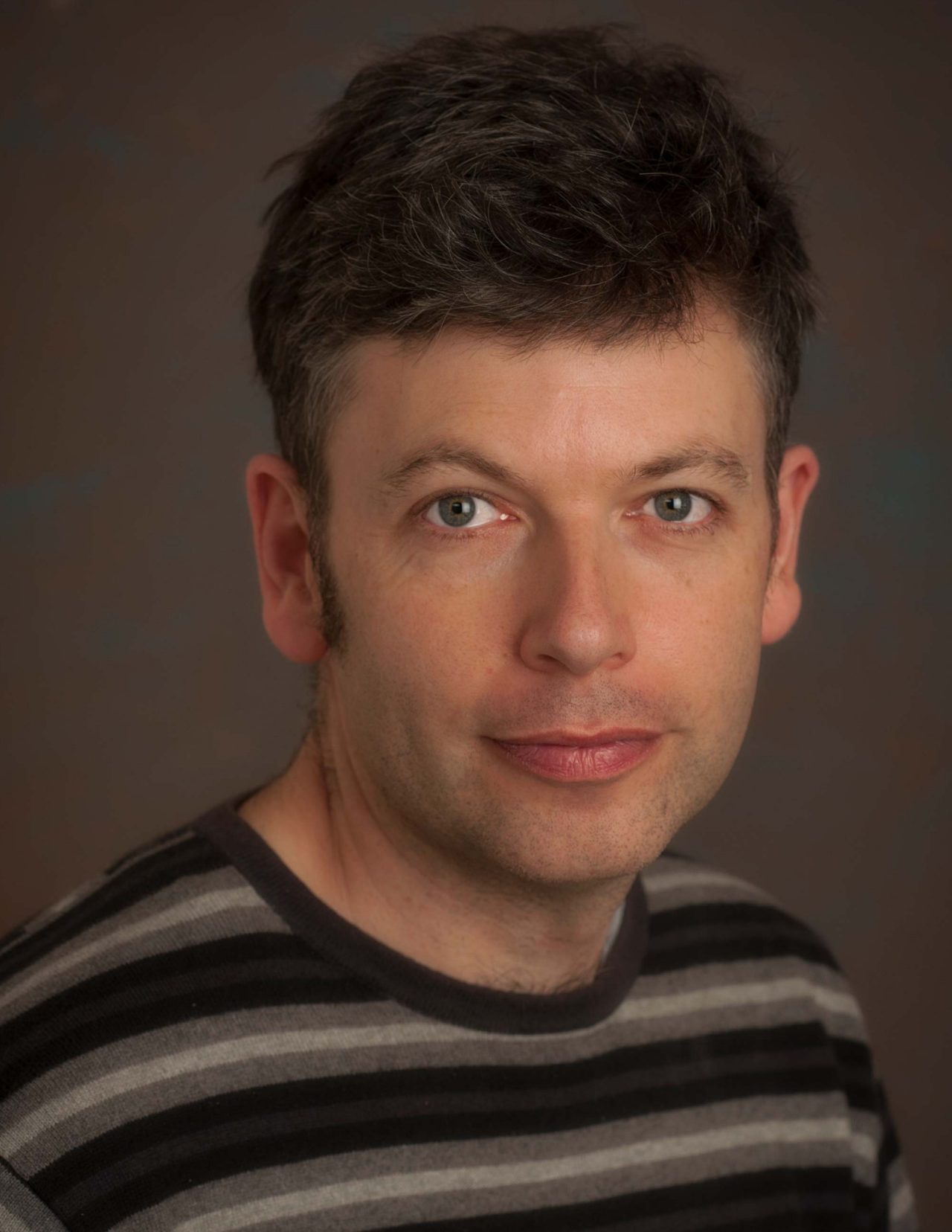 Yates, who also specializes in literary theory, material culture studies and questions of ecology and environmental humanities, "is known for his innovative, interdisciplinary scholarship," said John Ernest, chair of the Department of English.
His most recent book, Of Sheep, Oranges, and Yeast: A Multispecies Impression, won the 2017 Michelle Kendrick Memorial Book Prize from the Society for Literature, Science and Arts, which praised its success in bringing together animal studies, plant studies, eco-theory and bio-politics in new and fascinating ways. Published by the University of Minnesota Press, the book imagines ways for literary and historical scholars to explore how humans exist in relation to other animal, plant, fungal, microbial, viral, mineral and chemical actors.
"Julian Yates is one of UD's most eminent scholars, and one of the English Department's most dedicated teachers," Ernest said. "He has been recognized in many ways through the years for his outstanding contributions to scholarship in his field."
The University is "extremely fortunate to have someone so dedicated to research, teaching and service," Ernest said.
About Julian Yates
Yates earned his bachelor's degree in English language and literature from St. Anne's College at Oxford University in 1990 and his doctorate in English literature from the University of California Los Angeles in 1996.
He is the author of some 40 essays on medieval and Renaissance literature and culture, questions of ecology, the posthuman and literary theory. In addition to Of Sheep, Oranges and Yeast, he is the author of three earlier books: Error, Misuse, Failure: Object Lessons from the English Renaissance, which was a finalist for the Modern Language Association's Best First Book Prize in 2003; What's the Worst Thing You Can Do to Shakespeare? (co-authored with Richard Burt) and Object-Oriented Environs in Early Modern England (co-edited with Jeffrey Jerome Cohen).
Yates' research has been supported by grants from the Andrew W. Mellon Foundation, the National Endowment for the Humanities, the Folger Shakespeare Library, the Huntington Library and the American Philosophical Society.
He is currently working on two projects: a book on Shakespeare's dramaturgy and contemporary ecologies of refuge titled Cosmopolitical Shakespeares and a study of the legacies of Noah's Ark in contemporary accounts of global warming with Jeffrey Jerome Cohen titled Noah's Arkive: Towards an Ecology of Refuge.
About the professorship
The H. Fletcher Brown Professorship was established through the estate of H. Fletcher Brown, who served on the University of Delaware Board of Trustees and received an honorary Doctor of Science degree in 1930. He is remembered for his philanthropy and dedication to public service in the state of Delaware.