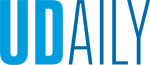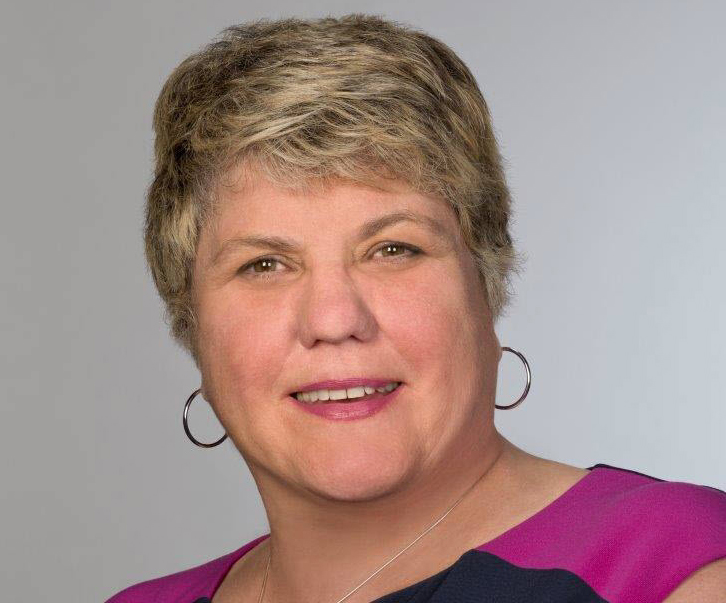 Sept. 20: Health and Big Data Forum set
Article by UDaily staff Photo courtesy of NIH September 13, 2017
Panel to feature NIH National Library of Medicine director
The University of Delaware Research Office and Delaware INBRE will host the Health and Big Data Forum, featuring Patricia Brennan from the National Institutes of Health and several Delaware experts, on Wednesday, Sept. 20.
The forum will be held from 10 a.m. to noon in the Rodney Room of the Perkins Student Center. Please register by emailing Jennifer Roth in the Research Office at jaroth@udel.edu.
As the director of the National Library of Medicine at NIH, Brennan leads the world's largest biomedical library, which produces digital information services used by scientists, health professionals and the public. She received her bachelor's degree in nursing from UD and is the first woman and the first nurse to serve as head of the library since its founding in 1836.
As NIH's interim associate director for data science, Brennan and her team provide input to the overall NIH vision and actions undertaken by each of the agency's 27 institutes and centers in support of biomedical research as a digital enterprise. Among other duties, her office oversees the Big Data to Knowledge (BD2K) initiative, which was launched in 2014 to develop and disseminate analysis methods and software, enhance training in large-scale data analysis and establish centers of excellence for biomedical big data.
Previously, Brennan was the Lillian L. Moehlman Bascom Professor in the School of Nursing and the School of Engineering at the University of Wisconsin-Madison. She also led the Living Environments Laboratory at the Wisconsin Institute of Discovery, which focused on developing new ways for effective visualization of high dimensional data.
The forum, to be moderated by Charlie Riordan, UD's vice president for research, scholarship and innovation, will include short presentations and panel discussions focusing on "NIH's Vision for Big Data 2 Knowledge (BD2K)" and "Health and Big Data Efforts at UD and Delaware."
In addition to Brennan, panelists include Vicky Funange, operational vice president for research and director of the Molecular Diagnostic Lab, Nemours/Alfred I. duPont Hospital for Children; Rita Landgraf, Professor of Practice, UD College of Health Sciences, and director of the Partnership for Healthy Communities; Steven Stanhope, associate vice president for research and director of the BADER Consortium and Delaware INBRE; and Cathy Wu, Edward G. Jefferson Chair and director of the UD Center for Bioinformatics and Computational Biology.