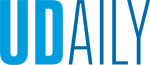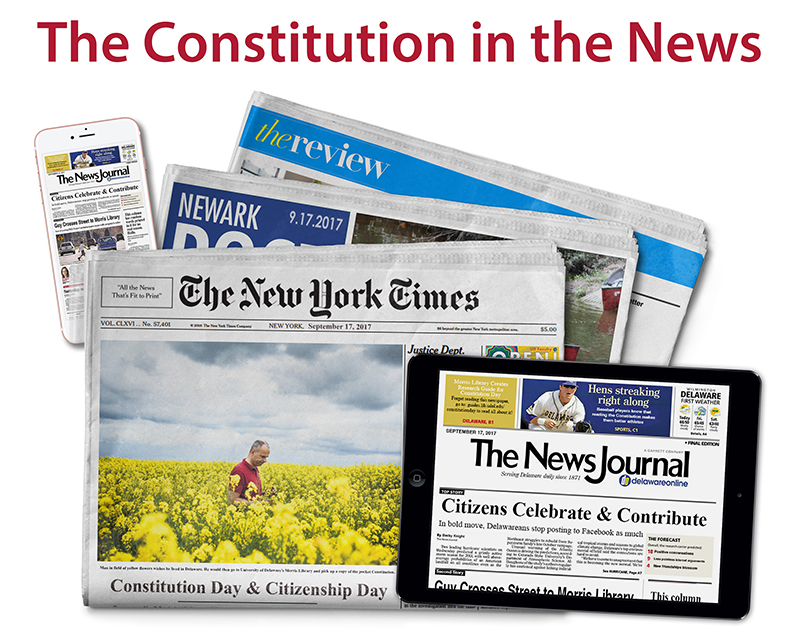 The Constitution in the news
Article by UD Library staff September 13, 2017
UD Library creates research guide for Constitution Day
While the United States Constitution was signed 230 years ago, it remains an essential and relevant document. Constitutional issues — for example, the electoral college, the separation of powers, the First Amendment and the 25th Amendment — have been a mainstay in recent news and on social media. The University of Delaware Library has created a research guide both to highlight these issues and to celebrate Constitution Day.
The holiday, officially called "Constitution Day and Citizenship Day" and observed on Sept. 17, was established by federal law to commemorate the date the members of the Constitutional Convention signed the Constitution — Sept. 17, 1787.
Drawing attention to the frequently discussed constitutional issues of today, the research guide allows readers to brush up on their constitutional knowledge and to make informed contributions to current-event discussions. Associate Librarian Rebecca Knight created the guide.
To learn more about this historic document, stop by Morris Library to receive a free Pocket Constitution.