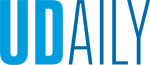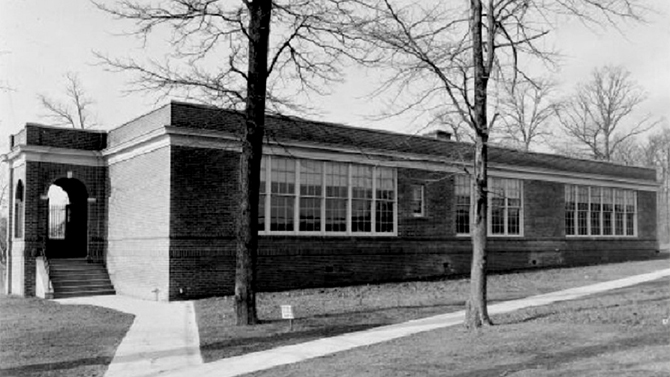 May 20: Historic remembrance
Article by UDaily staff May 05, 2017
UD joins in event to share memories of New London Avenue School
The University of Delaware Community Engagement Initiative and the UD Library are joining efforts to preserve the history of the former New London Avenue School in Newark through a special event from 1-5 p.m., Saturday, May 20, at the George Wilson Center.
The University, the city of Newark, the NAACP and the Friends of School Hill are working together to create historic remembrance displays, and members of the public are invited to attend to share their memories of the school.
Volunteers will collect and preserve historic information, photograph mementos, scan old photographs, and film and record interviews about the school.
About the School Hill site
The first documented public school for African-American youth in the Newark community was established in 1867 by the Bureau of Refugees, Freedmen and Abandoned Lands. This was one of several schools established in Delaware during the post-Civil War period through a federal government program designed to assist African-Americans in former slave states.
In 1922 a new school housing grades 1-8 was built at the site on land purchased from John Nields. There were four classrooms on the first floor and a lunchroom in the basement. Funding for construction was provided by P. S. du Pont and the Delaware School Auxiliary Association.
The building functioned as a school until integration took place in 1958. The school and surrounding property, also known as "School Hill," was an important meeting place for neighborhood residents for social and recreational gatherings as well.
In 1961, the city of Newark purchased the building and grounds. Significant renovations took place and the New London Community Center opened in 1970. In 1977, the building was renamed in honor of George M. Wilson, a leader in improving housing conditions for members of Newark's African-American community and former member of the Newark City Council.