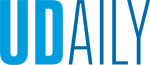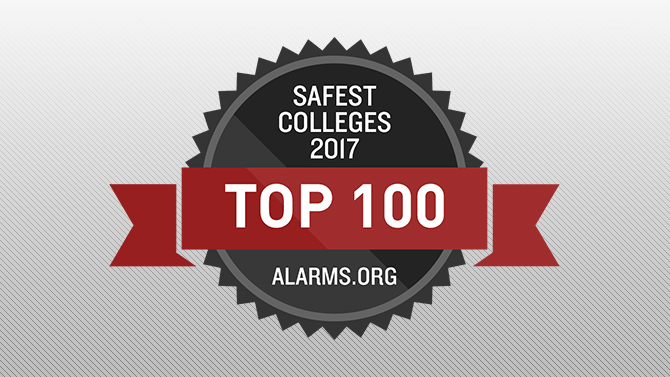 Safety on campus
Article by UDaily staff July 06, 2017
UD named 26th safest college in America
The University of Delaware has been named the 26th safest college in the nation for 2017, according to a report issued by the National Council for Home Safety and Security.
More than 2,000 schools were evaluated for the report, Safest Colleges in America 2017, which identifies the top 100. The report notes, "Top-ranked colleges boast low overall crime rates (off campus) and maintain safe campuses with little or no crime."
To create the ranking, the council used the most recent data from the FBI's Uniform Crime Reporting and the National Center for Education Statistics.
"We are pleased to receive this recognition from the National Council for Home Safety and Security," said UD Chief of Police Patrick Ogden. "The safety of students, faculty, staff and visitors to our campus is our top priority, and our department works diligently to support that goal with innovative crime reduction strategies and community policing initiatives."
UD Police officers are certified by the Delaware Council on Police Training, and the department is accredited by the International Association of Campus Law Enforcement Administrators, the Commission on Accreditation for Law Enforcement Agencies and the Delaware Police Accreditation Commission.
Founded in 2006, the National Council for Home Safety and Security is a national trade association of licensed alarm installers, contractors and other relevant trade groups across the United States. It works to advance industry education and public knowledge about home safety and security, and it aims to further consumer education and information in the areas of home security, home safety, child safety and senior safety at home.
In February 2017, the council ranked Newark, Delaware, as the second safest city in the state, noting "there's plenty to do and worrying about safety isn't necessarily one of them."