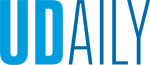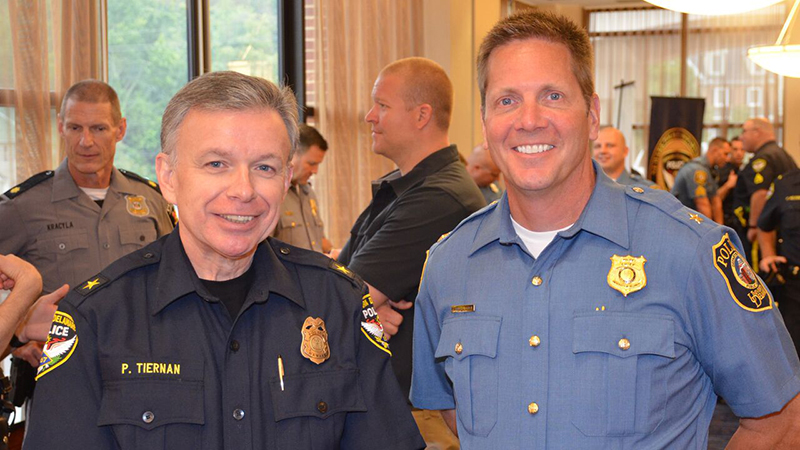 For the Record
Article by UDaily staff August 25, 2017
University community reports recent achievements
For the Record provides information about recent professional activities of University of Delaware faculty and staff.
Recent achievements include the following:
Achievements
Jack Puleo, associate professor of civil and environmental engineering, organized the fourth annual international Young Coastal Scientists and Engineers Conference of the Americas, held Aug. 21-23, at at Dauphin Island Sea Lab in Alabama. Attending were 45 young researchers and engineers from North America, Latin America and South America, giving them a chance to collaborate and receive feedback on communication and presentation skills. "We created this conference to be where young folks in coastal science and engineering can go to a venue where maybe there's a little less intimidation to present preliminary work, and mostly for a networking aspect to meet the coastal scientists and engineers that they might be working with for the next 20 or 30 years," Puleo said. Six students from UD attended the conference.
Dustin Frolich, library assistant III in the University of Delaware Library's Special Collections Department, is now a certified archivist after passing the Academy of Certified Archivists (ACA) exam. This professional certification, which would be comparable to earning a master of library science degree, has wide acceptance within the archival and academic library community.
Officers from the University of Delaware Police Department, the Newark Police Department and the Delaware Division of Alcohol and Tobacco Enforcement attended the fifth annual Newark Nightlife Partnership Conference, held Aug. 15 at the Courtyard Newark at UD. The event is designed to educate and inspire attendees to be responsible when it comes to the consumption of alcohol and to promote a commitment to keep the community safe. Guest speaker at the event was Chris Sandy, who served more than eight years in a Georgia prison after he was involved in a car crash while drunk that killed an elderly couple.
To submit information for inclusion in For the Record, write to ocm@udel.edu and include "For the Record" in the subject line.