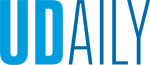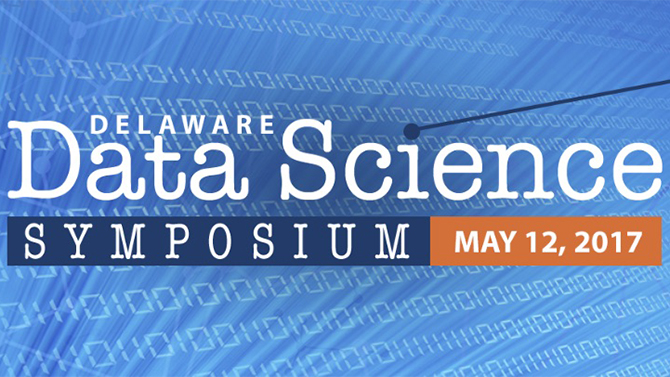 May 12: Data science symposium
Article by UDaily staff April 24, 2017
UD researchers invited to attend interdisciplinary gathering
Digging deep into data and extracting meaning from it — whether it is big data, structured or unstructured, raw or abstracted, batch or real time, or social media — permeates virtually all areas of research and discovery today. Several federal granting agencies have identified the important role of data science for the advancement of all disciplines in the 21st century.
University of Delaware faculty are invited to attend a day-long symposium on data science on Friday, May 12, at Embassy Suites Newark, located at 654 S. College Avenue. The goal of the event, which is hosted by the Research Office and organized by an interdisciplinary planning committee, is to understand common interests, capacities and aspirations for data science research at UD.
Keynote speakers will include Srinivas Aluru, co-executive director of the Institute for Data Engineering and Science at the Georgia Institute of Technology; Chaitan Baru, senior adviser for data science in the National Science Foundation's Computer and Information Science Directorate; and Andrew Ho, professor of education at Harvard Graduate School of Education. A keynote presentation by UD President Dennis Assanis will conclude the day.
During the day, break-out sessions will be held to identify challenges and opportunities to strengthen UD's research initiatives in data science. A faculty and student poster session also is planned.
The symposium will be held from 9 a.m. to 5 p.m., with registration starting at 8:30 a.m. For more information and to register, visit this website. The registration deadline is Friday, May 5.