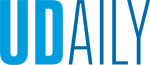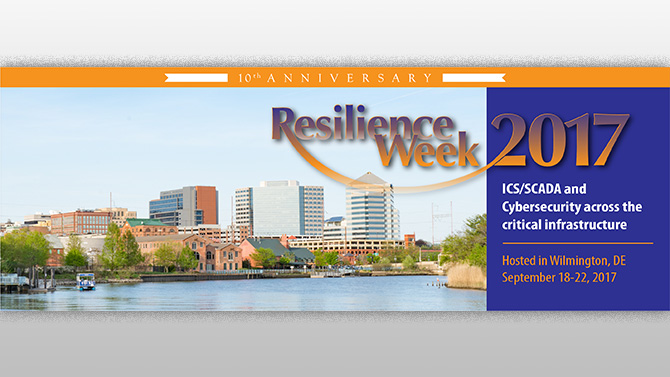 In search of resilience expertise
Article by UDaily staff April 06, 2017
Call for papers as Delaware preps for major international cybersecurity conference
The University of Delaware Cybersecurity Initiative has joined forces with Idaho National Laboratory to sponsor the 10th anniversary meeting of IEEE Resilience Week, bringing some of the world's most promising research to the fore in an effort to protect critical infrastructures from threats.
The event will be held Sept. 18-22 at the Chase Center on the Riverfront in Wilmington, Delaware, and includes four international symposia on resilient systems -- control, cognitive, cyber and communication systems -- a fifth on critical infrastructure and three special sessions dealing with human behavior and resilience models and measures.
Organizers have issued a call for papers -- full papers, short papers, works in progress and industry papers -- from interested authors. The deadline for submission is May 1.
To learn more about the symposia and submission requirements, visit the links below:
• International Symposium on Resilient Control Systems
• International Symposium on Resilient Cognitive Systems
• International Symposium on Resilient Cyber Systems
• International Symposium on Resilient Communication Systems
The National Symposium on Critical Infrastructure is an effort to stimulate conversation about resilience and critical infrastructures among local, city and state officials, owner-operators, federal agencies and researchers. This includes a discussion of tools, technologies, and policies for improving resilience.
There are calls for papers for three special sessions, too, including:
• Avoiding Skynet - Humans Interacting with Autonomy
• Research and Efforts in the Human Dimension
• Resilience Models and Measures
For more information on the conference, speakers, registration, hotel options and sponsorship opportunities see the conference website or email organizers at resilienceweek@inl.gov.