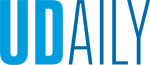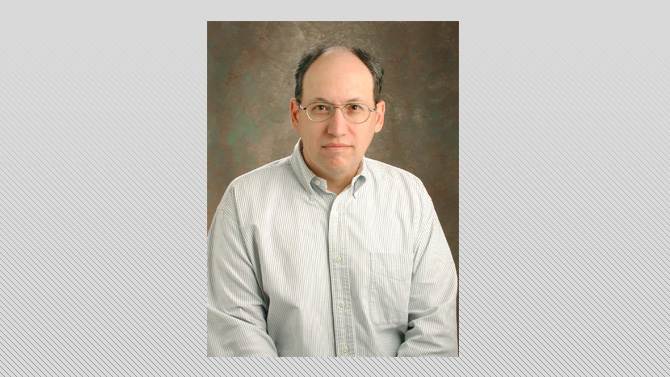 In Memoriam: Dennis Mertz
Article by Diane Kukich September 08, 2016
Oct. 10 Celebration of Life to remember Dennis Mertz
Dennis R. Mertz, professor of civil engineering and director of the Center for Innovative Bridge Engineering at the University of Delaware, died Friday, Aug. 12, 2016, at Christiana Care Hospital. Prof. Mertz, who lived in Newark, was 63.
A service celebrating his life will be held at 5 p.m., Monday, Oct. 10, in Gore Recital Hall of the Roselle Center for the Arts on UD's Newark campus. The doors will open at 4:15 p.m. A reception will follow.
Mertz was born in Trexlertown, Pennsylvania, on July 3, 1953. He earned his bachelor's, master's, and doctoral degrees at Lehigh University, where he conducted research under the advisement of John Fisher. The results of his work greatly impacted today's design and evaluation procedures with regard to fatigue of steel connections.
After completing his Ph.D., Mertz went to work for Modjeski and Masters, a major bridge design firm, where he contributed to the design and rehabilitation of numerous important bridges.
While at Modjeski and Masters, together with John Kulicki, Mertz was the co-principal investigator of National Cooperative Highway Research Program (NCHRP) Project 12-33, "Development of a Comprehensive Bridge Specification and Commentary," which led to development of the current AASHTO LRDF Bridge Design Specifications, the guidelines by which virtually all bridges in the U.S. are designed.
Mertz accepted a position at UD as an associate professor in 1992. He founded the University's Center for Innovative Bridge Engineering, and he was the founding editor of ASCE's Journal of Bridge Engineering. He published extensively in the field of bridge engineering and helped numerous states and foreign countries to develop and revise their bridge design specifications.
Mertz won numerous awards for his work, including most recently the 2016 John A. Roebling Award, awarded for lifetime achievement in bridge engineering.
A beloved teacher, Mertz was an avid wine enthusiast and pet lover. He and his wife, Madelyn, enjoyed spending time at their second home in Rehoboth Beach, Delaware.
In addition to his wife, Mertz is survived by his brother, Richard, and sister-in-law, Ann of Allentown, Pennsylvania.
Contributions in memory of Prof. Mertz can be sent to: University of Delaware, Gifts Processing, 83 E. Main St, 3rd Fl., Newark, DE 19716. Checks should be made payable to the "University of Delaware" or visit this website. Please include Department of Civil and Environmental Engineering/Dennis Mertz when making your contribution.