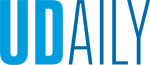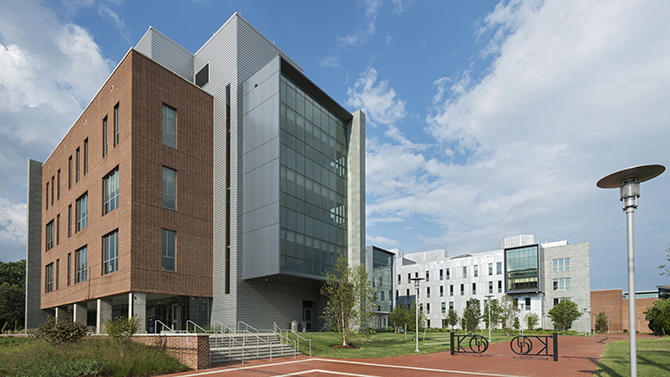 Aug. 23-24: Materials Characterization Workshop
Article by UDaily staff Photo by Evan Krape July 26, 2016
Event to focus on nanofabrication, microanalysis, analytical techniques
In collaboration with Argonne National Laboratory, the University of Delaware's College of Engineering will host a two-day Materials Characterization Workshop, "A Short Course in Nanofabrication, Microanalysis and Analytical Techniques," from Tuesday through Wednesday, Aug. 23-24. Event activities will take place in Pearson Hall and the Harker Interdisciplinary Science and Engineering Laboratory.
This is the second such workshop organized through Professional Engineering Outreach, and adds new features based on feedback from the 2015 Materials Characterization Workshop. The 2016 event will include eight keynote technical talks, networking opportunities and hands-on experiences in the Harker Lab's Advanced Materials Characterization facilities and its Nanofabrication Lab. Those registering for the event are invited to submit a characterization challenge that may be addressed during the workshop.
New to the agenda this year is a panel discussion, "Expediting Commercialization of Materials Characterization and Fabrication," which will be moderated by Charles G. Riordan, deputy provost for research and scholarship at UD. Also new will be poster sessions and vendor displays including ones by Film-Sense and B&W Tek Inc.
Keynote speakers will include:
D. Bruce Chase (UD), "Vibrational Spectroscopy as a Tool for Materials Characterization;"
David G. Cory (University of Waterloo), "Applications of Quantum Entanglement to Materials Characterization;"
Alain Diebold (State University of New York Polytechnic Institute), "Materials Characterization at the Nanoscale;"
Mrignayani Kotecha (University of Illinois at Chicago), "Magnetic Resonance Spectroscopy and Imaging Characterization of Biomaterials;"
Theodore R. Krause (Argonne National Laboratory), "Accelerating Material Development for Catalysis and Fuel Cells Using X-ray Characterization Techniques;"
J. Alexander Liddle (National Institute of Standards and Technology);
Jennifer Mass (UD and Winterthur Museum), "Synchrotrons, Semiconductors, and The Scream: Pigment Degradation Mechanisms of the Early Modernists Uncovered with New X-Ray-Based Methodologies;" and
Susanna M. Thon (Johns Hopkins University), "Scalable Fabrication and Characterization Techniques for Solution-Processed Solar Cell."
The workshop registration fee is $695 per person; $95 per person for University of Delaware faculty and students. Registration is required, and must be received no later than Aug. 15. For more information and to register, visit the website.