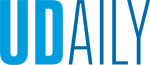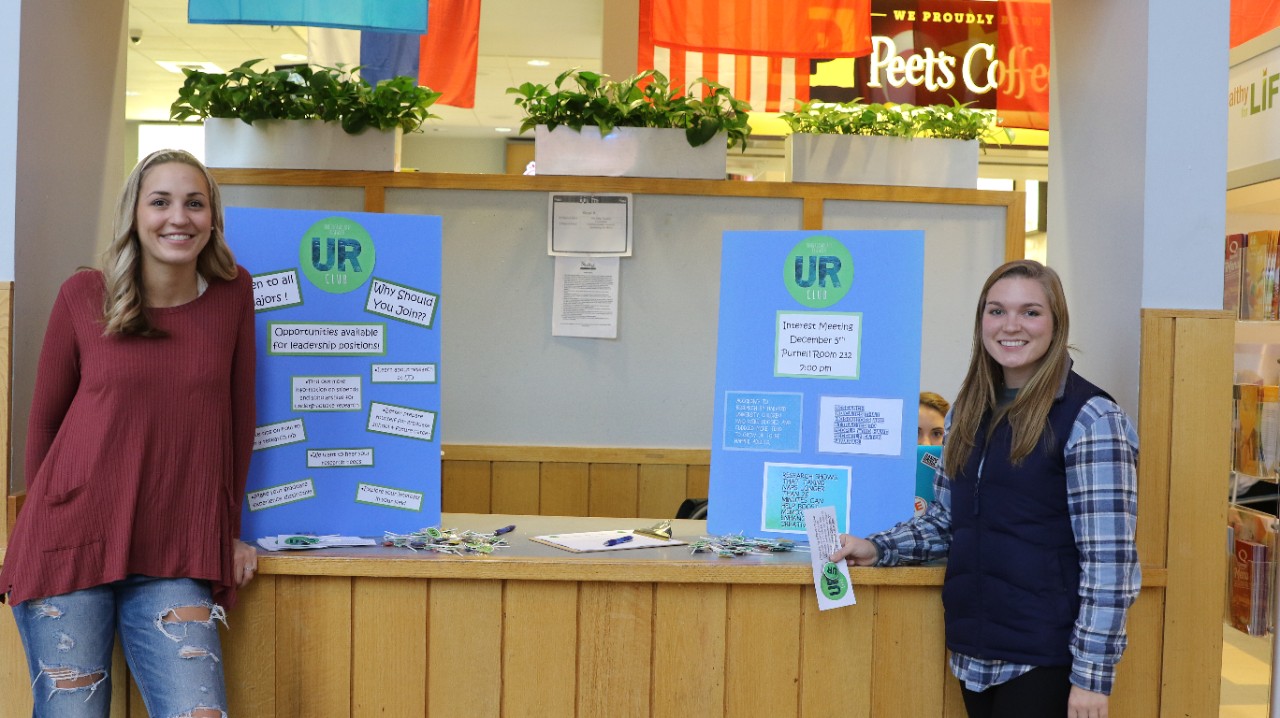 Research is for everyone
Article by Kelly Bothum Photos courtesy of the Undergraduate Research Club December 14, 2016
Club offers students chance to learn about undergraduate research opportunities
Undergraduate research doesn't just take place in a windowless lab with a microscope and a white coat. Today's University of Delaware students are conducting innovative, impactful research all over – on campus, in the community and even around the globe.
But it's not always easy to know how or where to seek out these opportunities. A new registered student organization aims to increase awareness, break down barriers and facilitate a better understanding of what it means to participate in undergraduate research.
The Undergraduate Research Club is intended to give students of all majors the chance to learn about research opportunities, understand more about its role in academia and other fields, and collaborate with research-minded peers.
The club's formation is timely, considering President Dennis Assanis has expressed an interest in involving more UD students in undergraduate research.
"A lot of people are interested in research, but they don't know how to go about pursuing it," said club founder, Casey Polasko, an exercise science major. "People don't realize they can do research in any discipline. They hear 'research' and they just think of science. It's for everyone."
Polasko had the idea to start the club after her experience as a Delaware INBRE Summer Scholar. She worked in a lab, which helped her realize she wanted to pursue a more clinical career. She plans to become a physician's assistant and is grateful for her research opportunity to solidify those goals.
"I'm so glad I had the experience," Polasko said. "Research is important because it helps you figure out what you do and don't want to do."
Polasko enlisted her friend, Morgan Popovich, a medical diagnostics major, to join her in creating the club. The pair hope the club will be a welcoming environment where students can network and talk about research. They hope to bring in guest speakers to talk about their research - both undergrads and professors - and also give a more rounded perspective of what it means to be a researcher.
They also hope to hold workshops focusing on resume building and tips for applying to graduate school. The goal is for the club to be a resource for students who have an interest in research. Polasko serves as president while Popovich is treasurer. Dawn Montgomery, assistant director of Delaware INBRE, is serving as advisor to the Undergraduate Research Club.
Polasko and Popovich will be participating in Spring Activities night in February. They also are looking for more people who are interested in serving as club officers. Contact ur-club@udel.edu or for more information or search "UD Undergraduate Research Club" on Facebook.
Nearly a dozen students came out for the club's first interest meeting last week. They heard Steven J. Stanhope speak about his role as principal investigator of Delaware INBRE, a statewide network funded by the National Institutes of Health that funds and supports biomedical research.
He encouraged students to reach out to professors they are interested in working with. Show up to lab meetings. Ask questions. Follow up and show a level of interest - it will be noticed, Stanhope said.
"Dive right into your research. Do it remarkably well," he added. "Because if you do research remarkably well, you may be able to do lots of it. And that opens doors."