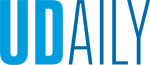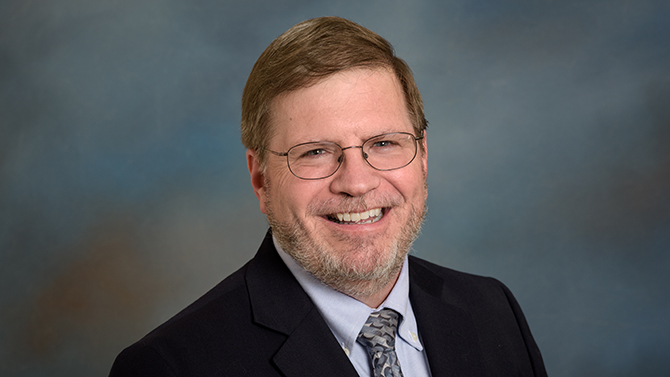 New political science chair
Article by Ann Manser Photo by Evan Krape August 18, 2016
David Redlawsk brings expertise in voter behavior, psychology
David P. Redlawsk has joined the University of Delaware as the James R. Soles Professor of Political Science and chair of the Department of Political Science and International Relations.
Redlawsk, professor of political science and director of the Eagleton Center for Public Interest Polling at Rutgers University for the past seven years, is a political psychologist who studies voter behavior and emotion. His research focuses on how voters process political information to make their decisions.
He is the co-author of The Positive Case for Negative Campaigning (2014), Why Iowa? How Caucuses and Sequential Elections Improve the Presidential Nominating Process (2011) and How Voters Decide: Information Processing During an Election Campaign (2006). From 2010-15, he was co-editor of the journal Political Psychology.
"Political psychology is really a growing area," Redlawsk said. "I'm trained as an experimentalist, but studying political behavior means that we rely on survey research. I try to get my students involved in local politics and bring my own experience into the classroom."
His personal experience has been wide-ranging. Over the years, he said, he's run for local office — winning and losing as a member of both major parties — and has worked behind the scenes on campaigns. While living in Iowa, he helped organize nominating caucuses.
Redlawsk earned his bachelor's degree in political science but began his career as a computer specialist in industry and then in higher education. He earned master's degrees in business administration and political science and then a doctorate in political science at Rutgers.
"I found that I really enjoyed both teaching and research," he said, and began his academic career on the faculty of the University of Iowa, where he and a colleague founded the Hawkeye Poll. The public opinion survey began as a project for students, and grew in national attention because of Iowa's first-in-the-nation presidential caucuses each election cycle.
When the Eagleton Center was looking for a new director, he returned to Rutgers, where he has focused on polling and on teaching. At UD, he said, he hopes to continue working with students and — especially — to encourage their civic engagement.
"I'm excited about the opportunities at the University of Delaware," he said. "We have an excellent department and a strong faculty, and I think that our undergraduates get a great educational experience."