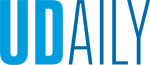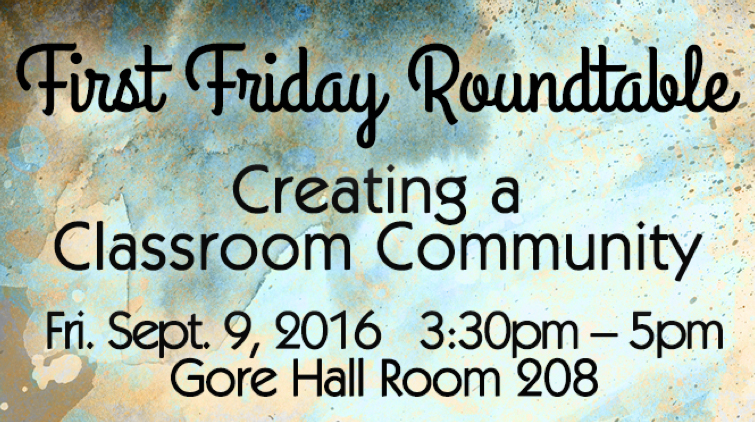 First Friday Roundtable
Article by Rachel Curry, IT Communication Group September 06, 2016
First Friday Roundtable will be held Sept. 9 in 208 Gore Hall
On Friday, Sept. 9, the First Friday Roundtable series at the University of Delaware will return for the fall semester with a program on "Creating a Classroom Community" from 3:30-5p.m. in 208 Gore Hall.
Rose Muravchick, assistant director of the Center for Teaching and Assessment of Learning, will facilitate the discussion, collaborating with attendees about how to achieve a warm and inclusive classroom.
Participants will generate ways to create an inclusive classroom, one with an atmosphere of mutual respect, in order to support students' learning and emotional development.
Participants can expect to identify methods for establishing ground rules, creating an open classroom climate and connecting more effectively with students. They can also look forward to understanding more about the classroom environment's role in improving or impeding the student's ability to feel comfortable as a member of the classroom community.
Register for the upcoming roundtable.
These monthly discussions provide an opportunity for faculty, instructors and graduate students to examine teaching, learning and assessment practices and issues.
For information regarding future session topics and dates, visit the Center for Teaching and Assessment of Learning website.
The First Friday Roundtables are designed and sponsored through a collaboration of Faculty Commons partners including IT Academic Technology Services, the Institute for Transforming Undergraduate Education, the University of Delaware Library and the Center for Teaching and Assessment of Learning.