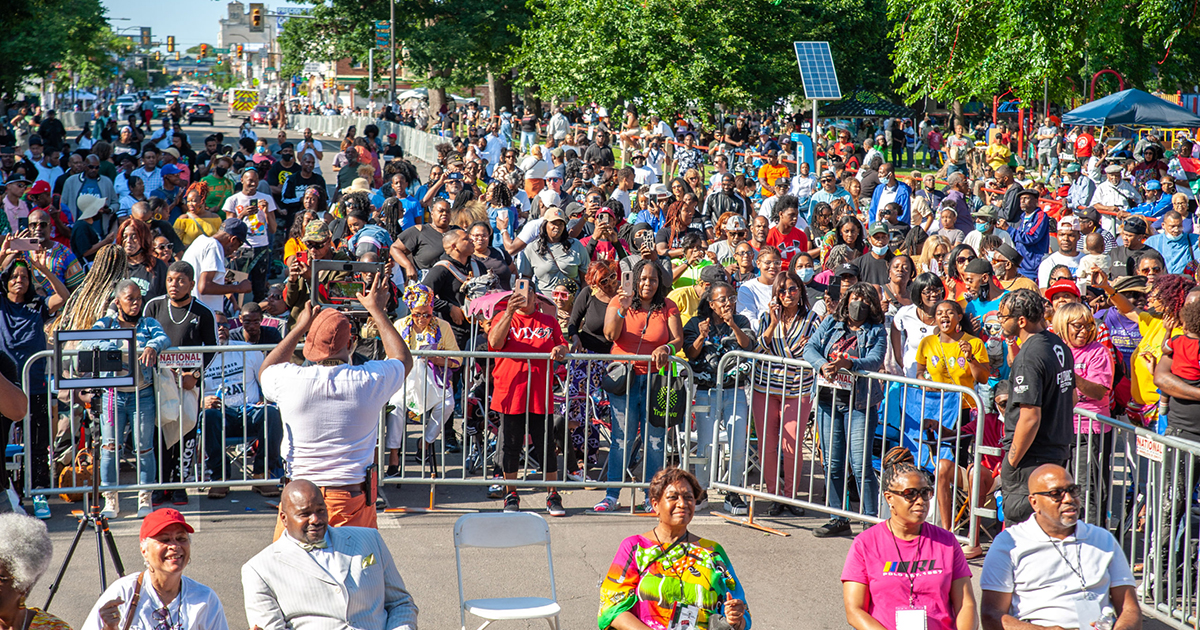 10 Juneteenth Events You Can Attend This Week
June 15, 2023 Written by Elliana Olivo | Photo from The Philadelphia Citizen | Abigail Chang and Lauren McCutcheon
Celebrated annually on June 19, Juneteenth, also known as "Emancipation Day" or "Freedom Day," is a federal holiday in the United States commemorating the official emancipation of enslaved African Americans. Even though the Emancipation Proclamation was made effective in 1863, states under Confederate control did not comply. On June 19, 1865, Union troops arrived in Galveston Bay, Texas and announced that more than 250,000 enslaved people were now free by executive decree.
"As a federal holiday, this day observes the promise of freedom for all people in the United States," wrote UnidosUS Senior Director of Racial Equality Initiative Viviana Lopez-Green in a blog post last year. "It is also a day to examine the sociological constructs—like the concept of 'race'—that fuel the structural inequalities that Black Americans and many Latinos still endure today."
Looking for ways to commemorate Juneteenth? Here are some events you can attend this week!