Women's History Month
Explore the many ways we are celebrating our classmates and colleagues
during Women's History Month.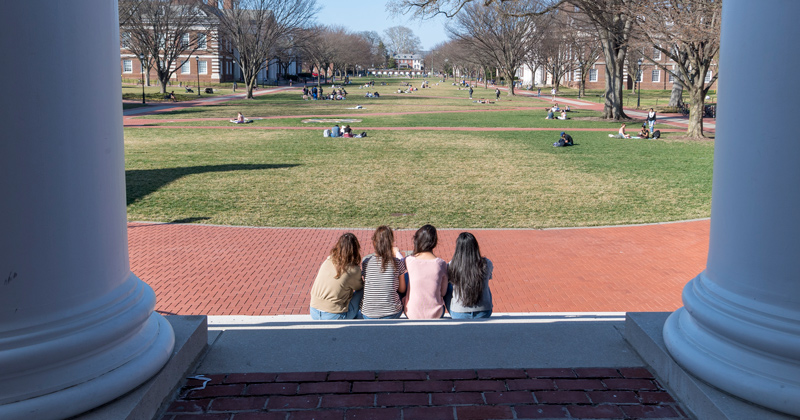 BEGINNING NEW LIVES AT UD
Afghan women who narrowly escaped the Taliban are opening new chapters as members of the Blue Hen community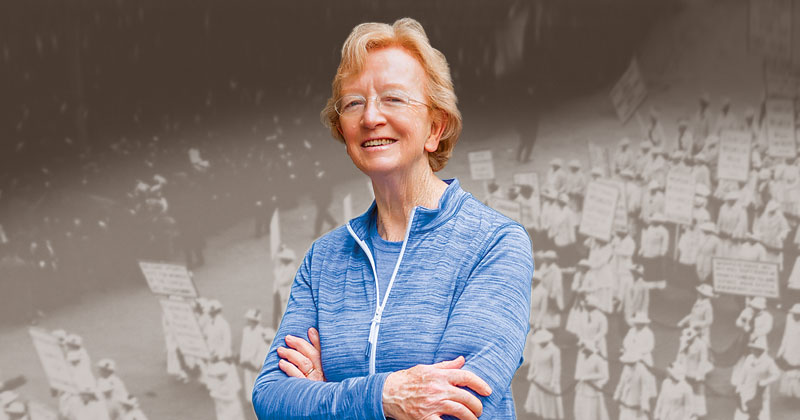 ANNE BOYLAN
Retired UD history professor, Anne Boylan, helps commemorate American women's battle for voting rights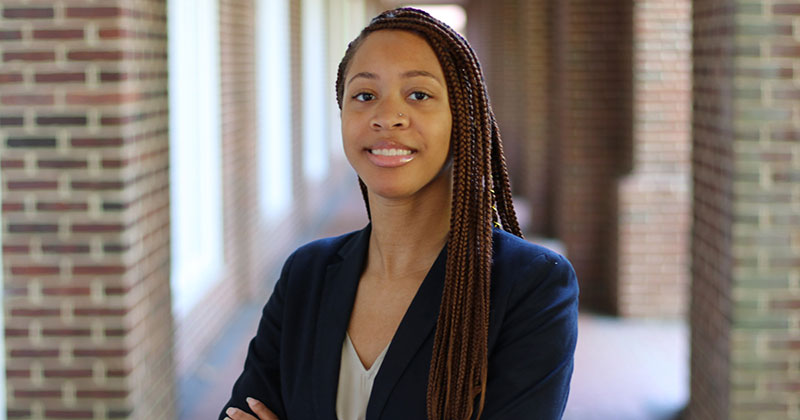 ASHLEY SMITH
Lerner sophomore Ashley Smith will participate in the Girls Who Invest Program. Girls Who Invest is a nonprofit organization aimed at increasing the number of women in the investment management industry. The goal of the organization is to create a pipeline of women prepared to succeed in the male-dominated industry.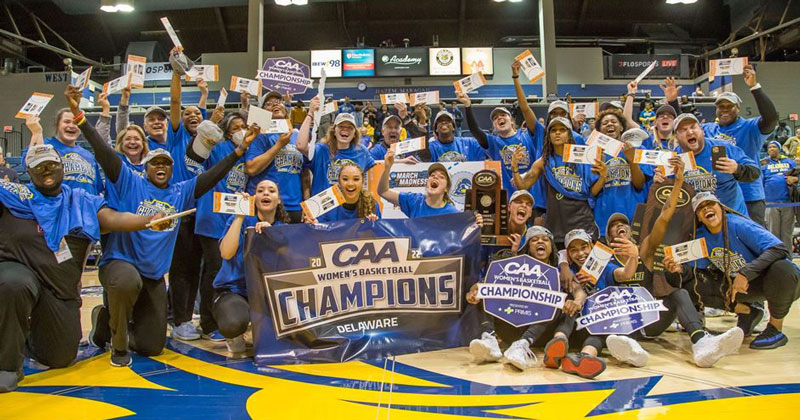 WOMEN'S BASKETBALL'S WINNING WAYS
The University of Delaware women's basketball team dethroned Drexel (26-5) Sunday, March 13, in the 2022 Colonial Athletic Association (CAA) Women's Basketball Championship, presented by Primis with a 63-59 victory inside Daskalakis Athletic Center.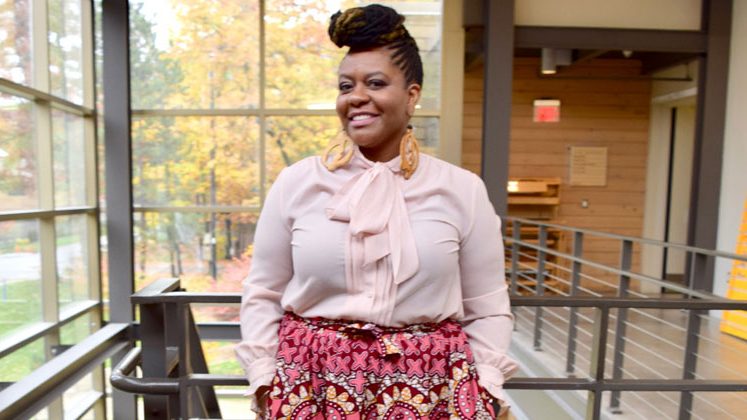 ARETINA HAMILTON
This UD alumna is dedicated to understanding the elements of what makes a place a community and what that means for future plans, policies and progress.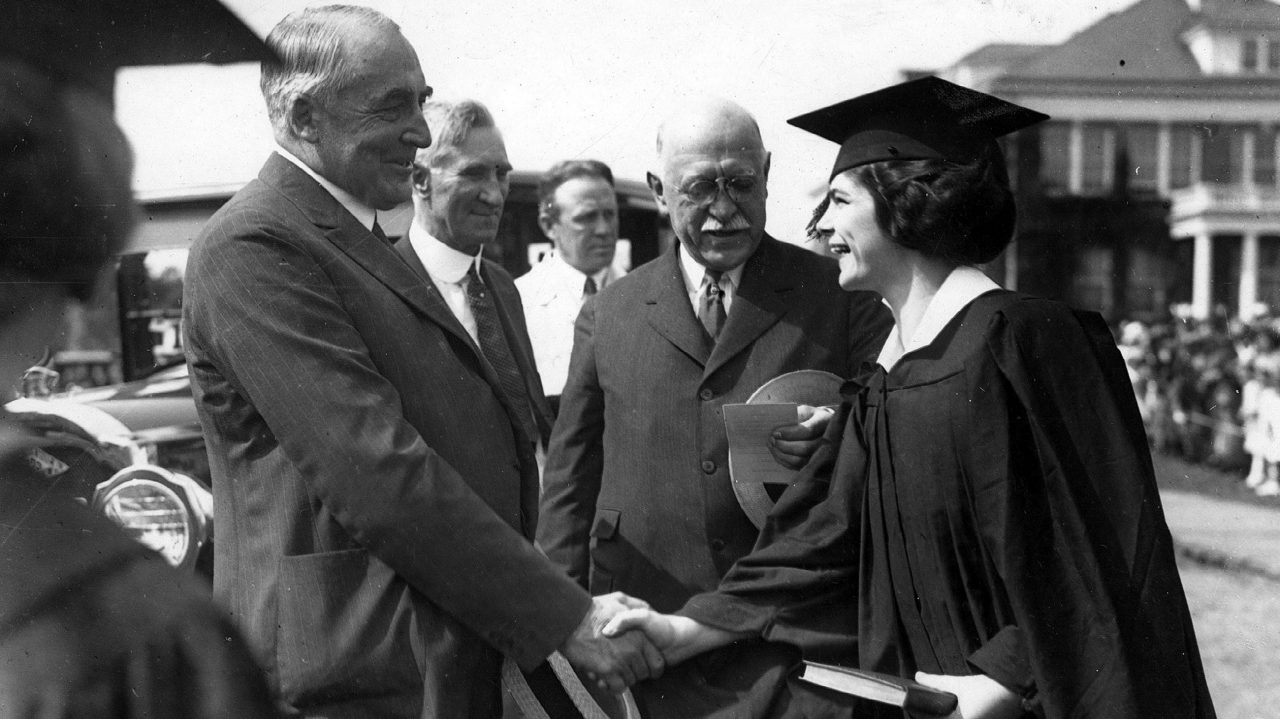 History of Women at UD
Written by Carol E. Hoffecker, Richards Professor emerita of history, this book (available online) looks at women at UD during the 20th century, beginning with the founding in 1914 of the Women's College, which, in 1921, joined with Delaware College (then for men only) to form the University of Delaware.
Beneath Thy Guiding Hand: A History of Women at the University of Delaware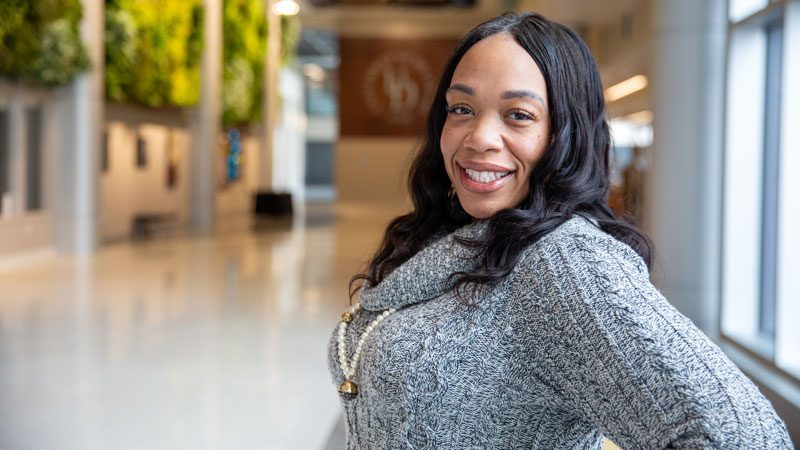 MELISSA MINOR-BROWN
Melissa Minor-Brown, new clinical coordinator for graduate services for the School of Nursing, has hit the ground running to bring experiential learning opportunities for students through strengthened partnerships with community organizations.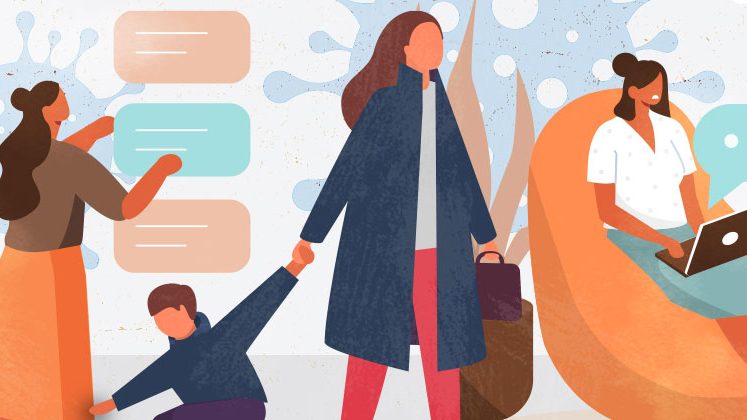 NEW KNOWLEDGE IN THE NEW NORMAL
UD professors discuss gender equity issues that surfaced during the pandemic, potential solutions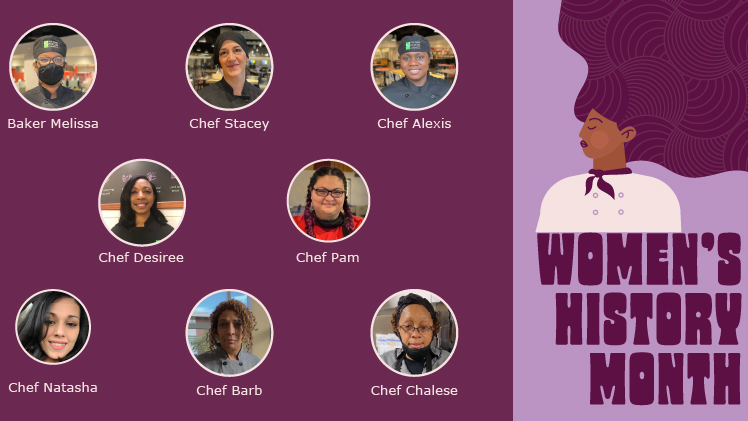 UD WOMEN CHEFS
In recognition of all the accomplishments that women have achieved throughout history, Dining Services is saluting the contributions that UD women culinarians make every day and their impact on the lives of others.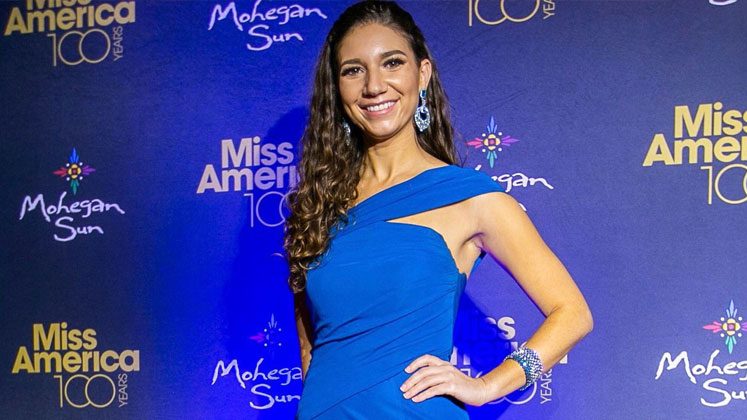 SOPHIE PHILLIPS
UD master's student, Sophie Phillips, creates connections through her reign as Miss Delaware.
 
Today's Leaders
So far, this academic year, women faculty have attained awards and honors on local to international levels.