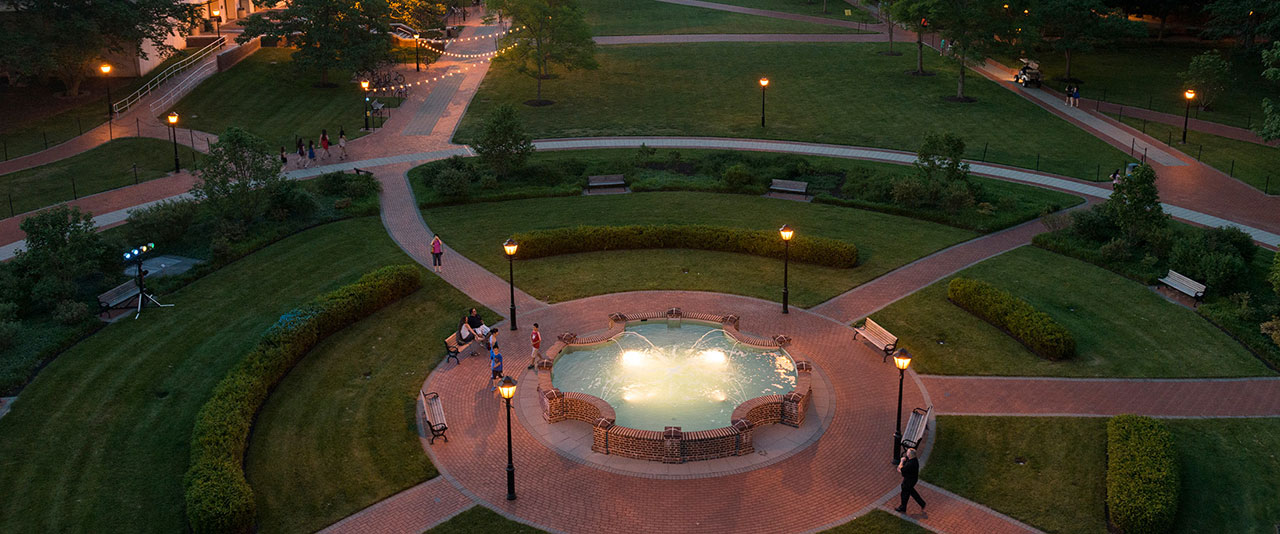 UD Accessibility
Accommodations
The Office of Disability Support Services (DSS) facilitates appropriate and reasonable accommodations in order to eliminate or minimize accessibility barriers the individual may face, through an interactive process that includes the individual with a disability.
Introduction to Digital Accessibility
Our commitment
We all have a responsibility to make the University's digital content accessible to everyone. Through conscientious design and collaboration, together we can ensure that our students, faculty, staff and other community members are welcomed at our institution and equipped to succeed.
University of Delaware Accessibility Standards
All University of Delaware digital content must comply with the following digital accessibility standards:
When purchasing electronic and information technology (EIT), make sure to ask vendors to provide a Voluntary Product Accessibility Template (VPAT), which details how the product meets or does not meet the accessibility standards linked above. Learn more about the University's EIT accessibility Procurement Policy.
Learn how to comply with our accessibility standards by using the training, tools, and other helpful resources on this website.
Making your content accessible
The UD Accessibility development team has compiled the tools and information you need to get started making your content accessible across various platforms, software, and services. This is not an exhaustive list of things you need to do to make your content fully accessible but it will give you an idea of where, and how, to start.
If you are feeling overwhelmed with the amount of content that you need to make accessible, remember, the first step is to make any new content as accessible as possible for your audience.
There is a lot to learn when it comes to accessibility, and we are here to learn together.
Remember: Zero errors isn't the goal. Effective communication is the goal.