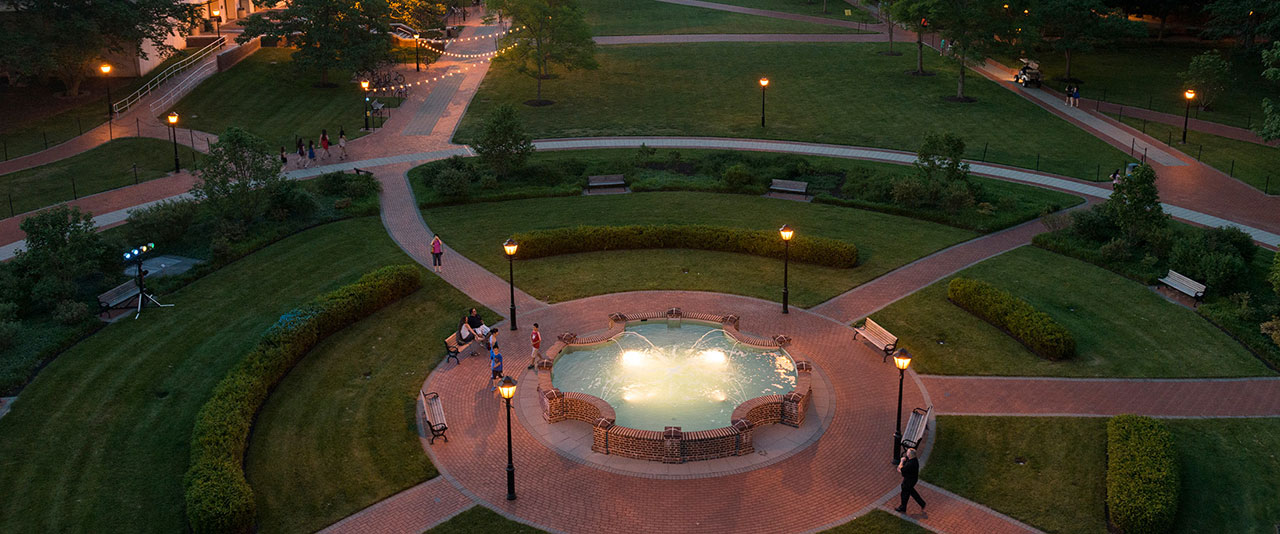 UD Accessibility
Our commitment 
We all have a responsibility to make the University's digital content accessible to everyone. Through conscientious design and collaboration, together we can ensure that our students, faculty, staff and other community members are welcomed at our institution and equipped to succeed.
University of Delaware Accessibility Standards
All University of Delaware digital content must comply with the following digital accessibility standards:
Learn how to comply with our accessibility standards by using the training, tools, and other helpful resources on this website.
Accommodations
The Office of Disability Support Services (DSS) facilitates appropriate and reasonable accommodations in order to eliminate or minimize accessibility barriers individuals may face, through an interactive process that includes the individual with a disability.