Filter by College
Filter by Subject
Sport Management
Turn your passion for sports into a rewarding career
The sport management major is designed to prepare you for a successful career in the multi-billion dollar sport industry.
As a sport management major, you'll take courses that are specific to the discipline, as well as business courses that will help you to develop quantitative analysis skills and an understanding of essential business concepts.
Once you graduate, you'll find diverse and exciting career opportunities. These include careers in professional and minor league sports, intercollegiate and high school athletics, international and national sport governing bodies, sport agencies, sport facilities, businesses that use sports to market their products and sport marketing and event management firms.
AREAS OF STUDY
Business
Sport management
Finance
Legal issues
Ethics
International sport management
CAREER OPTIONS
Game presentation assistant
Sales consultant
Account executive
Merchandise representative
Inside sales representative
Account manager
Financial advisor
What's special about this program?
The Lerner College sport management program will help you to go above and beyond your passion for sport by challenging you academically and providing you with practical experience outside the classroom.
Our goal is for you to gain as much practical experience as possible while developing professional networks within the sport industry. As a student in this major, you'll complete a nine-credit internship during your senior year and will have access to a number of volunteer opportunities with the UD Athletic Department and other sport organizations.
Get Involved
Alpha Kappa Psi
Blue Hen Investment Club
Blue Hen Marketing Club
Delta Sigma Pi
Lerner College Trading Center
Lerner Student Advisory Board
Sport Management Club
Women in Business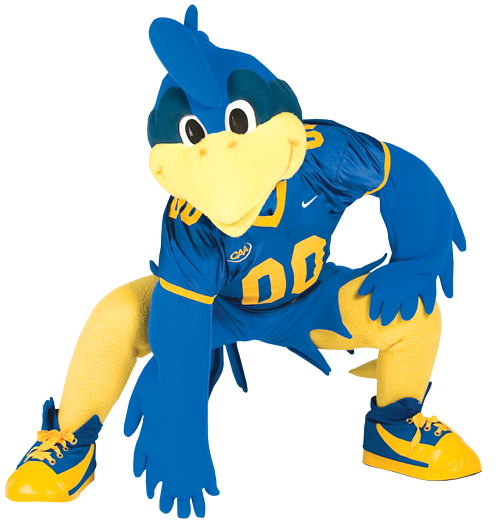 Ready to become a Blue Hen?