Filter by College
Filter by Subject
Spanish Studies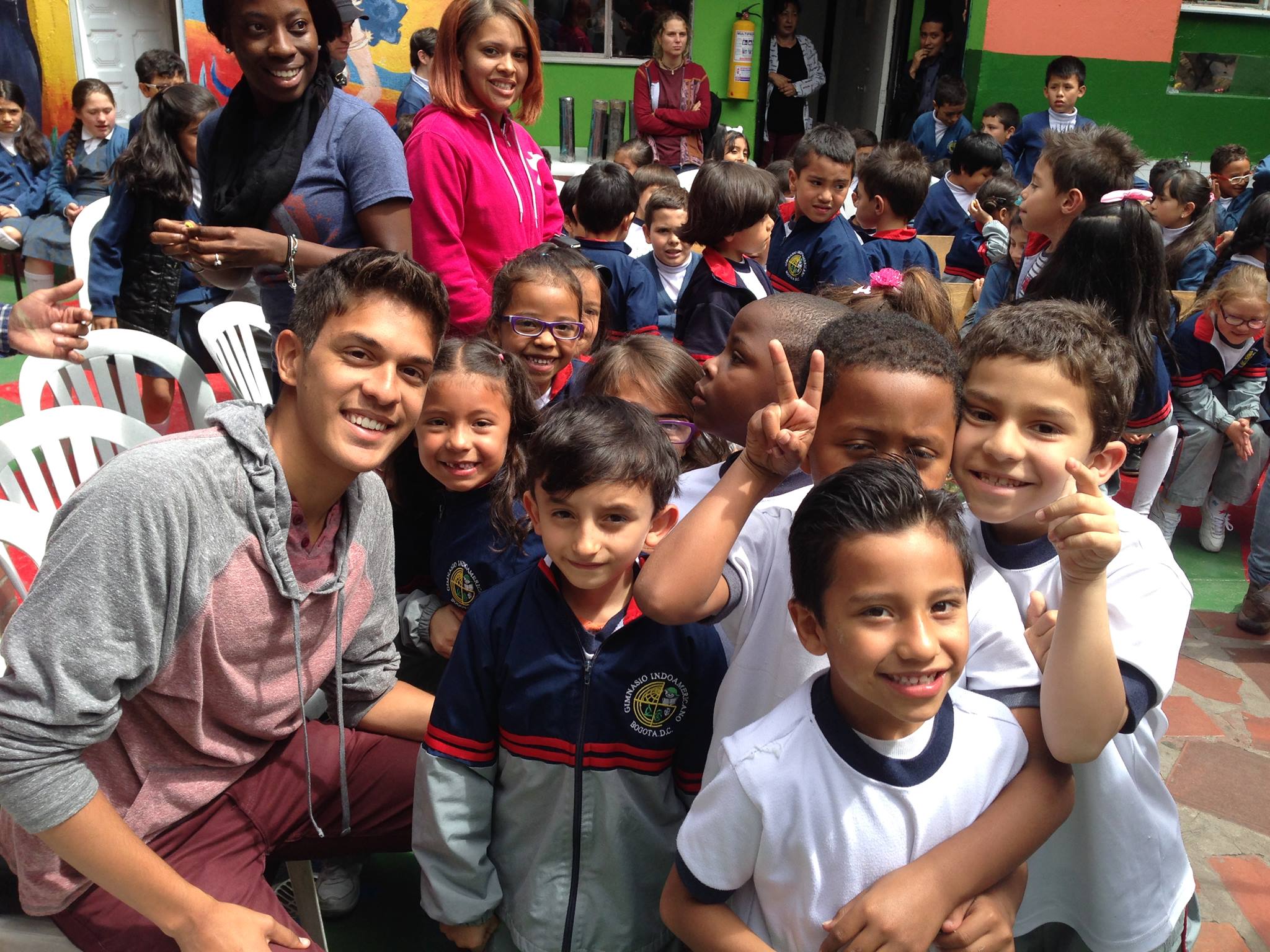 The world's second language, and yours too
Spanish is the second-most popular language in the world, spoken by more than 400 million people. A major in Spanish Studies enables students to communicate with people of different linguistic and cultural backgrounds and helps foster understanding between cultures in our global society.
The ability to use a foreign language and to employ knowledge about another culture is highly valued by the business and professional communities, and multilingualism and intercultural competence are essential credentials for leadership today in diverse fields. Our graduates choose a variety of career paths: some become teachers, translators or interpreters; others are employed in publishing, broadcasting, government, international travel, financial services or other areas of international business. Coupled with other expertise acquired in joint or double majors, Spanish majors have opportunities in international marketing, advertising and other communications industries. Some students enter careers with international organizations such as the United Nations, International Red Cross or the World Health Organization, while others go on to advanced degrees in preparation for work in international law, diplomacy and college teaching.
AREAS OF STUDY

Oral Communication
Advanced Grammar
Social Issues in Literature
Politics and Literature
Literature and Language as Expression of Distinct Cultures
History of the Language
Great Authors and Themes
Film Studies
The Spanish-Speaking Countries of the World
CAREER OPTIONS
Education
Travel, Tourism and Hospitality
Translation and Interpretation
Diplomacy
Business and Industry
Law Enforcement and National Security
GRADUATE PROGRAMS
Literature/Linguistics Education
Hospitality Management
Translation and Interpretation
International Relations/Public Policy
Masters of Business Administration
Criminal Justice
What's special about this program?
Language study at the University of Delaware is part of a broad, multicultural education that is integral to success in many different fields in today's global environment. A proficiency-oriented communicative approach develops speaking, listening, reading and writing skills, while an emphasis on social and cultural knowledge equips students to interact within the target culture confidently and successfully. Opportunities abound for access to multilingual communities through technology, as well as through study abroad.
Get Involved
HOLA Hispanic Student Association
Hablar Sin Parar
Sample curriculum
Ready to become a Blue Hen?