Filter by College
Filter by Subject
Political Science Education
Understanding the Past, Discovering the Future
Have you ever considered how governments solve complex problems in areas like immigration, healthcare or environmental protection? In political science education you will learn about national and international politics and policymakers and how to teach political science content at the secondary level. You will learn valuable skills in critical thought, oral and written communication and quantitative reasoning while working toward teaching certification. All majors are required to complete 30 credits of political science coursework including three core courses: Introduction to American Politics, Introduction to Global Politics and Research Methods for Political Science. Beyond the core courses, you will take upper-level courses across the political science catalog, related coursework in economics, history, geography and psychology and professional courses in education. You will also have a student teaching experience.
AREAS OF STUDY
American Politics
International Relations
Comparative Politics
Political Theory
Public Law
Political Methodology
Teaching and Motivating Adolescents in a Diverse Society
Educational Technology for Teaching Social Studies
Disciplinary Literacy in the Social Sciences
Teaching Methods
CAREER OPTIONS
High School Teacher
Middle School Teacher
School Administration
Museum Education and Research
School Counseling
Human Resources
Historical Interpretation
Nonprofit Organizations
GRADUATE PROGRAMS
Social Sciences & Humanities
Educational Leadership
Law
Special Education
School Counseling
Public Policy
Museum Studies
What's special about this program?
Effective social studies teaching requires extensive content knowledge in different areas of social studies as well as teaching skills. Our strong emphasis on pedagogy and content knowledge prepares our teacher candidates to teach the content of their major as well as the other social science disciplines, including history, civics, economics, psychology, sociology and geography. Even before they begin student teaching our candidates complete over 75 hours of classroom experience tutoring, mentoring and teaching adolescents in local secondary schools. In their senior year candidates participate in a year-long placement in the middle or high school where they will complete their student teaching. 
Get Involved
Model United Nations
College Democrats
College Republicans
Students in the Public Interest
Phi Sigma Alpha
Iota Rho
Center for Political Communication
Area Studies
Women's Studies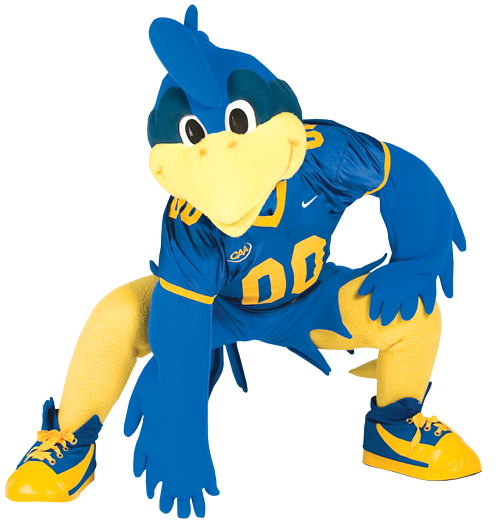 Ready to become a Blue Hen?