Filter by College
Filter by Subject
Neuroscience
DISCOVER YOUR BRAIN!
Neuroscience is a rapidly growing field that draws from multiple disciplines, including biology, psychology, physics, chemistry, medicine, mathematics, engineering and beyond, with the nervous system and its functions serving as the common focus. From molecules to mental activity, our undergraduate students learn about the structure, function, biochemistry, pharmacology, evolution, development, genetics, circuitry, excitable properties and pathology of the human and animal nervous systems. Because of the interdisciplinary nature of neuroscience, our major prepares students for a variety of research, medical, health, pharmaceutical and human services careers.
AREAS OF STUDY
Neuroanatomy
Neuropharmacology
Integrative Neuroscience
Hormones and Behavior
Epigenetics
Clinical Neuroscience
CAREER OPTIONS
Research Scientist
Neurosurgeon
Neuropathologist
Biomedical Science Journalist
Pharmaceutical Consultant
Patent Specialist
Public Health Administrator
GRADUATE PROGRAMS
Behavioral Neuroscience
Medicine
Clinical Psychology
Biomedical Engineering
Artificial Intelligence
Epidemiology
Genetics
What's special about this program?
Our faculty members are award-winning experts in a variety of areas such as developmental neurobiology, neural bases of learning and memory and brain plasticity. We engage in interdisciplinary collaborations with faculty across campus and throughout the community, including through Delaware's first fMRI research facility. Students are exposed to multiple areas of emphasis and gain considerable research experience where they learn to design and conduct studies, analyze and interpret data and present their work.
Get involved
Nu Rho Psi Honor Society
McNair Scholars
Undergraduate Research Summer Scholars
Phi Delta Epsilon International Medical Fraternity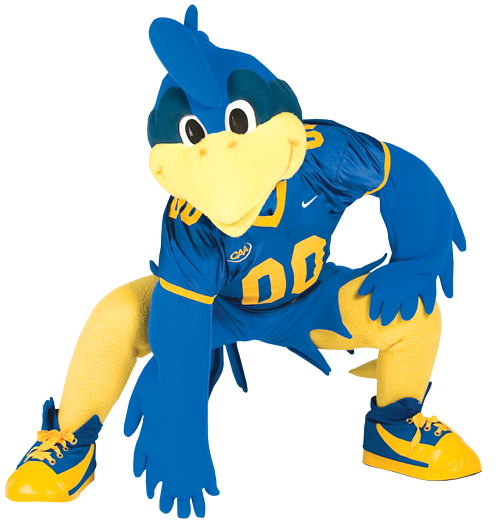 Ready to become a Blue Hen?