Filter by College
Filter by Subject
Marketing
Connect companies and consumers with your marketing skills
The marketing major prepares you to serve a vital role as the liaison between businesses and consumers.
As a marketer, you will identify wants and needs among diverse groups of people, select target markets and develop strategies for new and existing products. You will formulate plans for pricing, distributing and promoting these products and services while utilizing knowledge of branding, advertising, social media and new product development.

This work requires careful analysis, creativity and action to tailor products and services to meet consumers' needs.

If you like coming up with new ideas for products, advertisements, and beating the competition, and if you want a career that involves solving challenging problems with analytical thinking and creativity, then this is the major for you.
AREAS OF STUDY
Marketing
Statistics
Consumer behavior
Advertising
Economics
CAREER OPTIONS
Public relations professional
Market research analyst
Media planner
Advertising sales agent
Social media coordinator
Sales representative
Brand manager
What's special about this program?
The Lerner College marketing program will help you to master the hows and whys of consumer behavior, market research, analytics techniques and the principles of marketing strategy. You will also develop a thorough understanding of the new technologies that are transforming marketing practice and learn how to market domestically and internationally.
Lerner College marketing faculty members are award-winning researchers and professors. They publish research in top journals, receive grants, win awards and honors and serve on the editorial boards of top journals.
Get Involved


Blue Hen Marketing Club
Alpha Mu Alpha
Lerner Student Advisory Board
Women in Business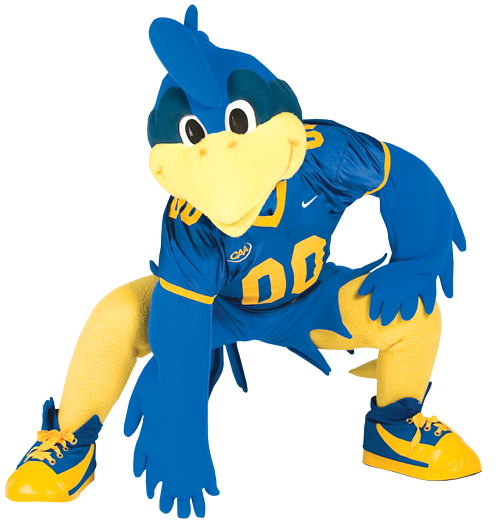 Ready to become a Blue Hen?