Filter by College
Filter by Subject
Hospitality Industry Management
What I love about my major: Hospitality: youtube.com/embed/videoseries?list=com.synechron.udel.models.functions.SubstrAfter
Evaluate, analyze and strategize for success in hospitality
As a hospitality industry management (HSIM) student, you will develop the analytical skills to prepare you for careers in hospitality consulting and in the corporate office.
The HSIM program is a business degree with a hospitality emphasis. You can customize this major to fit your interests. Along with your advisor, you'll choose a focus area such as revenue management, resort real estate development, hospitality e-commerce or tourism sustainability, so that you can specialize in a particular area of hospitality, one of the world's largest industries.
AREAS OF STUDY
Hospitality
Business
Food & beverage
Math
Finance
Accounting
CAREER OPTIONS
E-commerce
Restaurant franchising
Corporate branding management
Revenue management
Real estate management
Sustainability
Finance
What's special about this program?
Consistently recognized as one of the nation's top hospitality programs, the Lerner College's HSIM major emphasizes the development of strong analytical skills while also focusing on your personal areas of interest.

In active consultation with your faculty advisors, you will choose a personalized combination of courses that build your knowledge base towards a key area of focus. Examples of focus areas include:


Hotel real estate development
Hospitality information technology
Service marketing
Sustainability
Hospitality finance
Revenue Management


Throughout these learning experiences, Lerner College HSIM faculty will offer support, guidance and the expertise gained through industry management experience and academic credentials. In fact, four of our faculty members are ranked in the top 20 hospitality faculty in the world.
Get involved
All you Knead is Love

Alpha Kappa Psi
American Hotel and Lodging Association
Blue Hen Investment Club
Club Management Association of America (CMAA)
Delta Sigma Pi
Eta Sigma Delta
Hospitality Club
Lerner College Trading Center
Lerner Student Advisory Board
Marriott Courtyard at UD
Vita Nova
Women in Business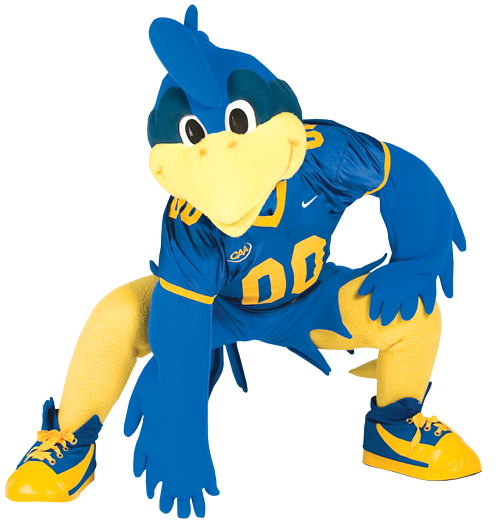 Ready to become a Blue Hen?