Filter by College
Filter by Subject
Hospitality and Event Experience Management
What I love about my major: hospitality: youtube.com/embed/videoseries?list=com.synechron.udel.models.functions.SubstrAfter
Create, deliver and manage superior hospitality experiences
As a hospitality and event experience management major, you'll learn to deliver superior experiences and services to your clients. Whether you manage a hotel, food and beverage operation or country club; own a restaurant; or plan weddings and conferences, your degree will equip you with the skills you need for a rewarding career in hospitality.
Our program is consistently ranked as one of the best hospitality management majors and is in the top 10 hospitality programs. We are large enough to lead, but small enough to care personally for each student.
The curriculum is based in business management, with specialized hospitality industry courses. You'll learn by experience in our two on-campus learning labs: Vita Nova fine-dining restaurant and the award-winning Courtyard Newark at the University of Delaware.
AREAS OF STUDY
Business Management
Event Management
Food & beverage
Marketing
Finance
Accounting
CAREER OPTIONS
Hotel general manager
Sales & marketing manager
Event & meeting planner
Food & beverage manager
Restaurateur
Country club manager
Wedding planner
What's special about this program?
Over half of our students study abroad during the program. There are a variety of Winter and Summer session programs around the globe. You could also study for a semester at the Swiss School of Tourism and Hospitality in Switzerland.

Nothing complements classroom-based learning like practical, on-the-job learning. The program requires 300 hours of paid hospitality-related work experience.

All classes are taught by faculty with real industry experience and academic credentials. And through the Blue Hen Alumni Network and events like the Hospitality Career Fair and the Paul Wise Executive in Residence Speaker Series, industry alumni, leaders and managers frequently visit campus to meet, mentor and hire our students. A variety of student clubs take our students to national industry conferences, providing networking opportunities with leaders and managers in the hospitality field.

Get Involved
All you Knead is Love
Alpha Kappa Psi
American Hotel and Lodging Association
Blue Hen Investment Club
Club Management Association of America (CMAA)
Delta Sigma Pi
Eta Sigma Delta
Hospitality Club
Lerner College Trading Center
Lerner Student Advisory Board
Marriott Courtyard at UD
Vita Nova
Women in Business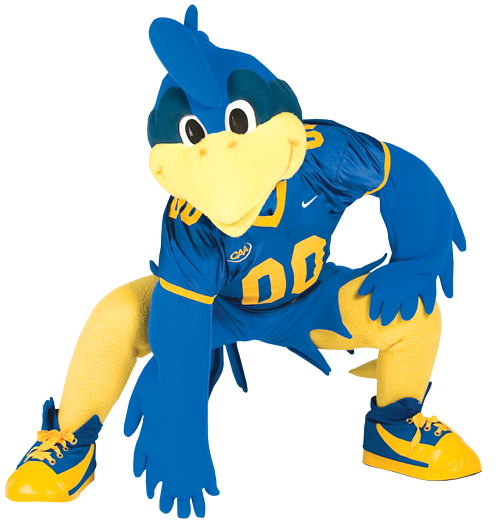 Ready to become a Blue Hen?