Filter by College
Filter by Subject
Environmental Engineering
Safeguarding the future
Environmental engineering applies scientific principles and engineering tools to improve the natural environment, address pollution problems, and advance environmental sustainability.
Environmental engineers protect and restore the quality of our land, water, and air resources. Through our strong core curriculum, students are provided with rigorous training needed to apply scientific principles in natural and engineered systems to provide safe drinking water, manage solid and hazardous wastes, clean up contaminated soil and groundwater, and otherwise prevent and control environmental contamination. Students learn about the sources and fate of environmental contaminants and analyze and design solutions to real-world environmental problems. Our curriculum also provides students with the flexibility to secure their future in an environmental profession through selection of technical electives toward a chosen professional goal, graduate study, or a minor in sustainability, energy, policy, or related fields.
Our faculty, active in research and professional societies, ensure that the content of the curriculum is current and maintained at a technically challenging level. Discovery learning is integrated into the program through discussion of current issues, course projects centered on today's environmental challenges, and participation in undergraduate research opportunities. Around 30% of environmental engineering undergraduates are paid research assistants; though juniors and seniors typically participate in research, students can begin even earlier in their academic careers.
AREAS OF STUDY

Environmental processes
Biological processes
Chemical processes
Environmental facilities design and construction
Water resources
Water quality
CAREER OPTIONS
Environmental engineer
Environmental compliance
Water resources engineer
Water quality engineer
Air quality engineer
Soil remediation
Civil design engineer
Project manager
Project engineer
GRADUATE PROGRAMS
Civil engineering
Environmental engineering
Engineering management
Public policy/administration
MBA
What's special about this program?
We offer a strong core curriculum, providing our students with rigorous training in the causes, control, and prevention of environmental contamination and the flexibility to secure their future in an environmental profession. The curriculum provides a broad foundation in mathematics and the fundamentals of physical, chemical, and biological processes. It also builds understanding of the fate of environmental contaminants, analysis and design of solutions to real-world environmental problems, and the application of modeling and simulation methods to assess risk and estimate cost.

Active research ensures that the content of the curriculum is constantly renewed and maintained at a technically challenging level and that discovery learning is integrated into the program. Opportunities abound for environmental engineering undergraduates to work with faculty and graduate students in our world-class research program. Roughly two-thirds of our students work as research assistants.
Get Involved        
Alpha Omega Epsilon
American Society of Civil Engineers
American Society of Highway Engineers
Chi Epsilon
Engineers Without Borders
Environmental Engineering Student Association
Institute of Transportation Engineers
National Society of Black Engineers
Sigma Phi Delta
Society for the Advancement of Materials and Processing Engineering
Society of Asian Scientists and Engineers
Society of Hispanic Professional Engineers
Society of Women Engineers
Tau Beta Pi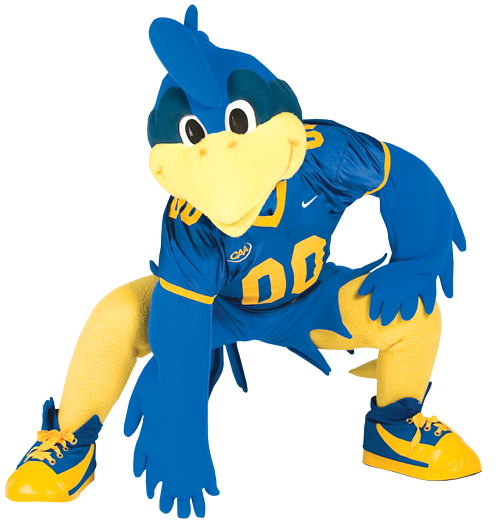 Ready to become a Blue Hen?