Filter by College
Filter by Subject
Entrepreneurship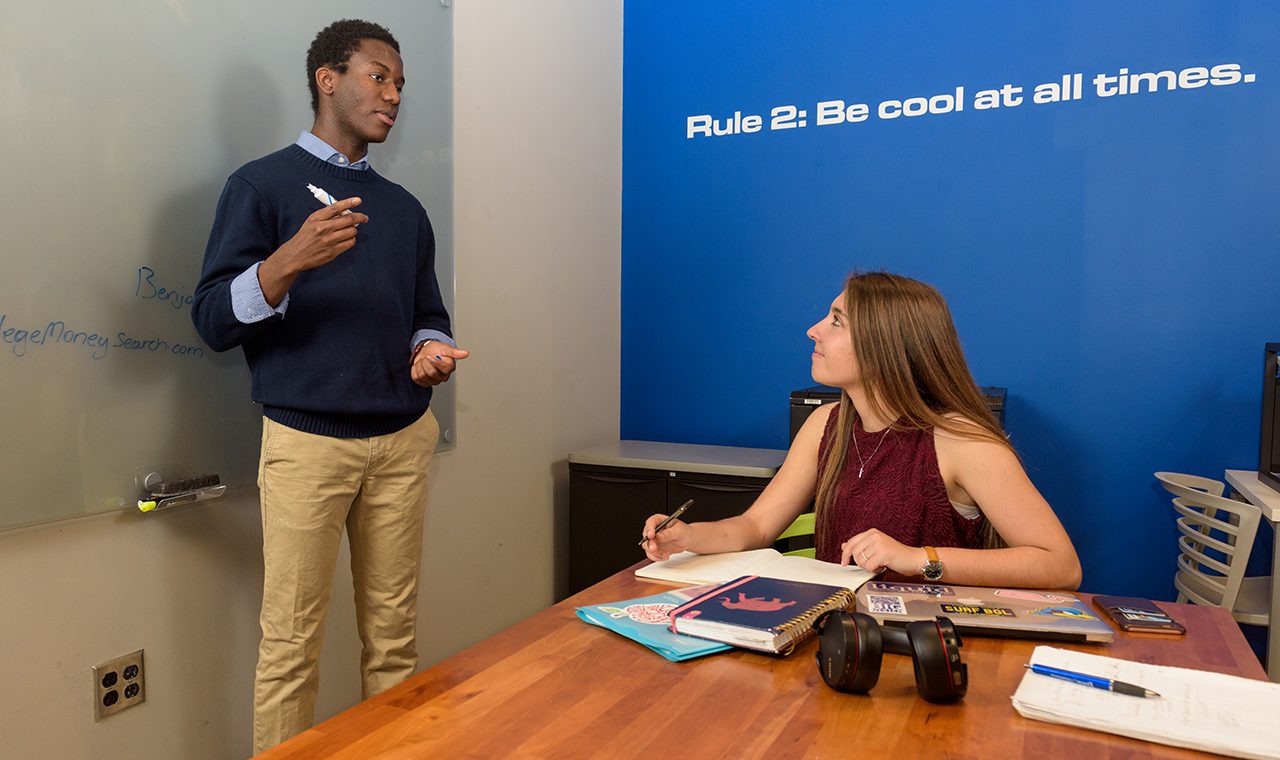 CHANGE THE WORLD WITH YOUR INNOVATIVE IDEAS
The entrepreneurship (ENTR) major will provide you with the knowledge, skills, connections and resources you need to launch a startup, foster innovation in an established company or develop sustainable solutions to important societal problems.
Technology innovation changes the world by creating new knowledge, disrupting established industries and reshaping career paths. The entrepreneurship major prepares you to adapt and thrive amidst this rapid change.
Through first-hand experience, you will learn to recognize opportunity, generate ideas, validate business models, influence others, bring innovative technologies to market and launch and grow new ventures. You'll join other students and entrepreneurs through the programs of Horn Entrepreneurship.
AREAS OF STUDY

Computer science
Apparel design
Hospitality business management
Integrated design
Interactive media
Management information systems
Materials science
Psychology
Cybersecurity
Food science
CAREER OPTIONS
Inventor (research & development)
Designer
Team builder/connector
Business developer/growth motivator
Social venture 
What's special about this program?
Enrollment in the ENTR major is limited to 30 students per year. This enables us to deliver a high-impact, small-school experience as well as the many opportunities associated with attending a major research university.
 
You'll move through the program with the other students in your class as a cohort, completing required entrepreneurship courses and being immersed in the broader entrepreneurial community together. Seasoned entrepreneurs and business leaders actively engage with you in all program courses and co-curricular activities.
Get Involved
Entrepreneurship Club
Venture Development Center
VentureOn
Horn Ambassadors
Hen Hatch
First Step Grand Challenges
NSF I-Corps
Summer Founders
Worldchangers LLC (Living Learning Community)
Startup Advising
Challenge Locator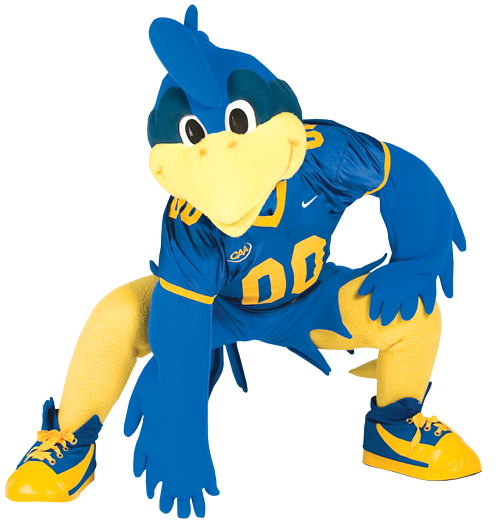 Ready to become a Blue Hen?