Filter by College
Filter by Subject
Elementary Teacher Education
Study Elementary Teacher Education at University of Delaware: youtube.com/watch?v=2AY8rAm1SGc
Make a difference in the classroom
Students in Elementary Teacher Education (ETE) develop the skills to become outstanding elementary, middle school, and special education teachers, prepared to meet the challenges of educating today's diverse student population. 

Our program allows students to become dually certified in elementary education (K-6) and one of six areas of concentration: English as a Second Language, special education, middle school mathematics, middle school English, middle school science or middle school social studies.  Having a second teaching certificate makes our graduates even more marketable.

Students also have the option of choosing a single certification area in elementary education in conjunction with a UD minor. Students interested in this option should speak with an advisor to discuss the limitations of a single certification.
An Honors Degree is available for this major.

Our rigorous coursework and semester-long student teaching placements ensure our graduates are eligible for teacher certification in Delaware and most states.
Students can also enroll in a 4+1 program and begin pursuing a master's degree in Exceptional Children & Youth or Teaching English as a Second Language, while still an undergraduate.

Our Graduate Program is consistently ranked among the nation's top 40 by US News & World Report and nearly 95% of our education students are employed or are accepted into graduate school within six months of graduation.  
AREAS OF STUDY

Classroom Management
Cultural Diversity
Exceptional Children
Instructional Methods
Educational Technology
CAREER OPTIONS
Teacher in public/private school
Special education teacher
Curriculum specialist
Program director
School administrator
Professor/researcher
GRADUATE PROGRAMS
Autism/severe disabilities
Special education
School psychology
Educational Technology
Media specialist
Literacy specialist
Teacher leadership
What's special about this program?
Education students are taught by nationally recognized faculty. In addition to comprehensive coursework, students begin their field experiences freshman year, working with diverse populations in a variety of settings. In their final year, our students engage in a student teaching placement, gaining real world experience in the classroom.
Our college offers study abroad courses and student teaching placements in Greece, Spain and more!
ETE is accredited by the National Council for Accreditation of Teacher Education.
Get Involved
We offer students support academically, socially and professionally.
ETE majors can work with faculty conducting research or gain professional and leadership skills through Association of Pre-Professional Leaders in Education, ASPIRE, Student Literacy Council, Kappa Delta Pi and Student Council on Children with Special Needs.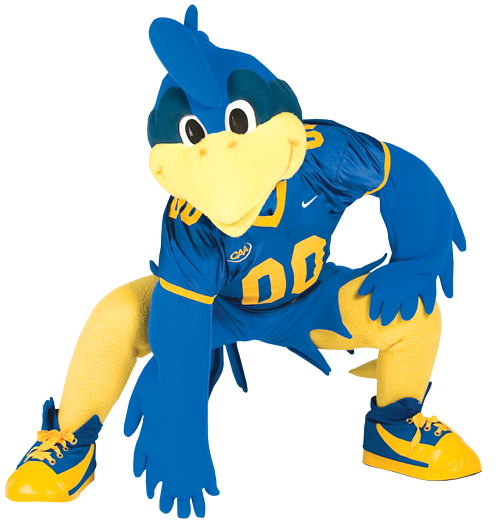 Ready to become a Blue Hen?