Filter by College
Filter by Subject
Communication
CREATING AND TRAINING PROFESSIONAL COMMUNICATORS
Communication offers a strong theory- and research-based program coupled with skills training in oral communication, video production, broadcast journalism and public relations. Students also study intercultural communication, principles in advertising, media and children, politics and entertainment, advertising, persuasion, strategic communication, social media management, relationship skills and conflict management. This well-rounded curriculum prepares our graduates for a successful and dynamic career.

AREAS OF STUDY

Media Communication
Interpersonal Communication
Public Relations
CAREER OPTIONS
Public Relations
News and Media Industry/Journalism
Human Relations
Research and Marketing
Higher Education
Public Policy or Political Communication
GRADUATE PROGRAMS
Communication
Strategic Communication
What's special about this program?
Our major is designed around two central goals: increasing knowledge about communication processes and their impact on society and developing communication skills and competencies. In pursuing these goals, the Department of Communication has adopted a social and behavioral science orientation toward the study of human communication. All majors study communication in a wide variety of contexts, including interpersonal and mass communication in both mediated and face-to-face settings. A broad spectrum of classes enables students to analyze communication critically as well as recognize their own ethical responsibility to self and community. The communication faculty is also committed to turning theory into effective skills in speaking, critical thinking and writing so that academic knowledge and experience extend beyond the classroom into future opportunities for students.
Get Involved
Student Television Network
WVUD 91.3 Radio
Public Relations Student Society of America
Lambda Pi Eta Honors Society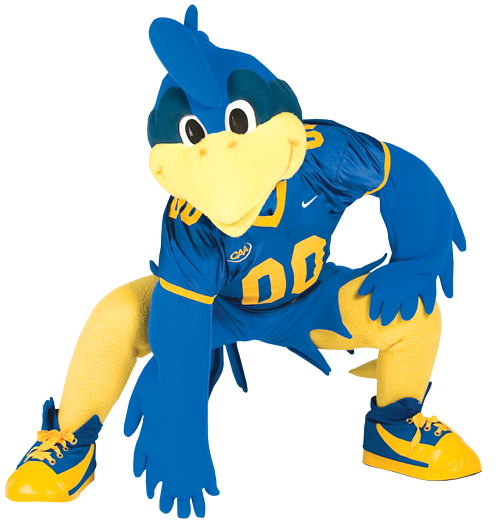 Ready to become a Blue Hen?