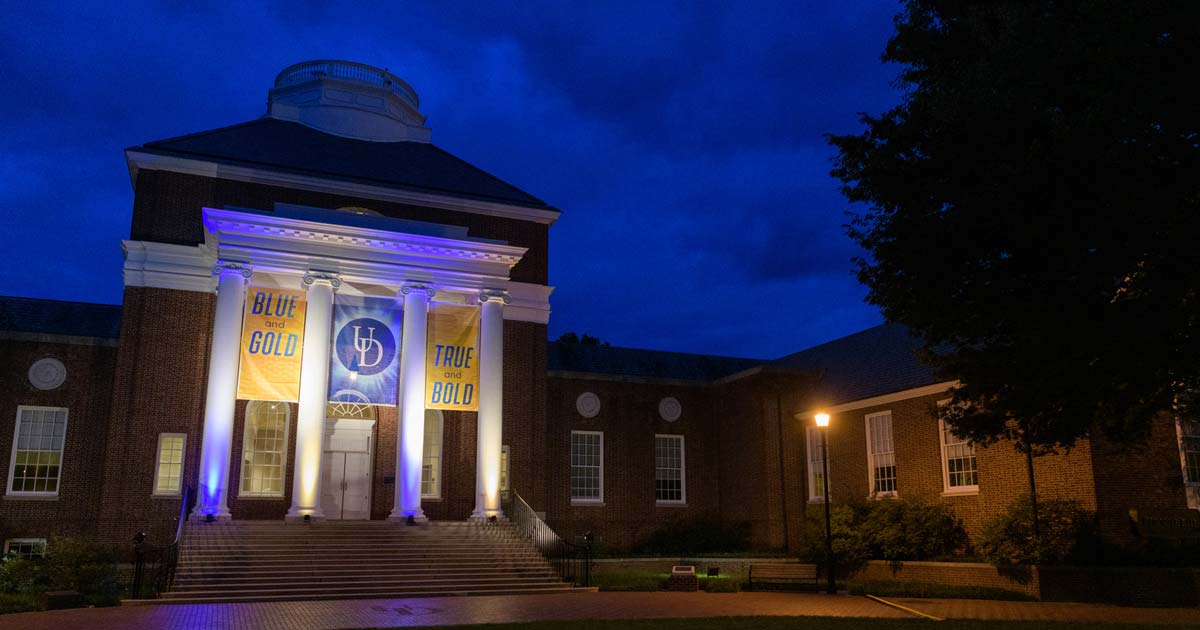 Alumni & Friends
WELCOME HOME BLUE HENS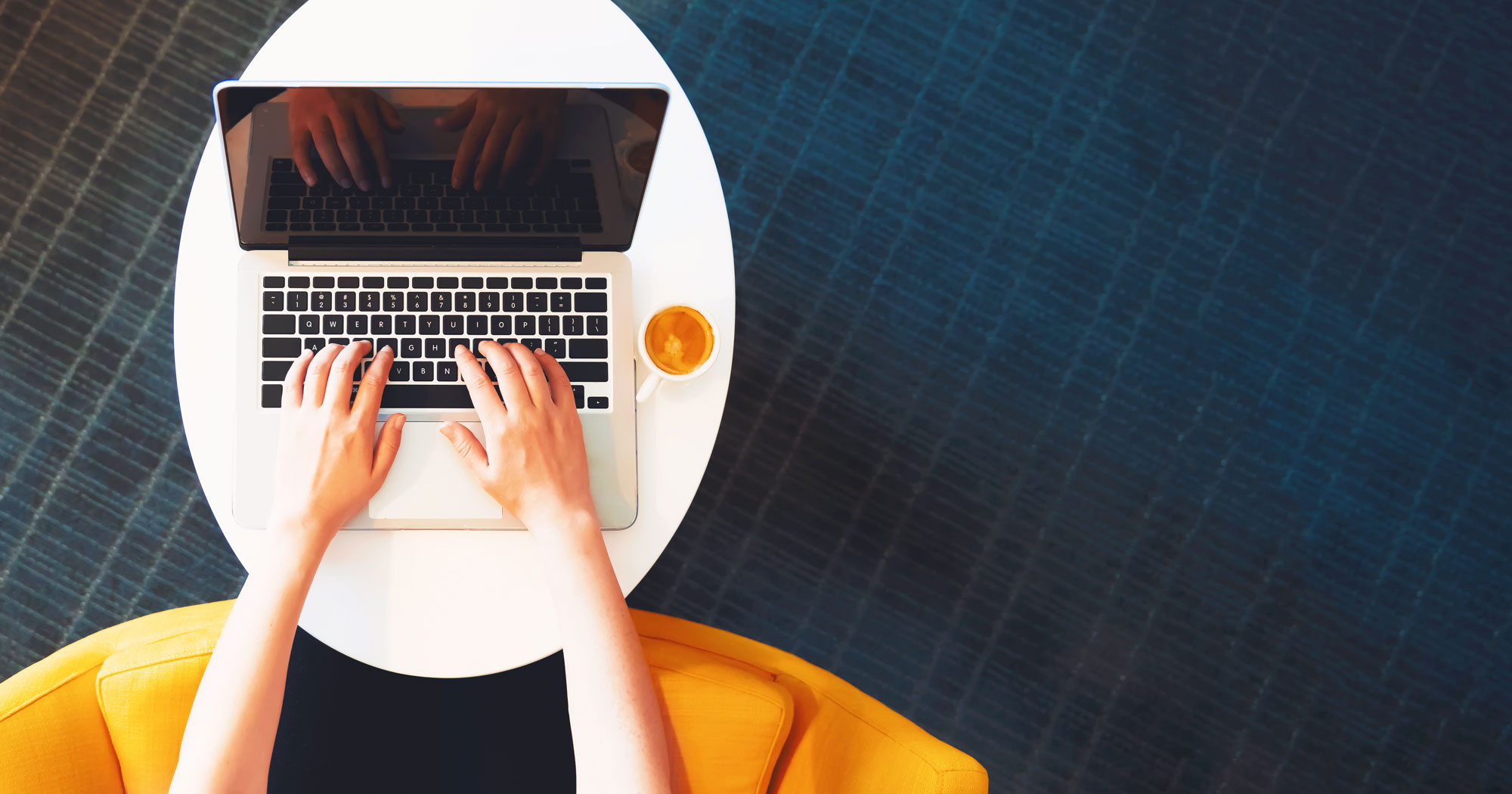 Alumni & Friends
Connect with Blue Hens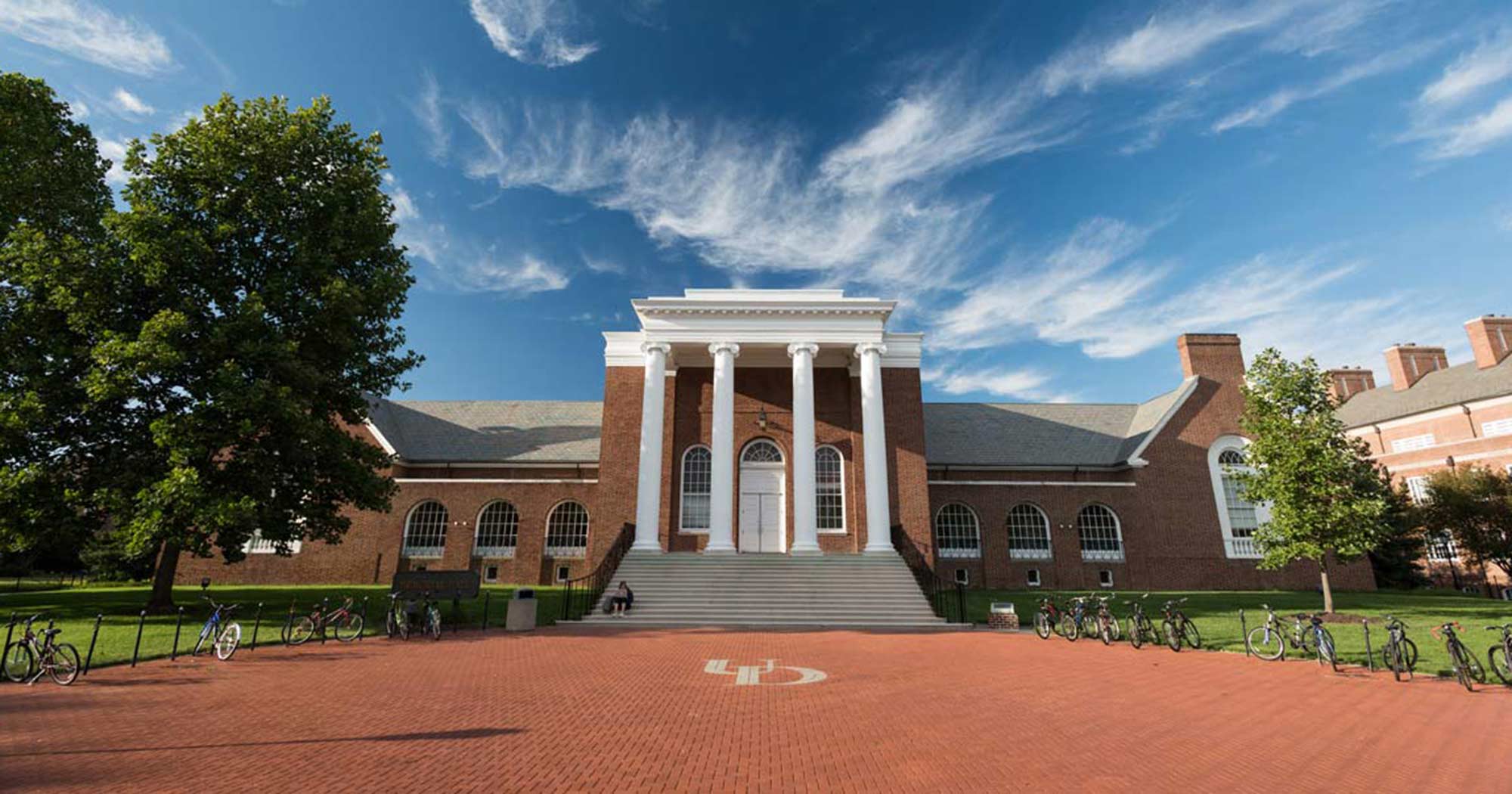 Alumni & Friends
GIVE TO YOUR UD PASSION
UD is where change starts, and it begins with you.
Lessons learned in the classroom are no longer enough for Blue Hens to find the greatest success. Opportunities to enhance academics are critical to ensure they are equipped to be the changemakers of tomorrow.
Your gift will give more Blue Hens access to internships, research opportunities, hands-on learning and ever-evolving technology.
You can empower them to transform the world.

PHILANTHROPIC SUCCESS
Thanks to the generosity and engagement of many, the University of Delaware ended fiscal year 2022 with more than 25,000 alumni, friends, employees, students and parents contributing an astounding $100,433,129 to support critical causes, initiatives and programs at the University between July 1, 2021, and June 30, 2022.
Because of You: The Impact of the Delaware First Campaign
The generosity of Delaware First donors has fueled innovation, powered dreams and enabled discoveries. This video highlights just some of the Blue Hens who have been impacted by support.
Because of You: The Impact of the Delaware First Campaign: youtube.com/watch?v=PrBSLv7q3ko