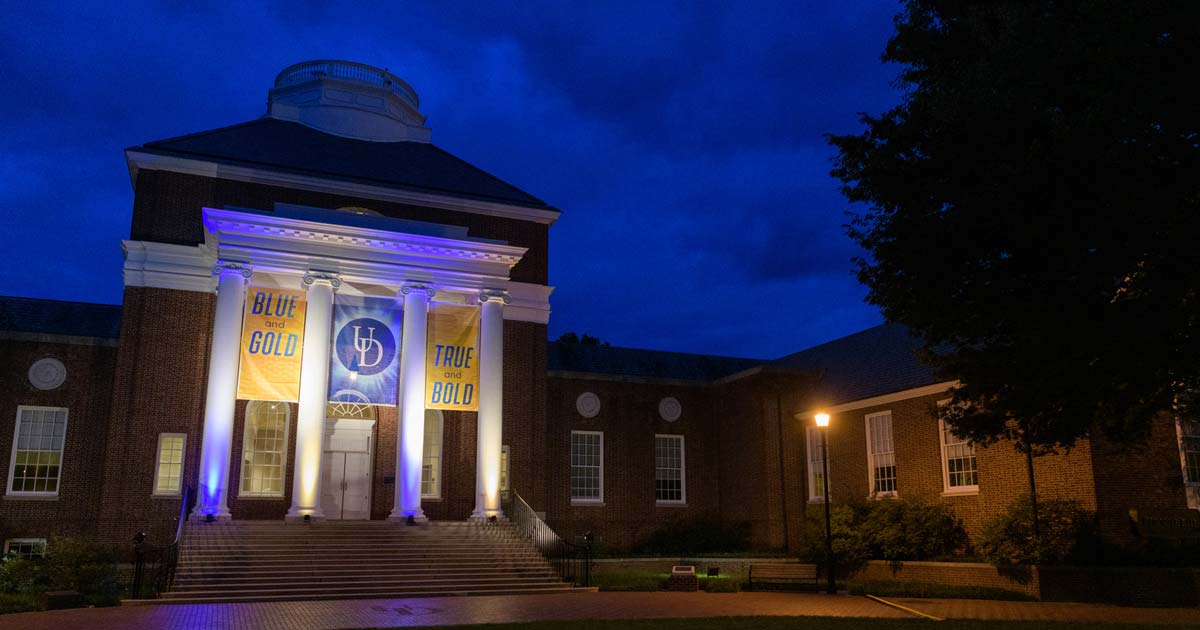 Alumni & Friends
WELCOME HOME BLUE HENS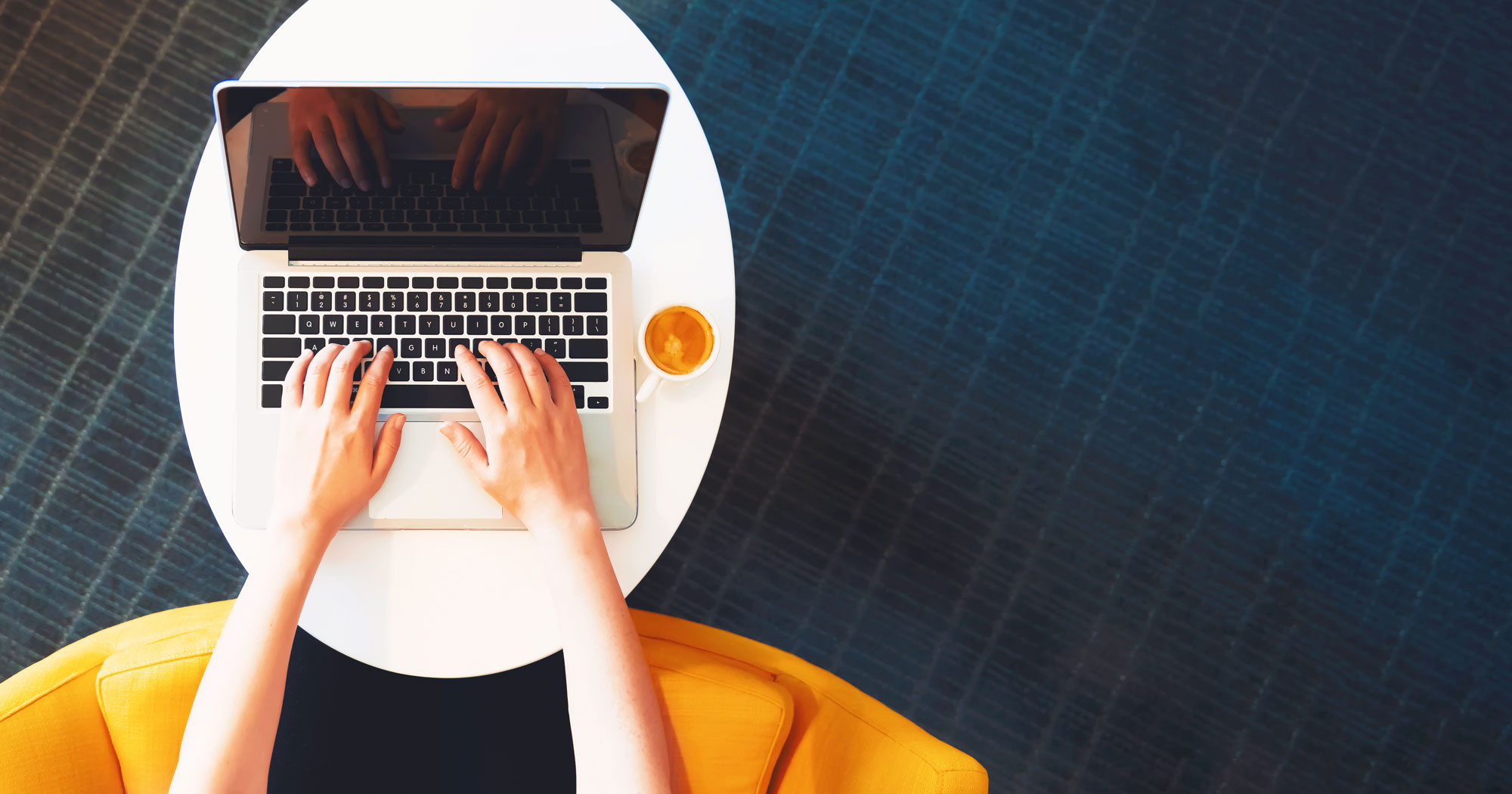 Alumni & Friends
Connect with Blue Hens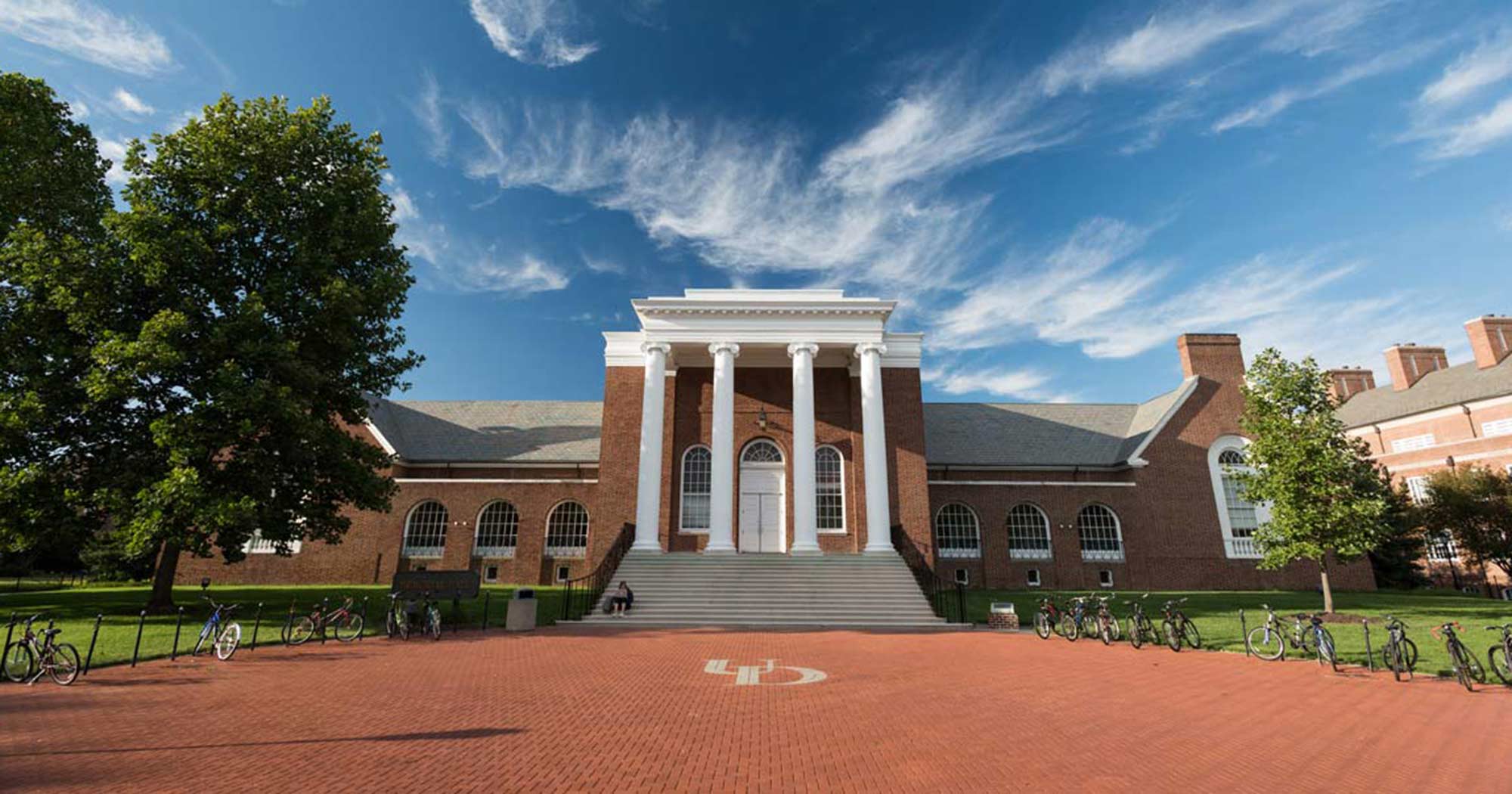 Alumni & Friends
GIVE TO YOUR UD PASSION
Q&A WITH DUSTIN SUTTON, AS03
After Dustin Sutton, AS03, experienced the unsettling void of colleagues who looked like him in the commercial real estate industry, he decided to do something about it. In June 2020, he founded the Black Commercial Real Estate Network (BCREN), an online network that provides a community of connection, idea sharing, support and mentorship for Black members of the commercial real estate industry and helps to open doors and encourage more diversity in real estate.
Because of You: The Impact of the Delaware First Campaign
The generosity of Delaware First donors has fueled innovation, powered dreams and enabled discoveries. This video highlights just some of the Blue Hens who have been impacted by support.
Because of You: The Impact of the Delaware First Campaign: youtube.com/watch?v=PrBSLv7q3ko