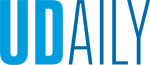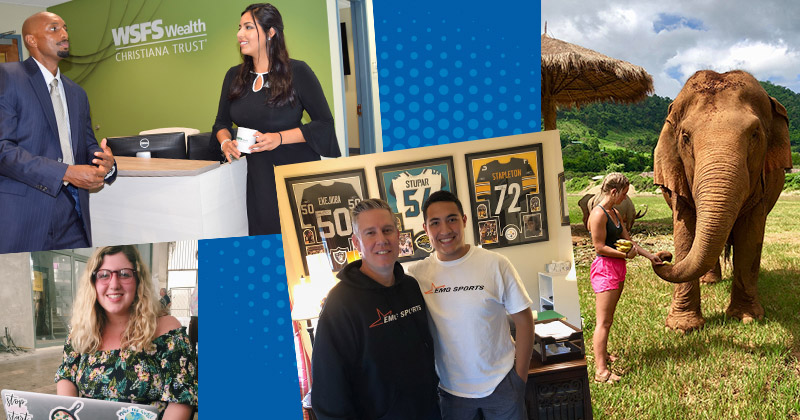 Summer internships provide hands-on experience
Article by Cindy Hall August 30, 2018
UD students put aspirations into practice
Countless University of Delaware students spent their summer break gaining hands-on experience through internships. Among the many experiential opportunities offered at UD, a high number of students participate in internships. In fact, according to the 2017 National Survey of Student Engagement (NSSE), 85 percent of UD seniors have completed or plan to complete an internship or field experience — a higher rate than other NSSE research institution participants.
The UD Career Services Center provides numerous resources to empower students to achieve their professional aspirations, including access to searchable job and internship databases, assistance developing resumes and interviewing skills, and connections with alumni and other employers.
In addition to utilizing Career Services, many UD students made internship connections through faculty, academic advisers or UD-hosted events. Some stayed near home, while others traveled to faraway places. Here are some of their stories.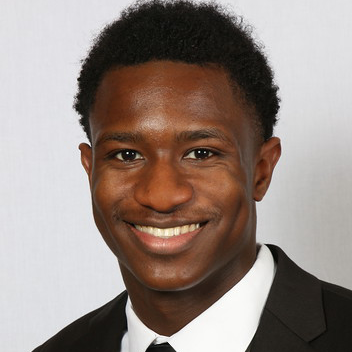 Guiding finances
Alvin Eburuoh, Class of 2020
Major: finance and management information systems
Hometown: Newtown Square, Pennsylvania
Alvin Eburuoh interned at Northwestern Mutual, where he met with clients on a daily basis to discuss their financial, professional and personal goals and assisted in developing comprehensive plans to meet their objectives. "This internship allowed me to meet a variety of people which helped me develop my interpersonal skills," said Eburuoh. "It also helped me learn about different financial concepts and situations that are very unique."
After graduation, Eburuoh said he is hoping to work in finance where he can integrate his skills in
management information systems.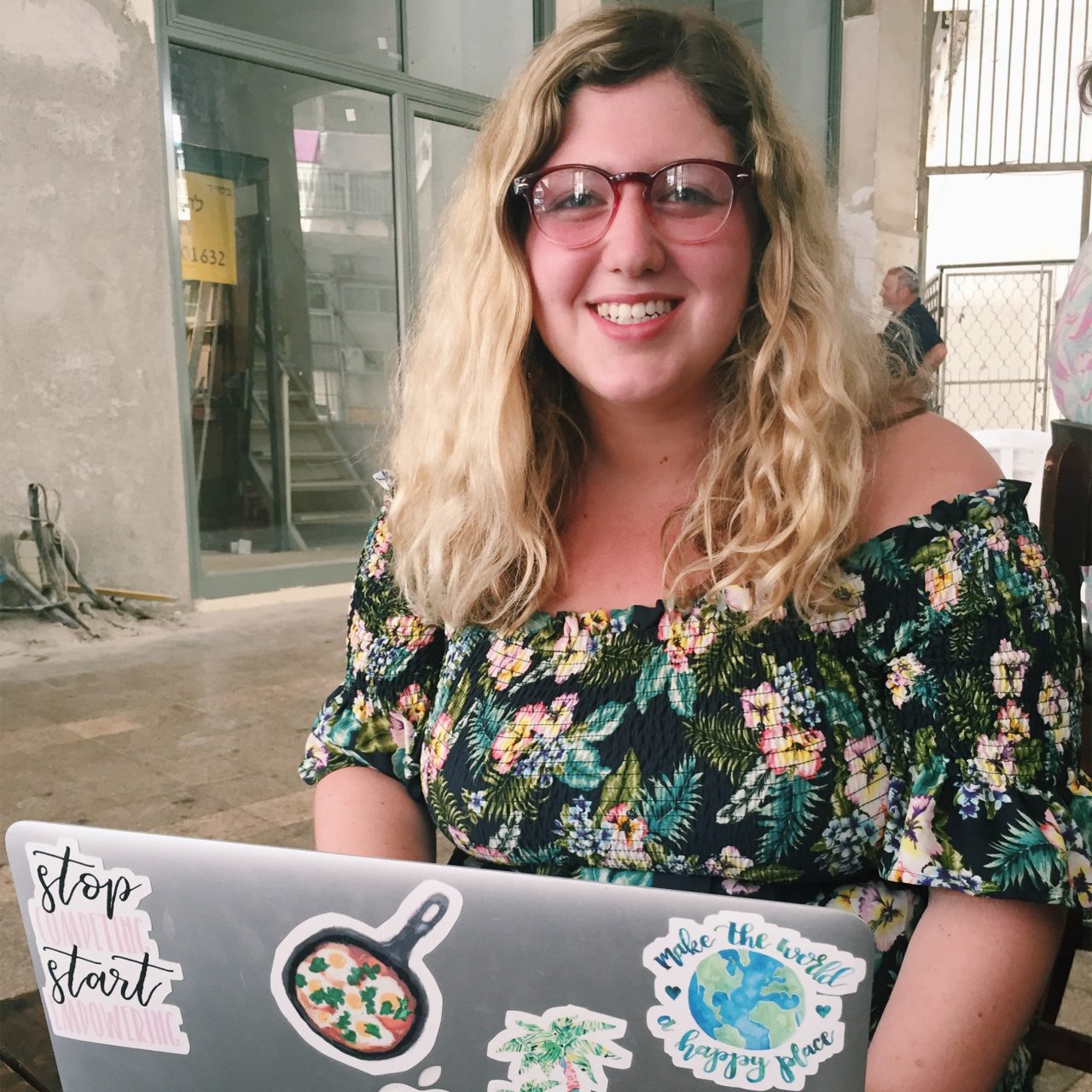 Helping with heart
Allison Chelst, Class of 2019
Majors: Spanish, Italian, Hebrew; Minor: Latin American studies
Hometown: Bethesda, Maryland
Allison Chelst worked at Daniella's Den, a nonprofit start-up in Jerusalem, Israel, that aspires to help children suffering from mental illness by combining animal-assisted therapy with conventional therapy methods. Chelst organized fundraising, did research, remodeled the organization's website and created social media accounts. "The most exciting part of my internship for me is knowing that my work will undoubtedly help many at-risk Israeli youth," said Chelst. She said she plans to work in a nonprofit organization after graduation and hopes to get a graduate degree in social work.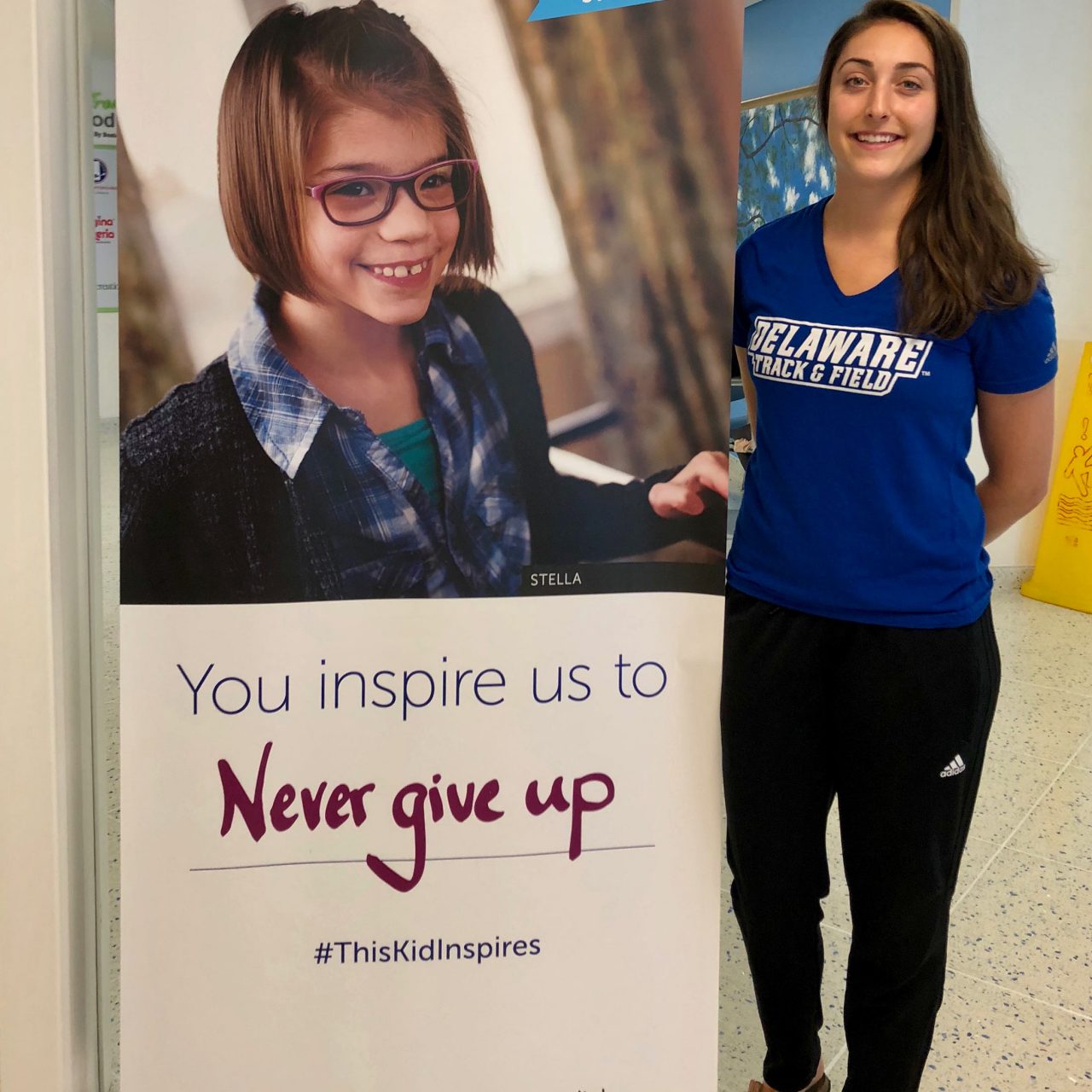 Keeping kids healthy
Cassie Wahl, Class of 2020
Major: medical diagnostics - pre-physician assistant; Minors: biology, medical humanities
Hometown: Beverly, Maryland
Cassie Wahl shadowed a pediatric sports medicine physician at Boston Children's Hospital. Wahl said that watching the doctor's interactions with her patients and the level of care she provided further solidified her interest in medicine. "I was extremely fortunate to have had the opportunity to shadow Dr. Quinn and look forward to helping people in the future," said Wahl. Upon graduation from UD, Wahl said she hopes to get her master's degree as a board certified physician assistant and become a PA specializing in pediatric surgery.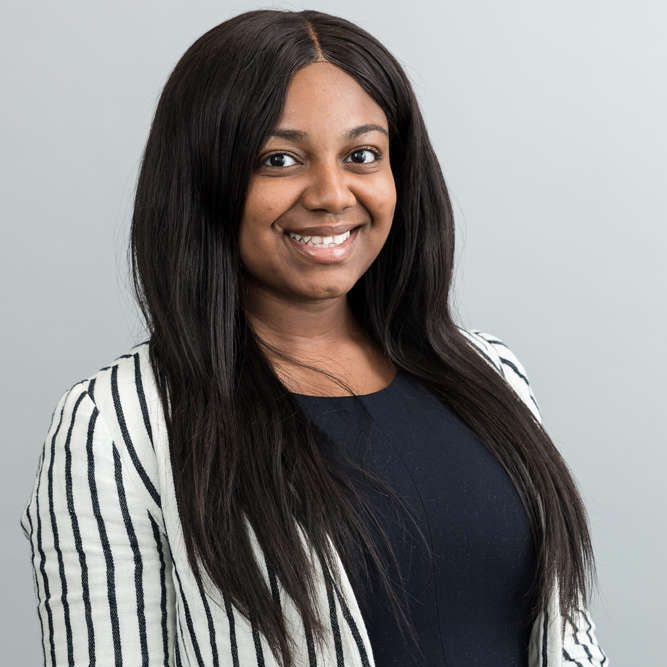 Mastering accounting
Martisha Durant, Class of 2020
Major: management information systems
Hometown: Newark, Delaware
Martisha Durant participated in the PwC Start Masters Internship in Philadelphia, where she took on technical development assignments, focused on knowledge management and internal firm services initiatives and participated in comment service workshops. "The amount of resources available was amazing!" said Durant. "From associates willing to help every step of the way, partners taking their time to invest in you and advanced technological systems, I was able to learn so much in so little time," she added.
Durant said she hopes to work full time as a PwC risk assurance associate after she graduates.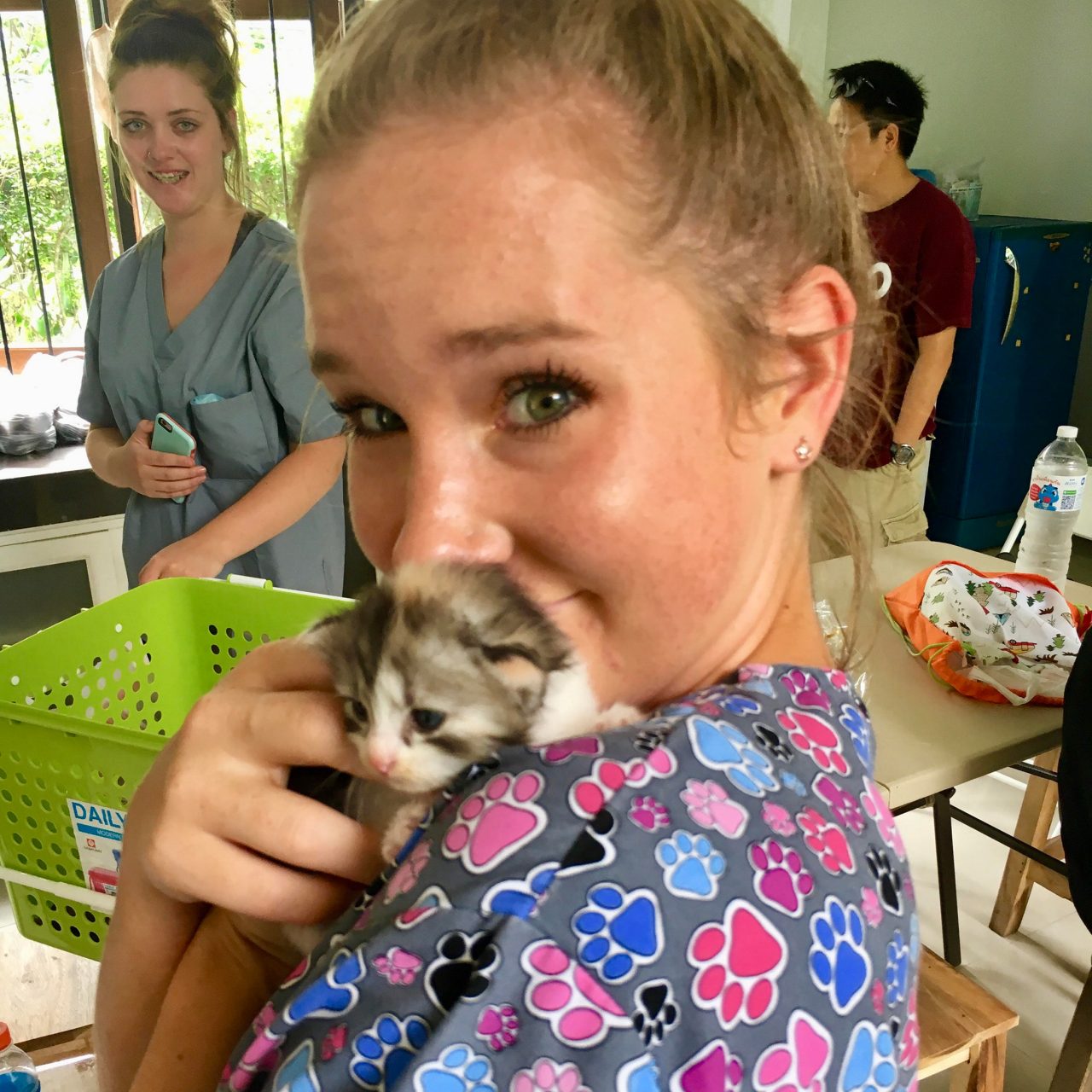 Caring for critters
Jessica Francis, Class of 2020
Major: Pre-veterinary medicine and animal bioscience; Minor: chemistry 
Hometown: Clinton, New Jersey
Jessica Francis spent two weeks in Thailand helping animals and learning hands-on what it's like to be a veterinarian. Traveling with study-abroad organization Loop Abroad, Francis was selected as part of a small team that volunteered giving care at a dog shelter and spent a week working directly with rescued elephants at an elephant sanctuary. After that, Francis practiced her veterinary skills closer to home, at One Health, in Wilmington, Delaware.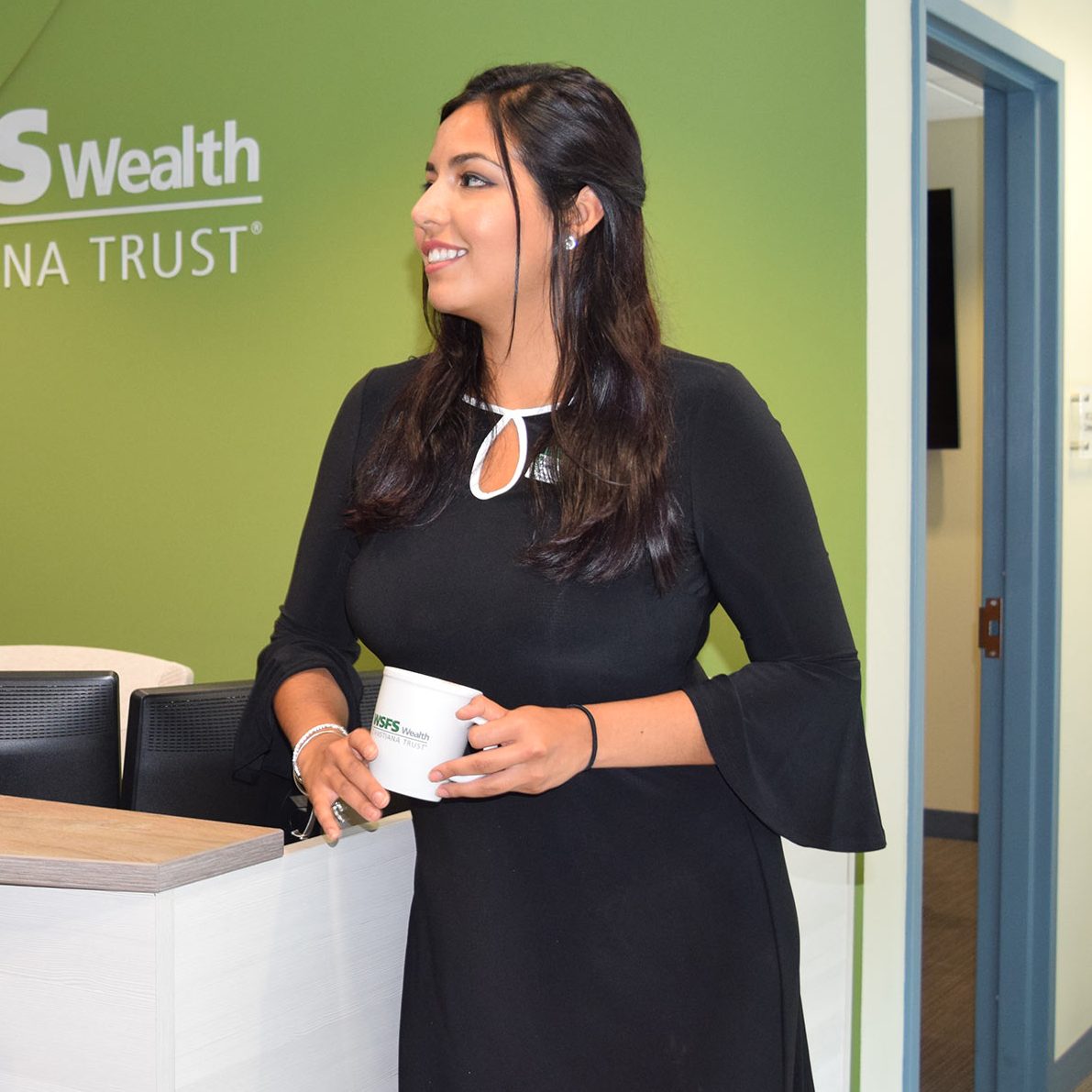 Administering assets
Emily Villacis, Class of 2019
Major: financial planning; Minor: trust management
Hometown: Newark, Delaware
Emily Villacis worked at Christiana Trust/WSFS Bank, updating assets, reviewing accounts and taking on other facets of the trust industry. "I am applying things I learned in class. I hear some of the trust officers using the exact terminology I've heard in the classroom six months ago and it just makes that connection," said Villacis. "That's been really useful."
Villacis said she plans to pursue a career in the trust industry after she graduates. "[The internship] has given me a great amount of confidence in my abilities," she said.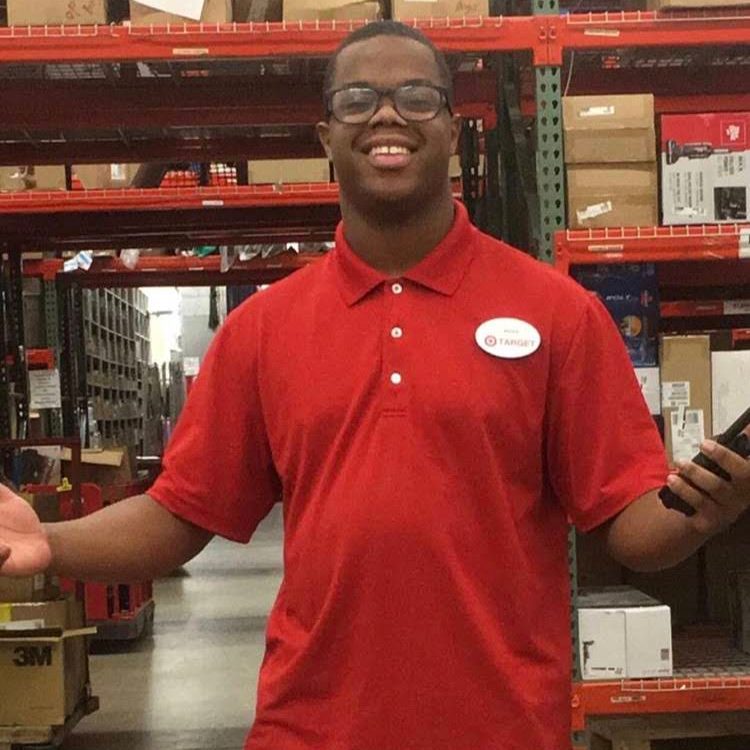 Leading in the real world
Russell Harris, Class of 2019
Major: economics; Minor: organizational community leadership 
Hometown: Bear, Delaware
Russell Harris served as an executive team leader intern at Target in Claymont, Delaware. He was responsible for leading all team members, ensuring the day-to-day operations of the store were completed. He also worked with the general manager on larger store projects. Harris said he enjoyed learning how to lead people in the real world.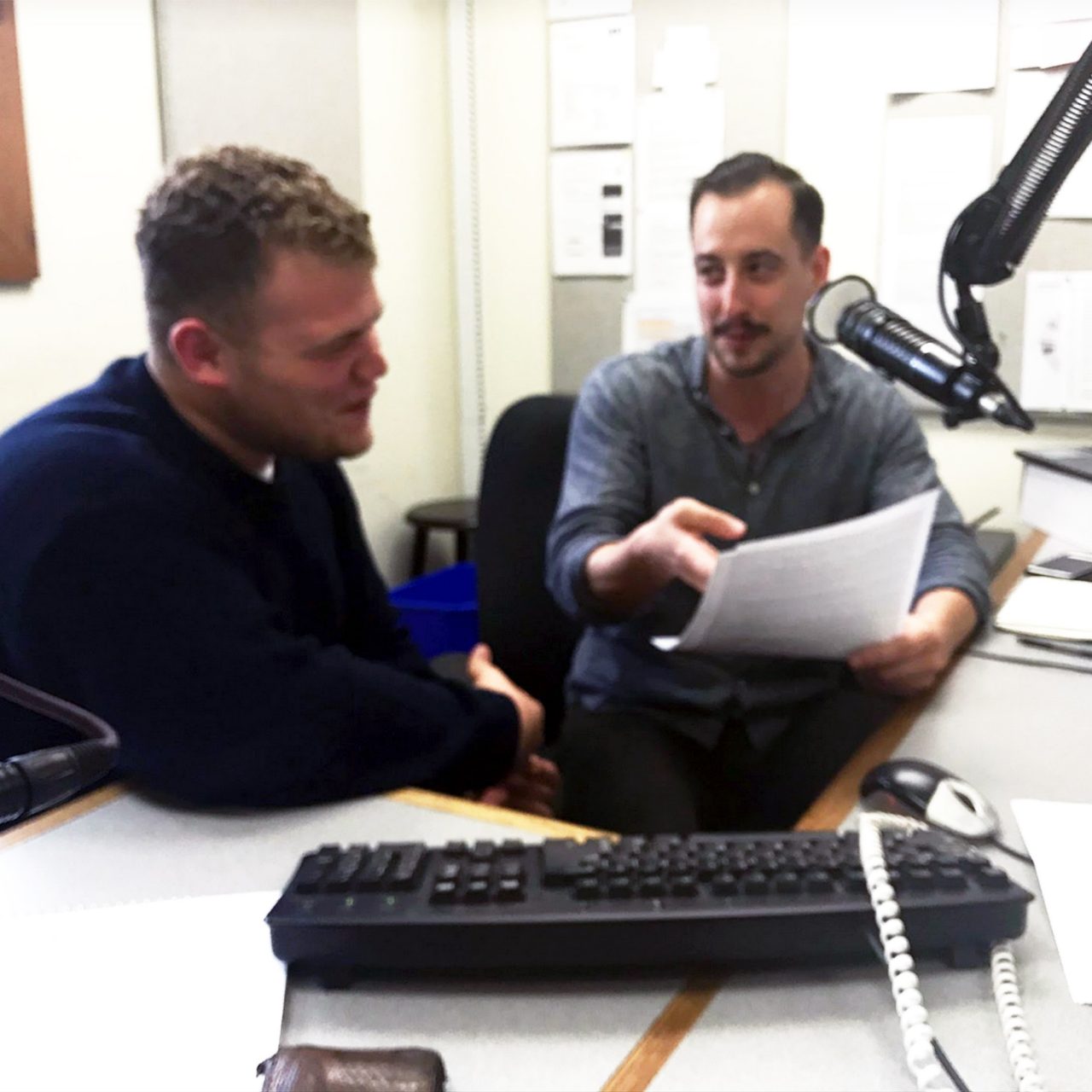 Getting air time
Josh Diehl, Class of 2019
Major: media communication; Minors: writing, journalism
Hometown: Camden, Delaware
Diehl interned at Delaware Public Media, Delaware's Source for NPR News, where he made two-minute newscasts that aired on Sundays. He was promoted to a fill-in anchor and got to anchor live news segments during All Things Considered. He also wrote stories for the station's website and radio segments. "The thrill of being live on air is unmatched," said Diehl. "After my first 'flawless' newscast with no mistakes or blunders, I ran into the bathroom and jumped up and down."
After graduation, Diehl wants to pursue broadcasting full time, whether that be radio, television or online streaming.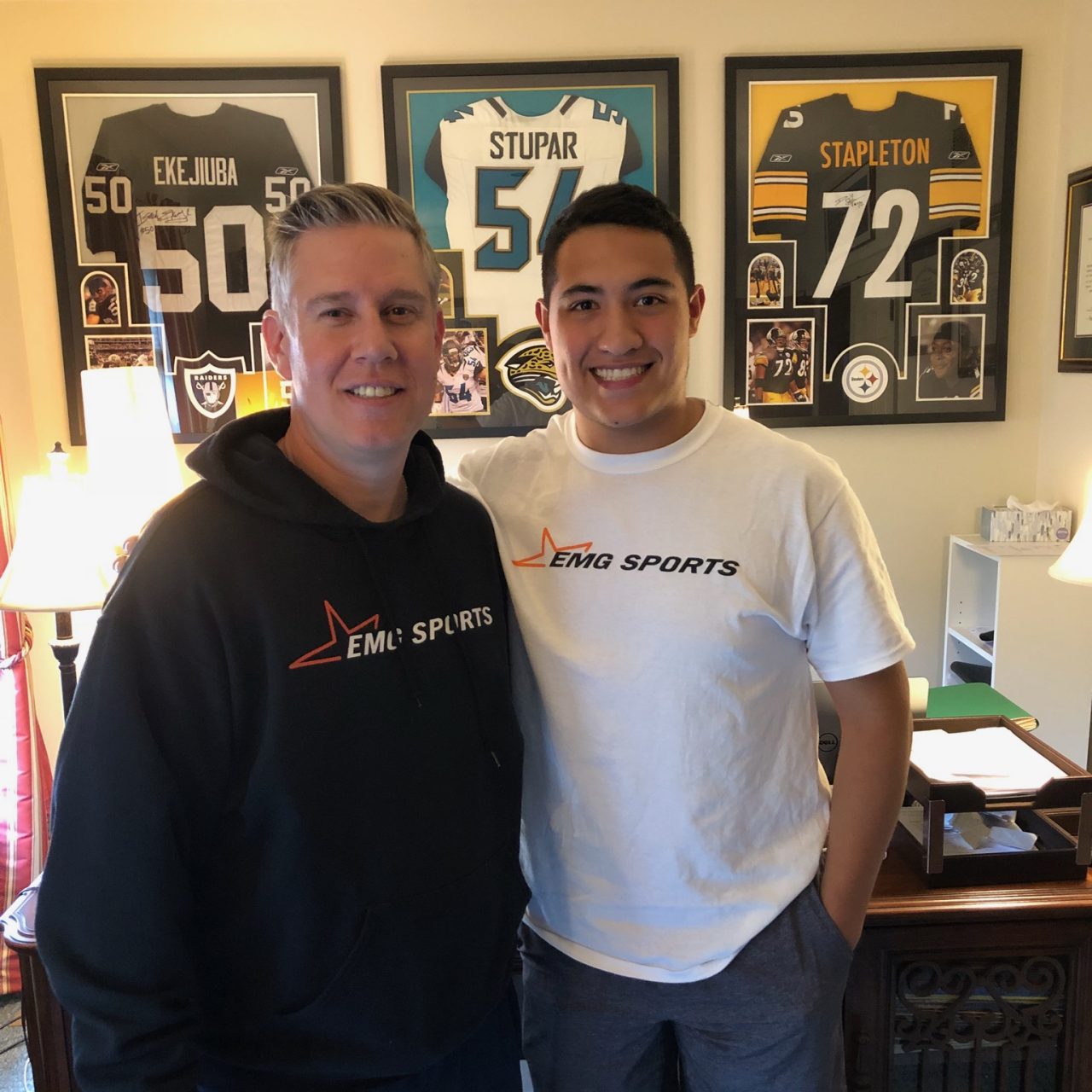 Scouting out talent
Andres Castillo, Class of 2020
Major: sport management; Minor: legal studies
Hometown: Rockville, Maryland
Andres Castillo spent his summer interning at EMG Sports, an agency in Philadelphia, where he worked side-by-side with NFL agent Ed Wasielewski on marketing, organizational charting and college football scouting. Castillo said his family motivated him to pursue a career in football — his father is a current Buffalo Bills coach and his brother is a scout for the Kansas City Chiefs. "I think the most helpful thing about the EMG internship was how hands-on [it was] and the amount of different activities I was exposed to," said Castillo.   
Castillo said he plans to attend law school and specialize in sports law. He hopes to enter the NFL as a scout and eventually work to become an NFL GM.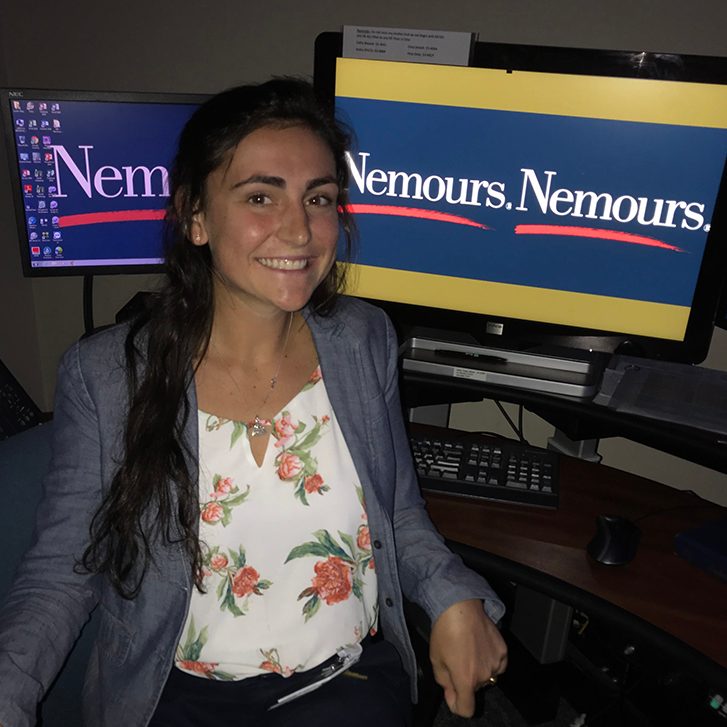 Discovering medicine
Riley Curtin, Class of 2019
Major: biomedical engineering, honors
Hometown: Hershey, Pennsylvania
Riley Curtin worked at Nemours Alfred I. duPont Hospital for Children in Wilmington, Delaware, as an undergraduate research student in the department of medical imaging. In addition to assisting doctors, Curtin completed her own research project, funded by the Delaware INBRE program, an NIH grant for institutions in underfunded states in biomedical research. She created a registry for postmortem imaging cases and autopsy reports, looking at the strengths and weaknesses of each technique in forensic medicine.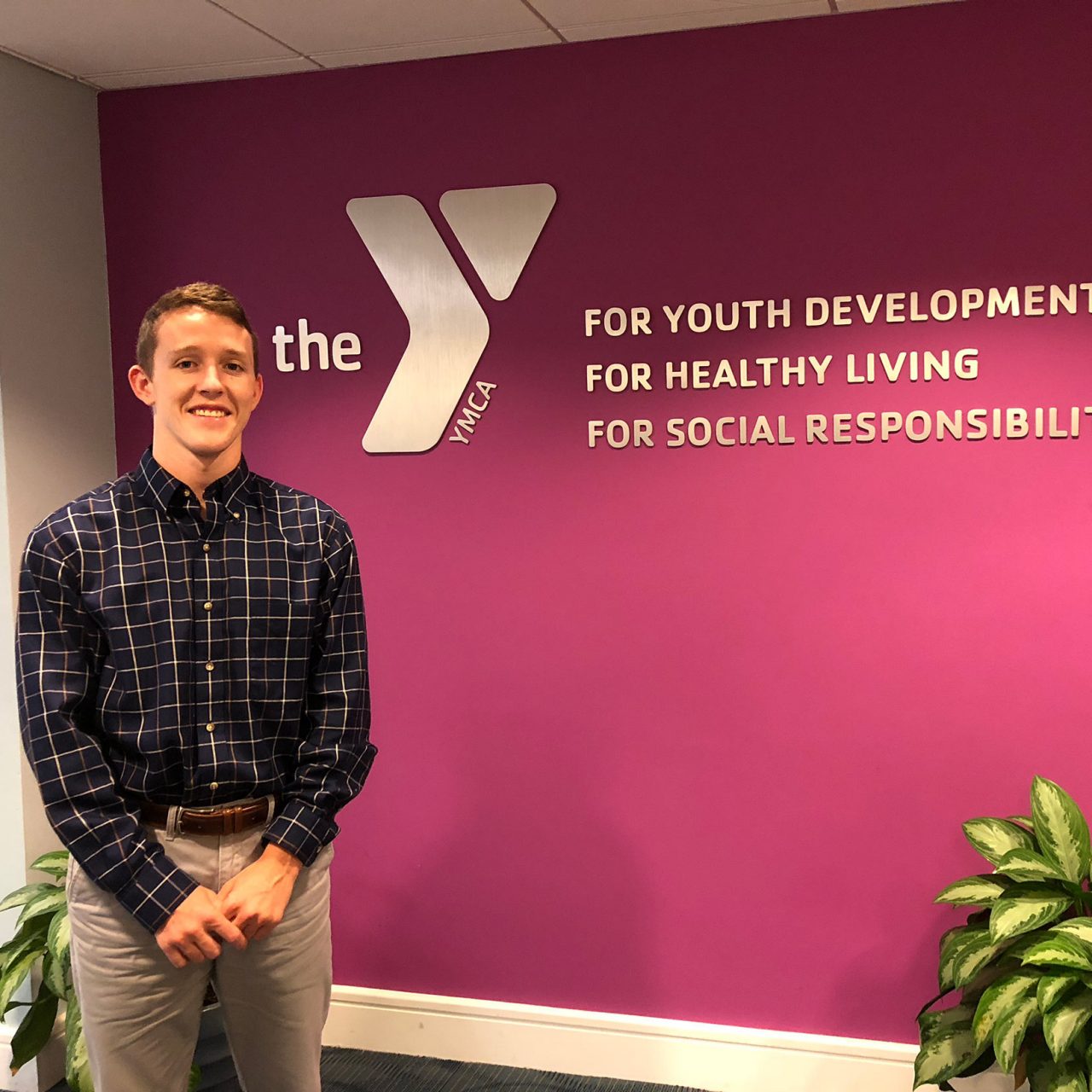 Advancing healthy communities
Will Maguire, Class of 2018 (fall)
Major: health behavior science
Hometown: Newark, Delaware
Will Maguire worked at the YMCA of Delaware in Wilmington, where he was responsible for enrolling participants for the Y's 3 Healthy Living programs: LiveSTRONG at the YMCA, Diabetes Prevention Program and Healthy Weight and Your Child. Will sought out the internship after taking a health promotion programs class in which he and his team developed a type 2 diabetes prevention program for the under-served East Wilmington community. "Meeting all the staff and members that make up the Y family has been a great experience," said Maguire. "Using the knowledge and skills that I've learned firsthand has been invaluable."
Maguire's internship completes his undergraduate career at UD. He returns to campus this fall to embark on a UD master's degree in health promotion.