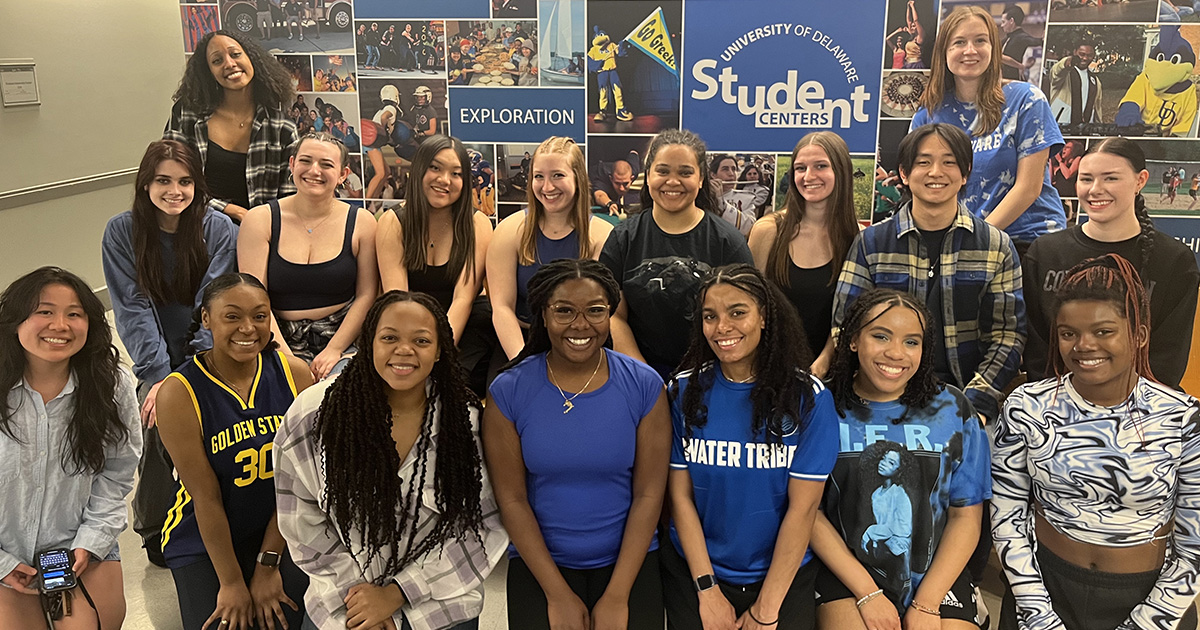 Isodynamic Hip Hop Dance Crew Strives to Be the Most Diverse Dance Team on Campus
March 29, 2023 Written by Jessica Downey | Photo provided by Aniya Brown
Founded in 2014, the Isodynamic Hip Hop Dance Crew (IHHDC) specializes in dance styles such as freestyling, breakdancing and choreography.
"[The goal of IHHDC is] to create a strong, united, diverse and inclusive community of dancers at all levels, sharing our passion for the craft through performance, individuality and style," said president and senior pre-vet major Aniya Brown.
The group practices twice per week for about two hours each. They have performed at large events including the Filipino Student Association's Culture Night, the Asian & Pacific Islander Student Association's Night Market and the Homecoming Step Show.
"Members of this team come from various different dance backgrounds, but we all stand united with the common goal of bringing out the best in each other and giving every performance our all," said Brown.
By coming together on campus, the members have formed friendships that go beyond their love of dancing.
"The friends I have made on this team have brought out the best in me, not just as a dancer, but as a person altogether," said Brown. "I know that they will always have my back, and I will always be there for them, too. I've found a sense of belonging and family with IHHDC and getting to dance with them has been a liberating way to express myself and decompress from school stressors."
Interested in joining? Brown encourages everyone to check out their YouTube and Instagram pages to view their past performances. This year, they're hosting a few open classes for anyone interested in dancing. The crew hosts rolling auditions for anyone who'd like to join so all you need to do is reach out to set up a time by DMing them on Instagram.
"As the president of the team, IHHDC holds a special place in my heart, so I want nothing more than to see the team and its members flourish," said Brown. "We strive to be the most diverse dance team on campus, so we welcome people from all walks of life. Whether you've danced your whole life or you've never danced before, we encourage anyone interested to join and grow with us. And if you're still on the fence and want something more low stakes, you can always sit in on our class and just watch and join us at your own pace."
For more information, follow @isodynamicud on Instagram.