UNDERGRADUATE STUDENTS

The Career Center team is here to partner with you in your career planning process as you engage in thinking about and taking steps towards realizing your career goals.

The Career Center has developed several initiatives to provide you with fun, interactive ways to reach your career destination. Start as early as you can; your first year is ideal!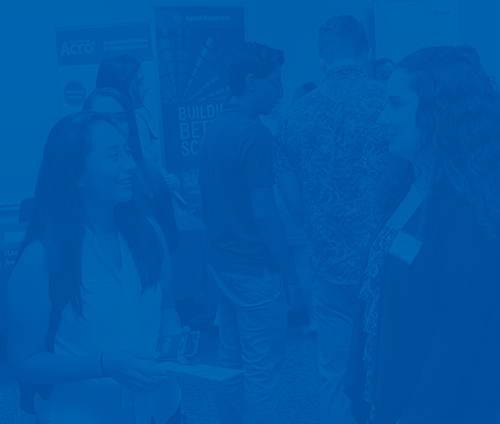 Explore Majors & Career Communities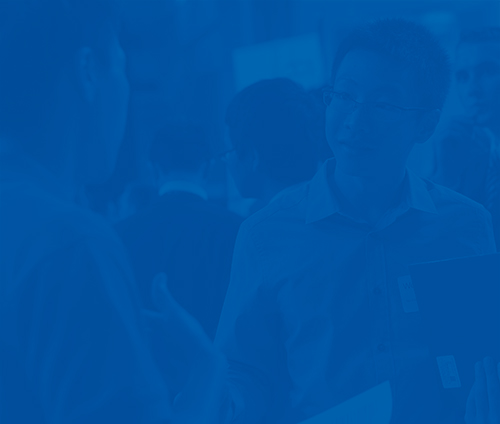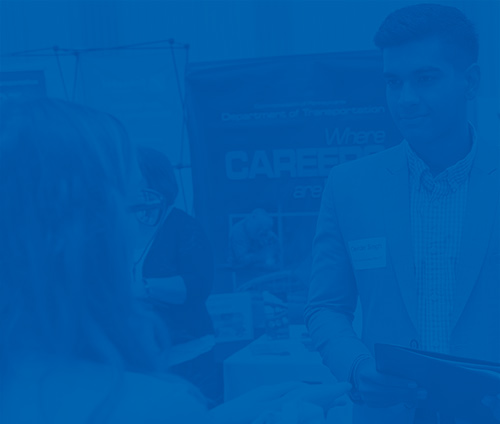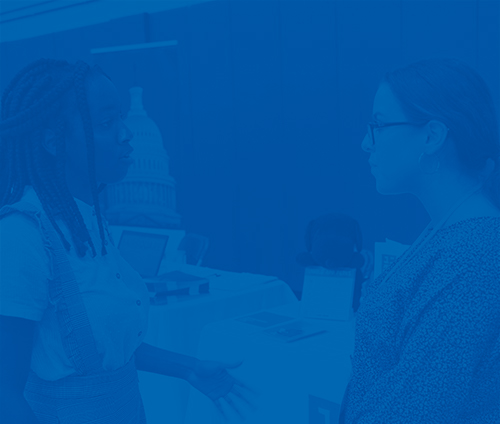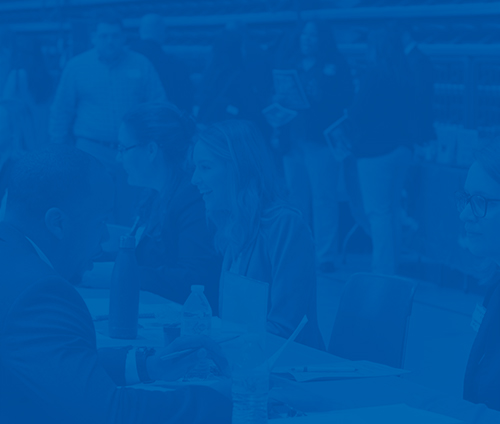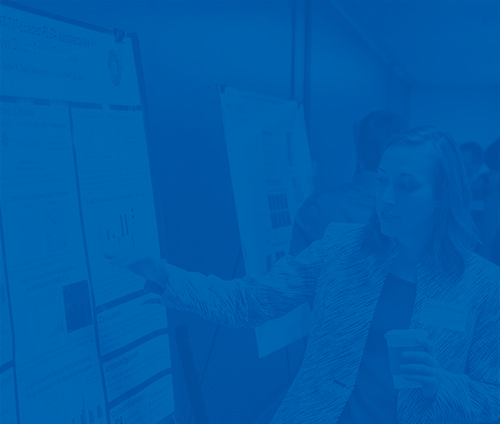 Graduate &
Professional
School


ONE-STOP SHOP FOR ALL JOBS AND OTHER CAREER RESOURCES
 
Search for jobs and internships
Make a career appointment
Sign up for career communities



Career Resources and Services:
UD Career News
March 14, 2023 | Written by Jessica Downey

Meet the dynamic duo behind the UD Career Center's newest initiative to serve historically underrepresented students.

May 23, 2022 | Written by Jessica Smith

Senior Aidan McCann will begin his role as a client service associate at JPMorgan Chase & Co. just one week after graduating from UD.

May 09, 2022 | Written by Elliana Olivo

Junior media communication major Elyse DiPisa was an intern at WJBR-FM, which helped her land a production assistant gig at the 2021 Firefly Festival.
Get Career Ready Through Canvas
The UD Career Center (UDCC) is now providing undergraduate Blue Hen students the opportunity to develop career readiness through Canvas modules.
Employers Recruit on
UD's Campus

Career Preparation
Workshops & Programs


Job Shadow Student & Host Matches

Students & Alumni
Attended Fairs

Career Fairs &
Networking Events


Median Starting
Salary After UD


Career Meetings &
Resume Critiques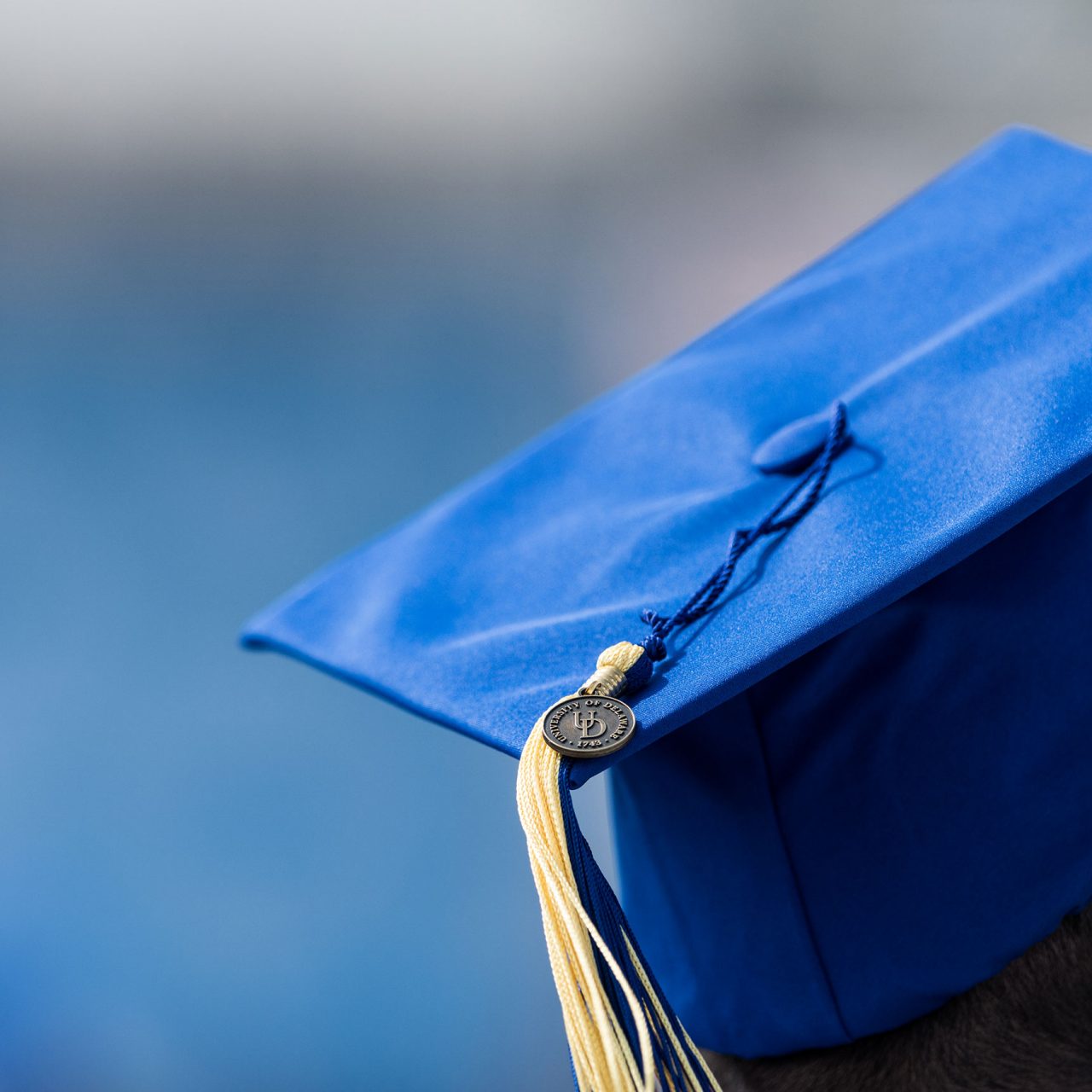 Find out how graduates are succeeding
IDENTITY-BASED RESOURCES:
The UD Career Center is part of the Division of Student Life, which advances equity and inclusion, deepens student learning and drives holistic development through education, experiences and communities.