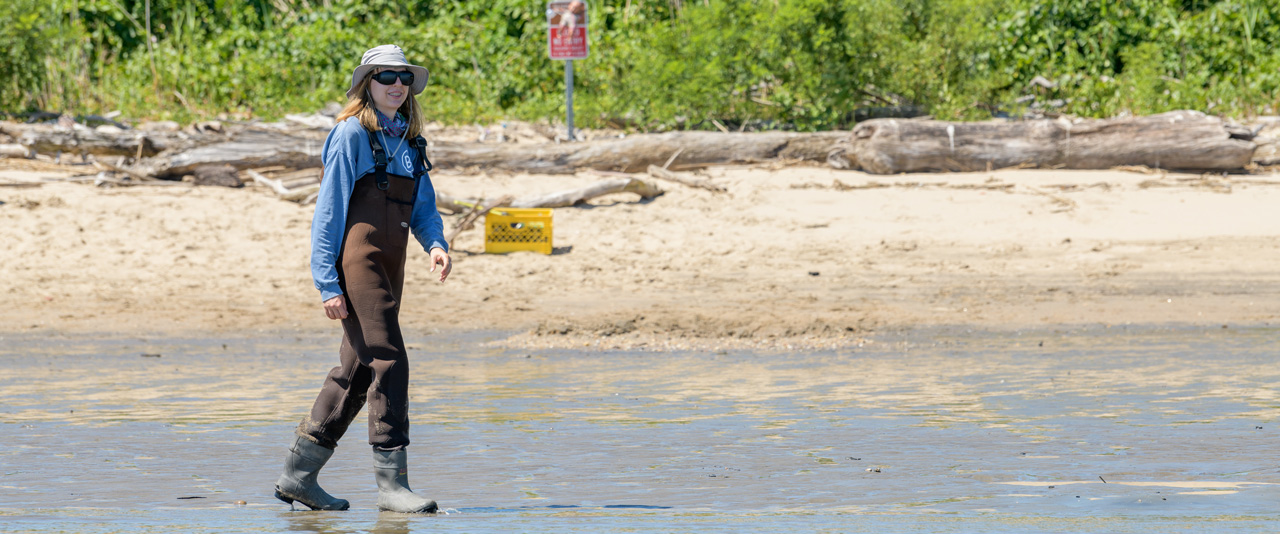 Enriched learning, meaningful impact
At the University of Delaware, undergraduate students are offered an expansive menu of research and service opportunities from the laboratories to the fields.
This summer, more than 500 undergrads took advantage of the unique opportunity to enhance their education by participating in hands-on, cutting-edge discoveries with renowned faculty and researchers.
Click on the students below to find out more about their experiences.