Driven
to Discover
University of Delaware students are in action this summer - through research, community service, internships and study abroad programs.
UD triathlete studies Achilles tendons: youtube.com/watch?v=CcufTJ9moaQ
UD triathlete studies properties of Achilles tendons
 
UD students' research aims to help honey bees: youtube.com/watch?v=87JMzP54SU8
Undergrad looks for ways to improve honey bee disease resistance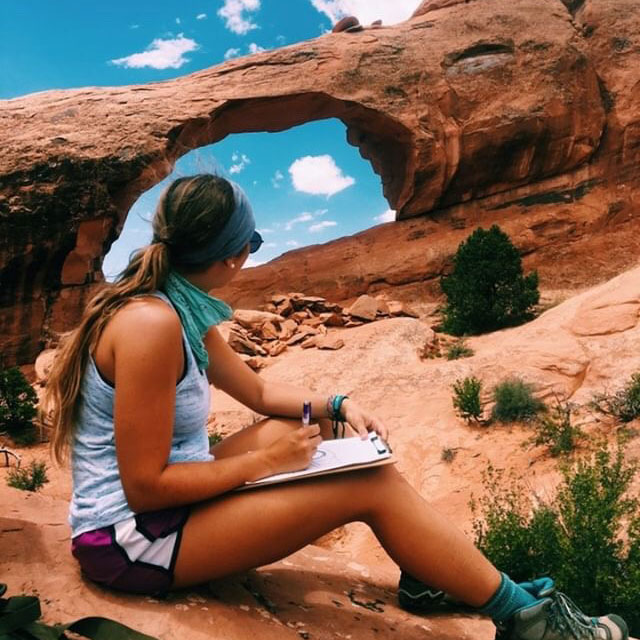 Senior geological sciences major Alana Hodge spent several weeks putting her knowledge to the test out in the field researching glaciers and creating geologic maps of sites like the Grand Canyon and Moab, Utah, with UD's Department of Geological Sciences.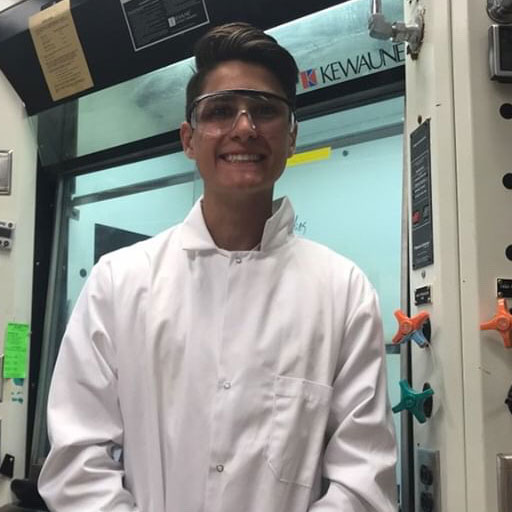 Student Internships
UD empowers all students to develop and achieve their professional aspirations. Here are a few of our undergraduate students who are pursuing internships this summer.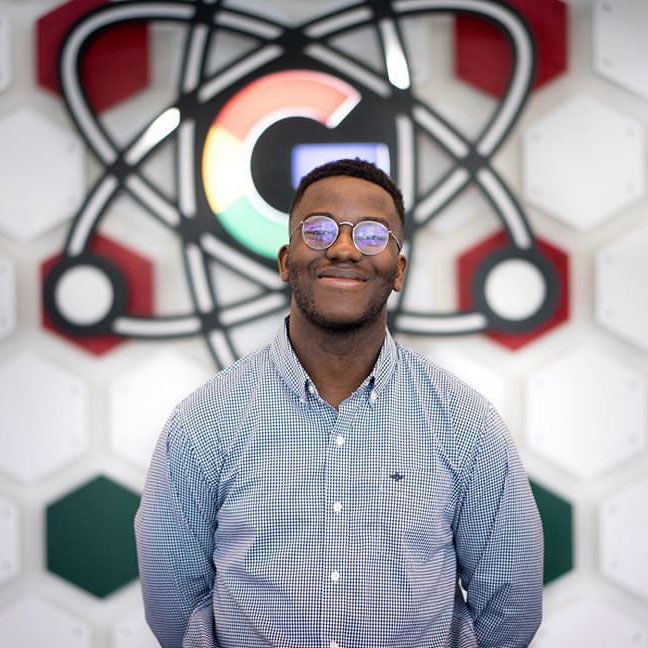 James Massaquoi
Intern at Google
 
Major: Economics 
James is a Global Customer Care Intern.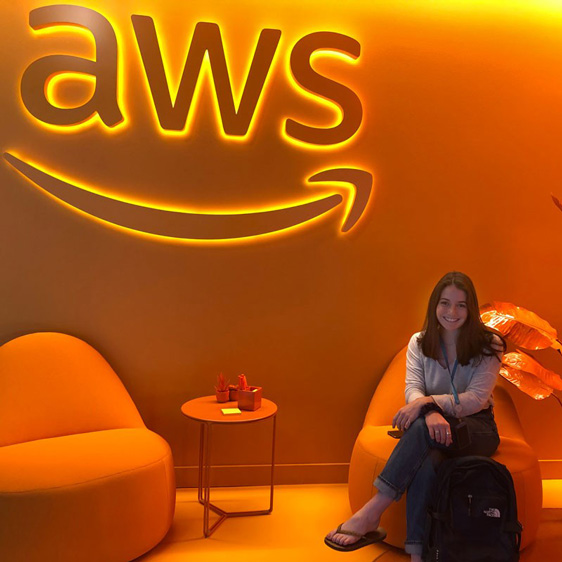 Annie Stohler
Intern at Amazon Web Services
     
Major: Marketing
Annie is working with the Talent Acquisitions team at AWS.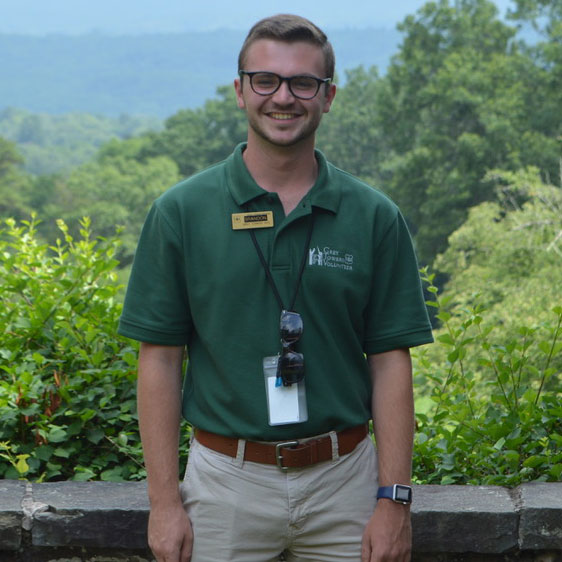 Brandon Bell
Intern at Grey Towers National Historic Site
Major: International Relations 
This internship was subsidized by the UD Internship Grant.

UD Fashion Students Collaborate with Shoe Designer Ruthie Davis: youtube.com/watch?v=RAyz1t4iuMc
Designing their futures 
UD fashion students had the opportunity of a lifetime working alongside a leader in the fashion industry - Ruthie Davis. This summer, students spent time with Ruthie in her New York City design studio learning from her expertise and collaborating on future projects.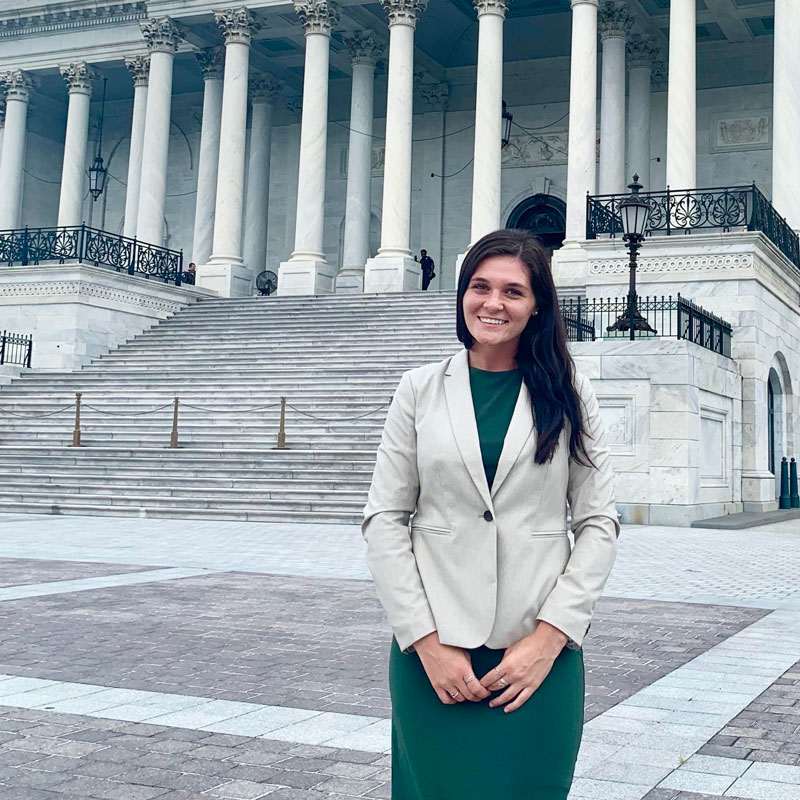 Abigail Christopher
Intern on Capitol Hill
Majors: Political Science & English
 
Abigail is an intern with the United States House Committee on Education and Labor.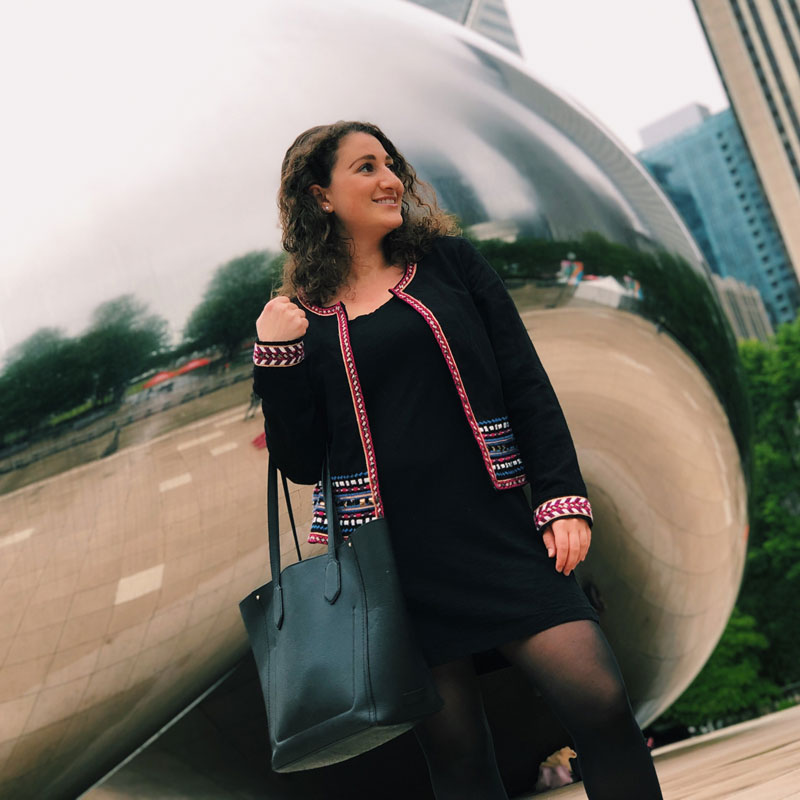 Alanna Weiss
Intern at Jet Support Services 
Major: Hotel, Restaurant, Institutional Management
Alanna is a Global Strategy and Corporate Development intern, forecasting trends in the aviation industry.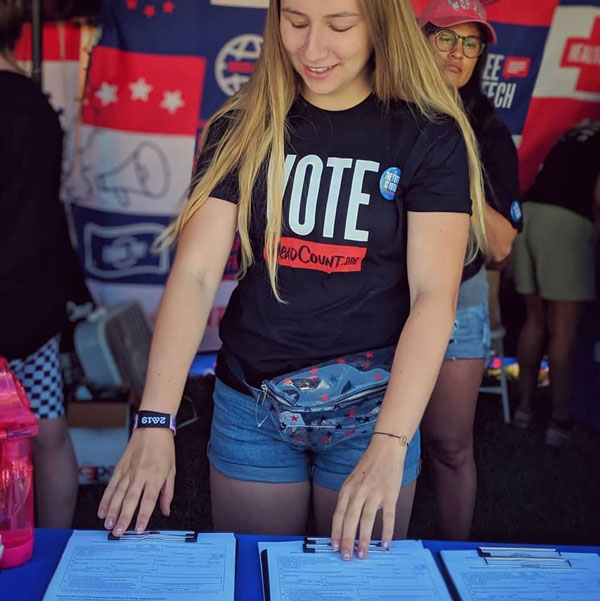 Mia Carbone
Intern at HeadCount
Majors: Political Science, Communication Interest 
HeadCount promotes voter registration and participation in democracy through the power of music. 
Study Abroad 
Study Abroad is a hallmark of a University of Delaware education, and more than one third of all undergraduate students will participate in at least one program before graduation. This summer, 150+ students are taking advantage of programs in places such as Peru and Hong Kong.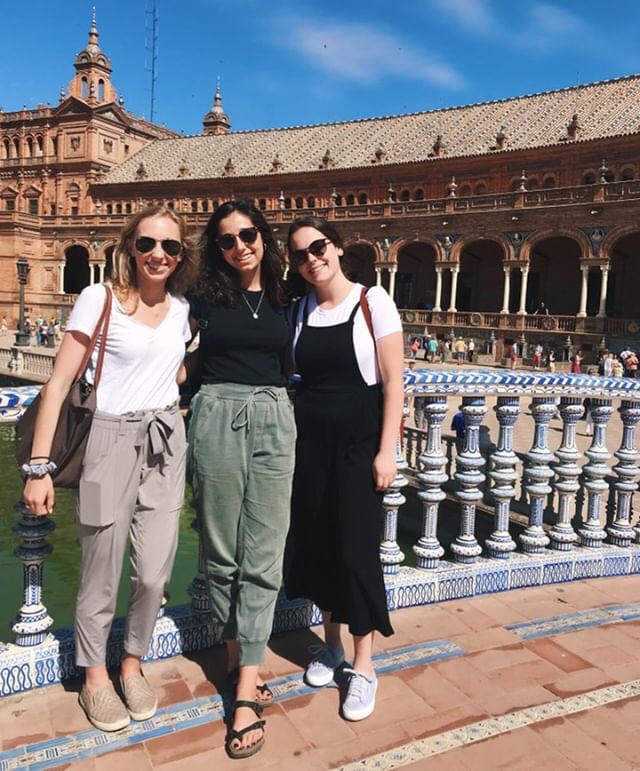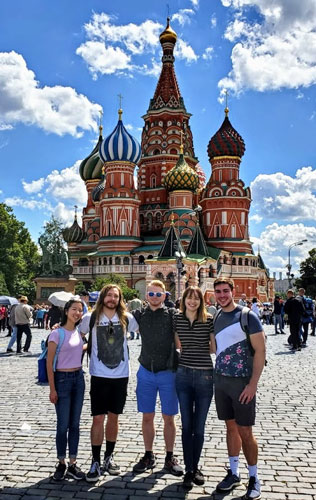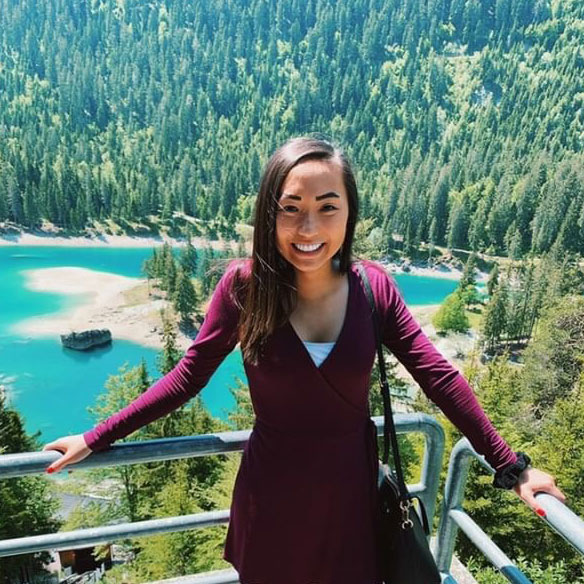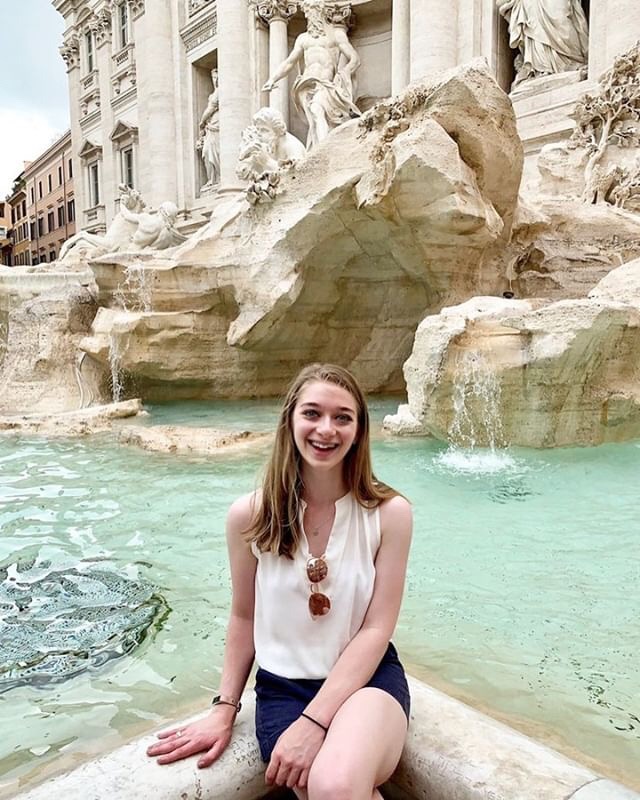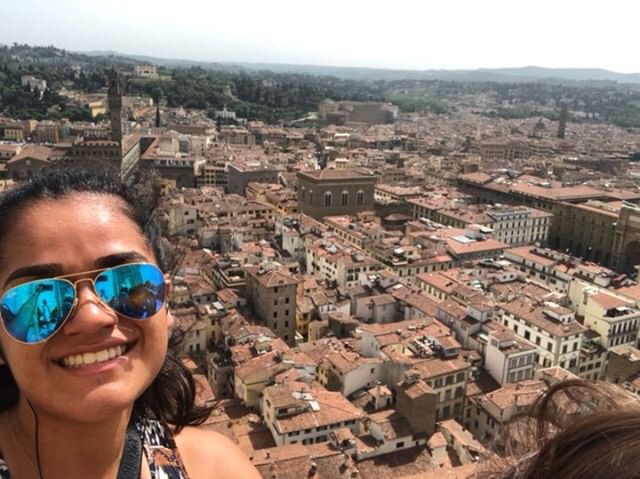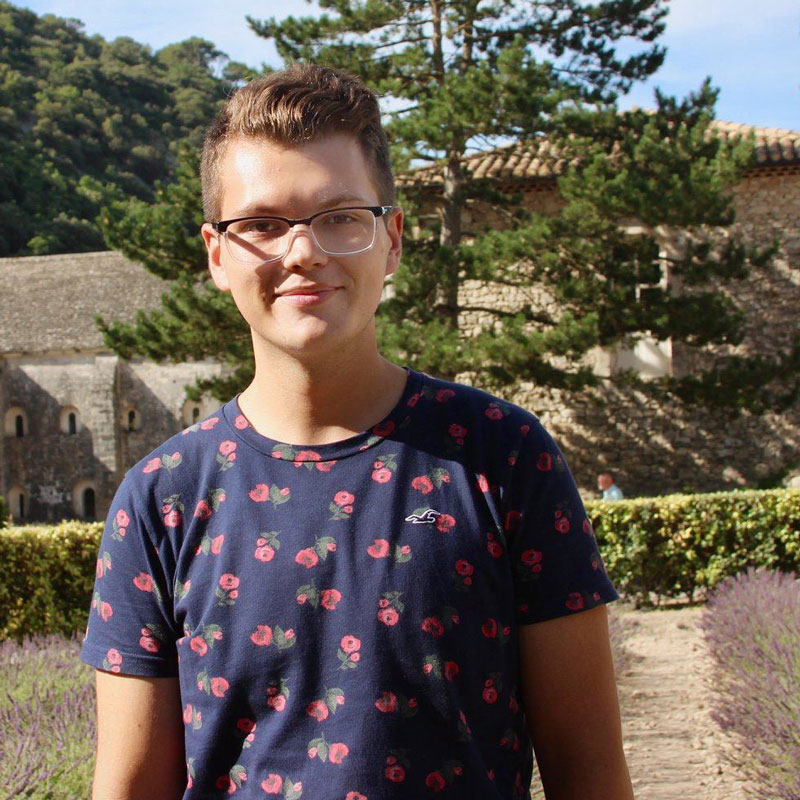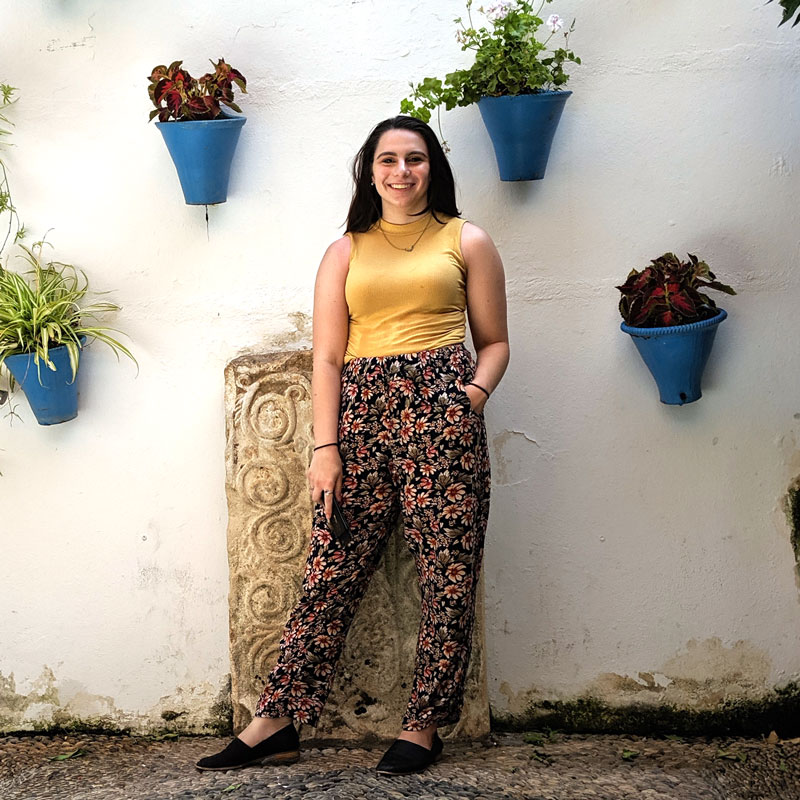 "This program allowed me to be fully immersed in a new culture. I've learned not only in the classroom but also through everyday experiences. I've made awesome new friends. I am so thankful for this opportunity and for the support of my parents."  
Jesse Sandler
Studying in Granada, Spain
What are you discovering this summer?
Submit your summer internship, research, or study abroad experiences. Email us at socialmedia@udel.edu.