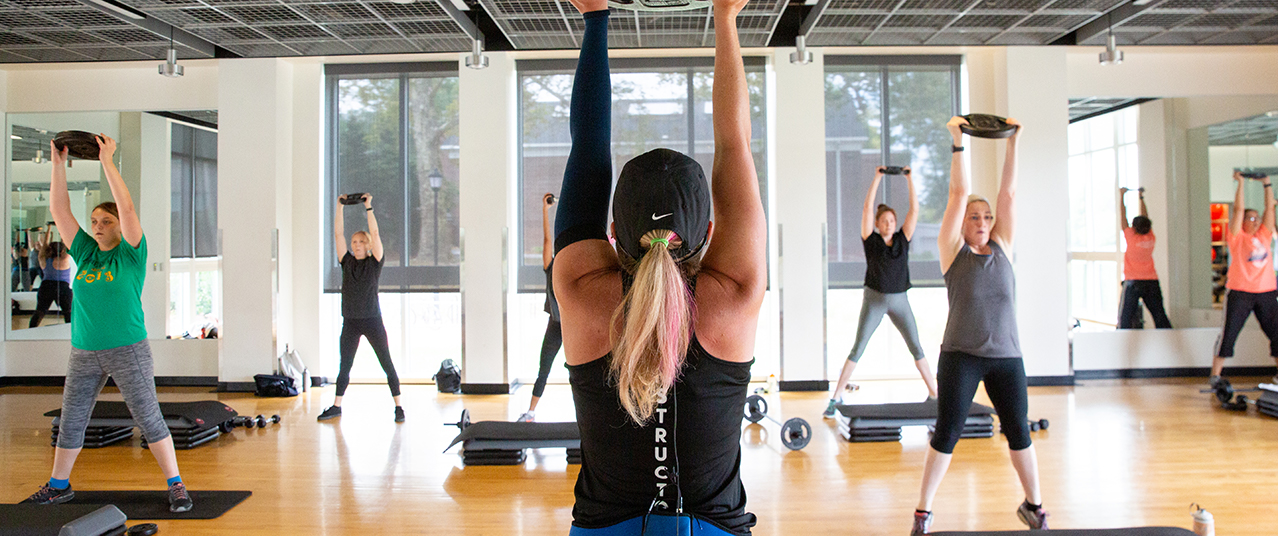 Employee Health and Wellbeing has transitioned

Human Resources and the Department of Athletics, Community and Campus Recreation (DACCR) will continue to support your well-being.
Well-being goes beyond health: purpose, support, connection, safety, growth and joy. We want our employees to thrive holistically, function optimally and actualize potential in both personal and professional lives. We have created a structure in support of this.
In the Spring of 2023, Employee Health and Wellbeing programs were integrated into Human Resources and Campus Recreation portfolios.
We invite you to learn more by visiting Campus Recreation to find fitness classes and recreational opportunities. Engagement and well-being initiatives willl be featured on the Talent and Organizational Development webpage.