Sharon Merriman-Nai
---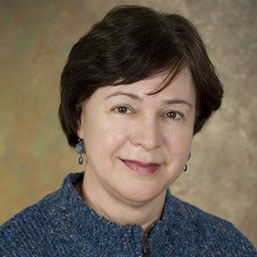 Associate Scientist
Center for Drug and Health Studies
UD Media Relations staffers are happy to assist journalists with interview requests for this expert.
302-831-NEWS
mediarelations@udel.edu
Areas of Expertise
Research focuses on issues that impact older individuals and vulnerable individuals. A former mental health clinician and consultant, she has worked extensively with older clients and others who survived abuse and trauma.
Previously served as co-manager of the National Center on Elder Abuse and director of national public awareness initiatives.
Has also conducted research for state agencies and nonprofit organizations on topics such as aging and legal needs, employment among persons with disabilities and evaluation of senior victims' services.
Serves as director of the Clearinghouse on Abuse and Neglect of the Elderly, an online database indexing research and resources on elder abuse and related issues.
Contact Information
Discover University of Delaware's experts
A.R. Siders

Disaster Research Center

Research focuses on climate change adaptation policies with an emphasis on managed retreat (relocation of people and assets away from risk) and environmental justice.

Sal Mistry

Management

Studies teams and leadership within organizations in order to understand the factors that unite individuals, teams and leaders in organizations or break them apart.

Jennifer Horney

Epidemiology

Research focuses on the impacts of natural disasters on public health, as well as linkages between disaster planning and the actions communities and individuals take to prepare, respond and recover.