Philip Gable
---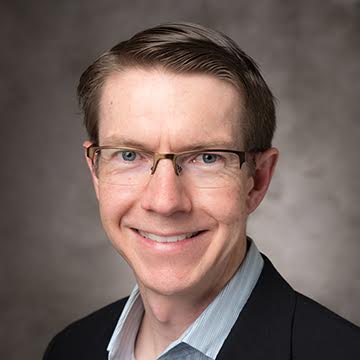 Professor
Psychological and Brain Sciences
Graduate Director
Interdisciplinary Neuroscience Graduate Program
UD Media Relations staffers are happy to assist journalists with interview requests for this expert.
302-831-NEWS
mediarelations@udel.edu
Areas of Expertise
Research investigates the interplay of emotion, motivation, personality and cognition, with a focus on how emotions influence our thoughts, motivate our behaviors and are expressed in the brain.
Examines the neural and motivational bases of substance misuse and recovery.
Latest research, funded by National Science Foundation, documents the emotions, perceptions and behaviors of Americans during the COVID-19 pandemic, looking at the evolving approach to wearing masks and how people perceive the passage of time during the lockdown.
Contact Information
Discover University of Delaware's experts
A.R. Siders

Disaster Research Center

Research focuses on climate change adaptation policies with an emphasis on managed retreat (relocation of people and assets away from risk) and environmental justice.

Sal Mistry

Management

Studies teams and leadership within organizations in order to understand the factors that unite individuals, teams and leaders in organizations or break them apart.

Jennifer Horney

Epidemiology

Research focuses on the impacts of natural disasters on public health, as well as linkages between disaster planning and the actions communities and individuals take to prepare, respond and recover.