Matthew Doty
---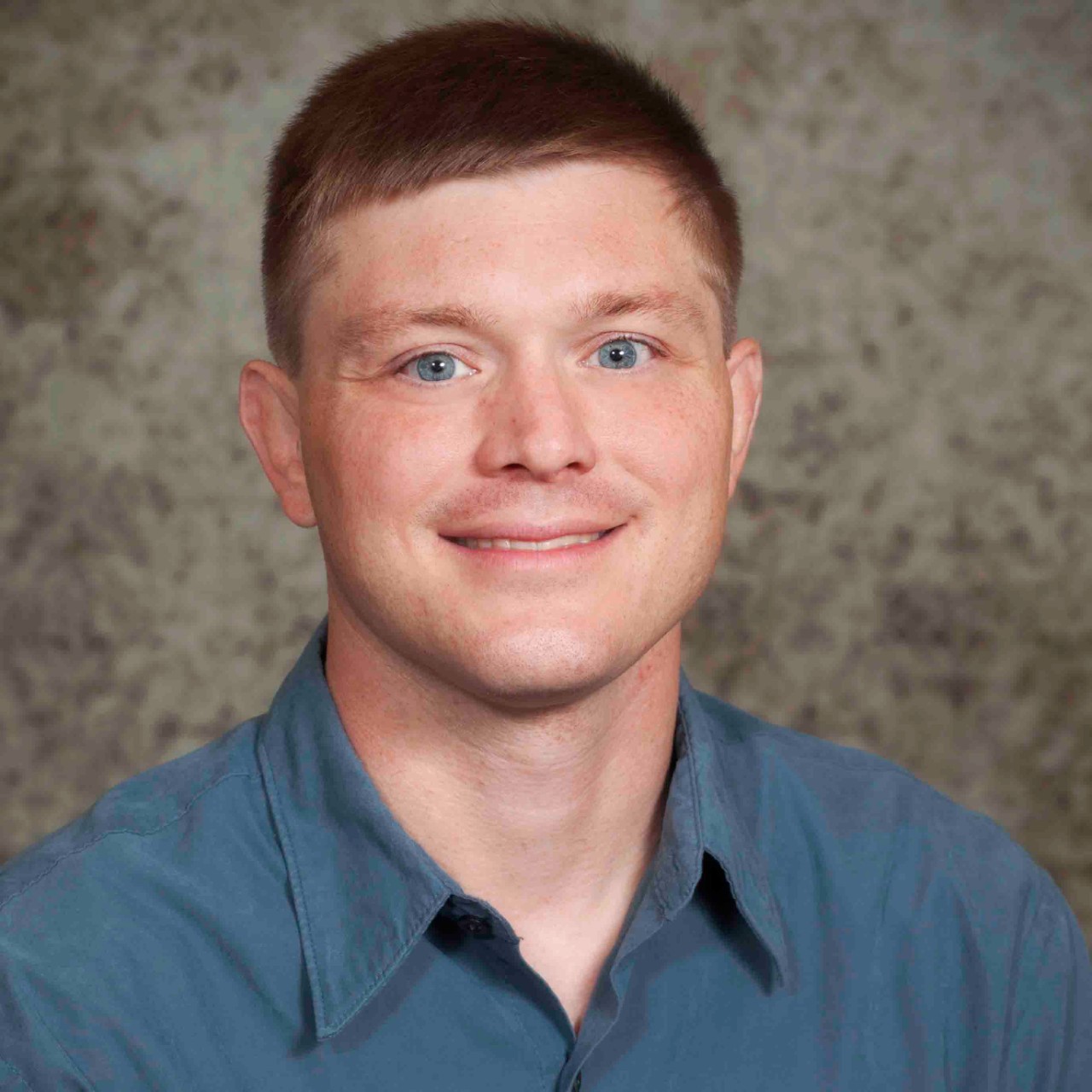 Professor
Materials Science and Engineering
UD Media Relations staffers are happy to assist journalists with interview requests for this expert.
302-831-NEWS
mediarelations@udel.edu
Areas of Expertise
Research focuses on understanding and controlling the interactions and transport of single electrons in complex materials.
Examines how nanometer scale structure and composition can be engineered to create new materials with optimized properties. Potential applications for the materials studied range from next-generation computing devices to high-efficiency solar technology (photovoltaics).
Is knowledgeable about quantum computing/quantum information processing, spintronics and nanostructured photovoltaics.
Winner of a National Science Foundation CAREER Award, the respected organization's most prestigious recognition.
Contact Information
Discover University of Delaware's experts
A.R. Siders

Disaster Research Center

Research focuses on climate change adaptation policies with an emphasis on managed retreat (relocation of people and assets away from risk) and environmental justice.

Sal Mistry

Management

Studies teams and leadership within organizations in order to understand the factors that unite individuals, teams and leaders in organizations or break them apart.

Jennifer Horney

Epidemiology

Research focuses on the impacts of natural disasters on public health, as well as linkages between disaster planning and the actions communities and individuals take to prepare, respond and recover.