Douglas Tallamy
---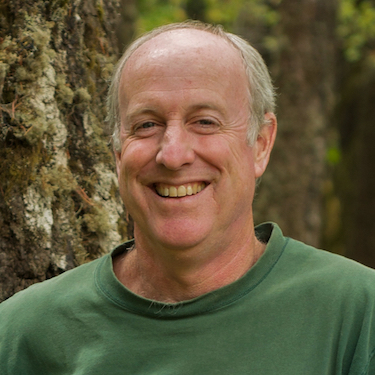 T.A. Baker Professor
Entomology and Wildlife Ecology
Professor
Biological Sciences
UD Media Relations staffers are happy to assist journalists with interview requests for this expert.
302-831-NEWS
mediarelations@udel.edu
Areas of Expertise
Researches how plants that evolved elsewhere impact food webs and biodiversity.
Tallamy speaks nationwide about his concerns that the approach to gardening must change. He contends the widespread planting of ornamental plants, native to other parts of the world, is creating ecosystem-wide problems.
Author of the best-selling books "Nature's Best Hope and The Nature of Oaks" and "Bringing Nature Home: How You Can Sustain Wildlife with Native Plants."
Has been featured/interviewed by New York Times, NPR, Associated Press, and various other outlets.
Contact Information
Discover University of Delaware's experts
A.R. Siders

Disaster Research Center

Research focuses on climate change adaptation policies with an emphasis on managed retreat (relocation of people and assets away from risk) and environmental justice.

Sal Mistry

Management

Studies teams and leadership within organizations in order to understand the factors that unite individuals, teams and leaders in organizations or break them apart.

Jennifer Horney

Epidemiology

Research focuses on the impacts of natural disasters on public health, as well as linkages between disaster planning and the actions communities and individuals take to prepare, respond and recover.