New Leadership Members for the MSDS Program for 2022--23
July 22, 2022 Richard Braun
The leadership team has added new faces for the 2022-23 year.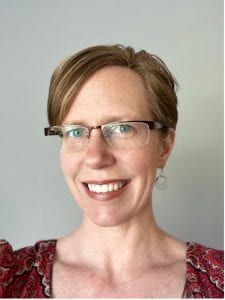 We are happy that Wendy Feller is supporting the program as Graduate Services Coordinator. She is temporarily taking the position and supporting some other graduate programs in the Graduate College as well. To our students and affiliated faculty, please feel free to contact her at msds-admin@udel.edu. Welcome, Wendy!
Our previous Graduate Services Coordinator, Tiffany Harrison, accepted the position of Graduate Services Director in the Graduate College. She will be supporting the UD community's graduate admissions via administering Slate. She supported the MSDS for more than three years, starting in February 2019. She played a pivotal role in getting the MSDS program started, helping to organize many aspects of it, including a significant upgrade to our web page and recruiting efforts. The Graduate College made a great hire, and we're looking forward to working with Tiffany in her new role.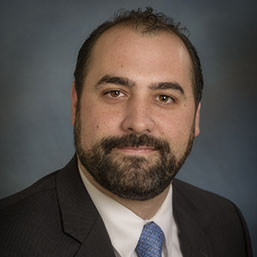 Ben Bagozzi, Associate Professor of Political Science and International Relations, has assumed the new role of Assistant Director for the MSDS. He will be supporting the students in the program and leading in various on-campus aspects of the program. He is well suited to theseis tasks being a user of natural language processing and other data science methods in his research, a member of the Data Science Institute, Director of Admissions for the graduate program in his home department, as well as being heavily involved in theand a co-PI of UD's DARWIN project on campusbig data and high performance computing system. He previously served for a year on the MSDS executive committee previously, and has already contributed substantially to advising new MSDS students. Welcome, Ben!