Steven E Sidebotham
---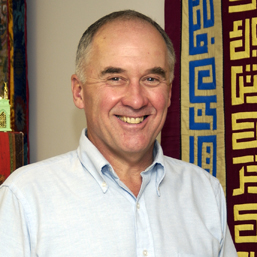 Professor
History
UD Media Relations staffers are happy to assist journalists with interview requests for this expert.
302-831-NEWS
mediarelations@udel.edu
Areas of Expertise
Researches the ancient global economy: economic and cultural trade between what is now Europe, North Africa, the Middle East and India.
Work is based on archaeological fieldwork conducted in Egypt, Saudi Arabia, Jordan, Yemen, Sudan and India.
A secondary research interest is World War II; Sidebotham conducts oral and videotaped interviews with veterans for research and teaching purposes.
Can discuss ancient history of the Egyptians, Greeks and Romans. Is also knowledgeable of military history, Roman coins, field archeology.
Contact Information
Discover University of Delaware's experts
A.R. Siders

Disaster Research Center

Research focuses on climate change adaptation policies with an emphasis on managed retreat (relocation of people and assets away from risk) and environmental justice.

Sal Mistry

Management

Studies teams and leadership within organizations in order to understand the factors that unite individuals, teams and leaders in organizations or break them apart.

Jennifer Horney

Epidemiology

Research focuses on the impacts of natural disasters on public health, as well as linkages between disaster planning and the actions communities and individuals take to prepare, respond and recover.