Danilo Yanich
---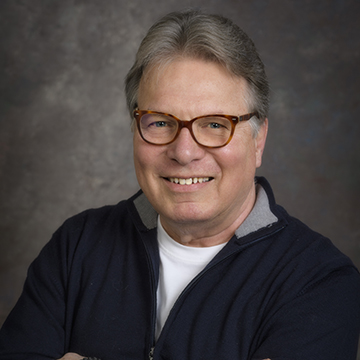 Professor
Biden School of Public Policy and Administration
Policy Scientist
Center for Community Research and Service
UD Media Relations staffers are happy to assist journalists with interview requests for this expert.
302-831-NEWS
mediarelations@udel.edu
Areas of Expertise
Research centers on the media and its intersection with citizenship, public policy and crime, as well as media ownership.
Directs the Local Television News Media Project, which examines the role of the news media in democracy and public policy. Yanich was awarded presidential fellowships at two Salzberg Seminars (Salzburg, Austria), both focused on ethics and the news media.
Can discuss criminal justice policy, including its political economy, particularly the decision making processes of major players within the system. Yanich has done consulting work for the Delaware Board of Parole.
Has knowledge of the culture, politics and policies of the Balkans, particularly the former Yugoslavia, and can discuss comparisons of the policy systems at work in Eastern Europe to those of the United States.
Contact Information
Discover University of Delaware's experts
A.R. Siders

Disaster Research Center

Research focuses on climate change adaptation policies with an emphasis on managed retreat (relocation of people and assets away from risk) and environmental justice.

Sal Mistry

Management

Studies teams and leadership within organizations in order to understand the factors that unite individuals, teams and leaders in organizations or break them apart.

Jennifer Horney

Epidemiology

Research focuses on the impacts of natural disasters on public health, as well as linkages between disaster planning and the actions communities and individuals take to prepare, respond and recover.