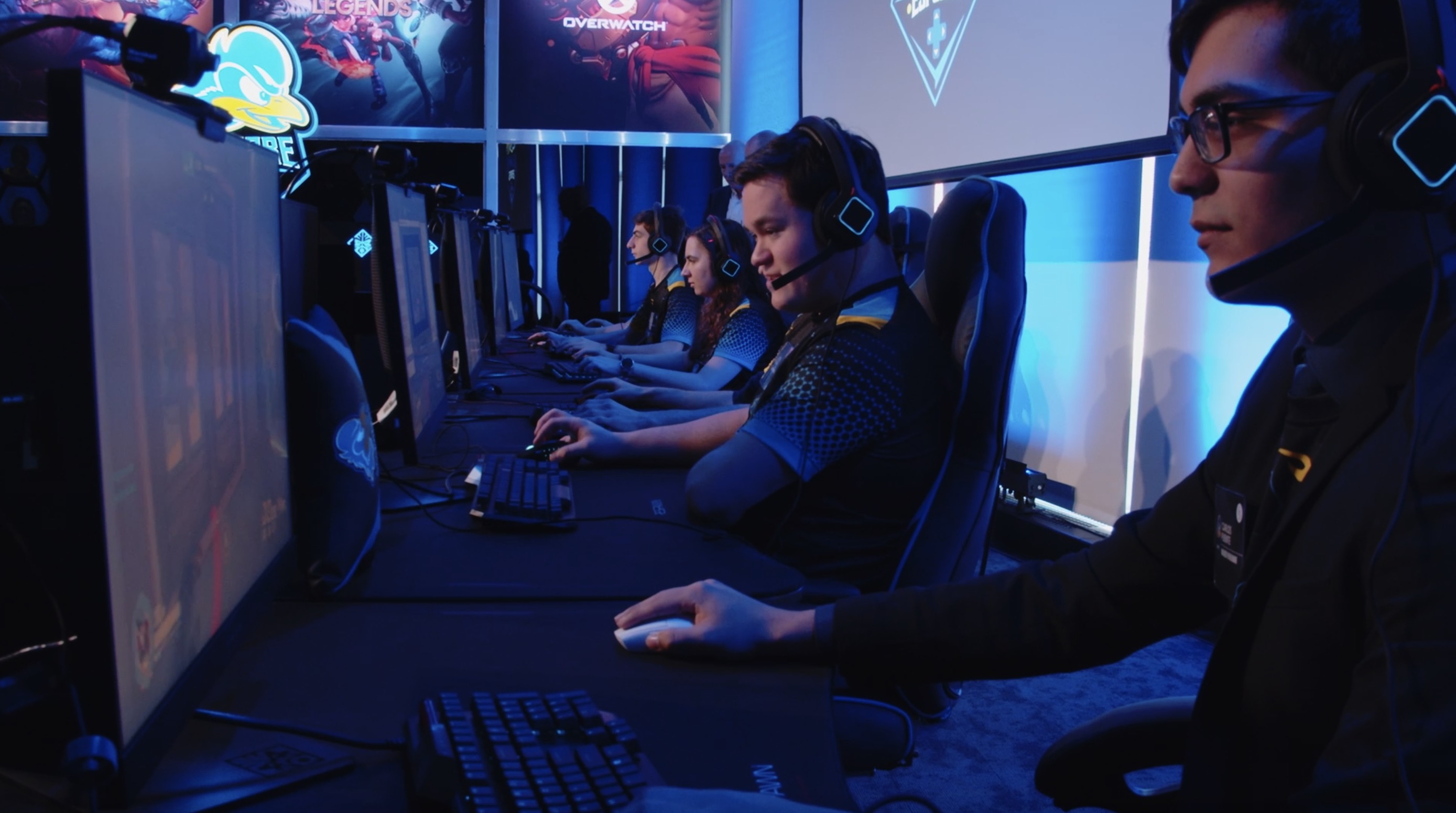 Your future starts now.
Become a Blue Hen.
University of Delaware's Response to COVID-19
UD is requiring all external visitors to UD events to provide proof of vaccination against COVID-19 or a negative PCR test for the virus. The University is taking this measure to help protect the UD community, including visitors to our campus, against the spread of the virus.
Visit University of Delaware

UD is nationally ranked, with award-winning faculty, a beautiful, vibrant campus, and opportunities to change the world in our campus labs and classrooms, or through internship and study abroad programs around the globe.

Experience UD for yourself.
Researchers with influence
Three UD professors — Wendy Smith, Rodrigo Vargas and Yushan Yan — have been recognized as Highly Cited Researchers for 2021. These influencers have had significant impact on their peers and chosen fields, having published multiple papers ranking in the top 1% by citations over the past decade.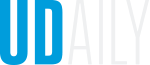 The latest news from the University of Delaware
Video about UD soil scientist Yan Jin: youtube.com/watch?v=Rh__5gorAvo
Global expert, treasured mentor
Yan Jin, the Edward F. and Elizabeth Goodman Rosenberg Professor of Plant and Soil Sciences, has been selected to receive the University's highest faculty honor, the Francis Alison Award.
Prof. Jin models the outstanding scholar-schoolmaster spirit of Francis Alison by going the extra mile in training, supporting and mentoring her students.
UD's commitment to an equitable and inclusive environment
The University of Delaware does not discriminate against any person on the basis of race, color, national origin, sex, gender identity or expression, sexual orientation, genetic information, marital status, disability, religion, age, veteran status or any other characteristic protected by applicable law in its employment, educational programs and activities, admissions policies, and scholarship and loan programs as required by Title IX of the Educational Amendments of 1972, the Americans with Disabilities Act of 1990, Section 504 of the Rehabilitation Act of 1973, Title VII of the Civil Rights Act of 1964, and other applicable statutes and University policies. The University of Delaware also prohibits unlawful harassment including sexual harassment and sexual violence.