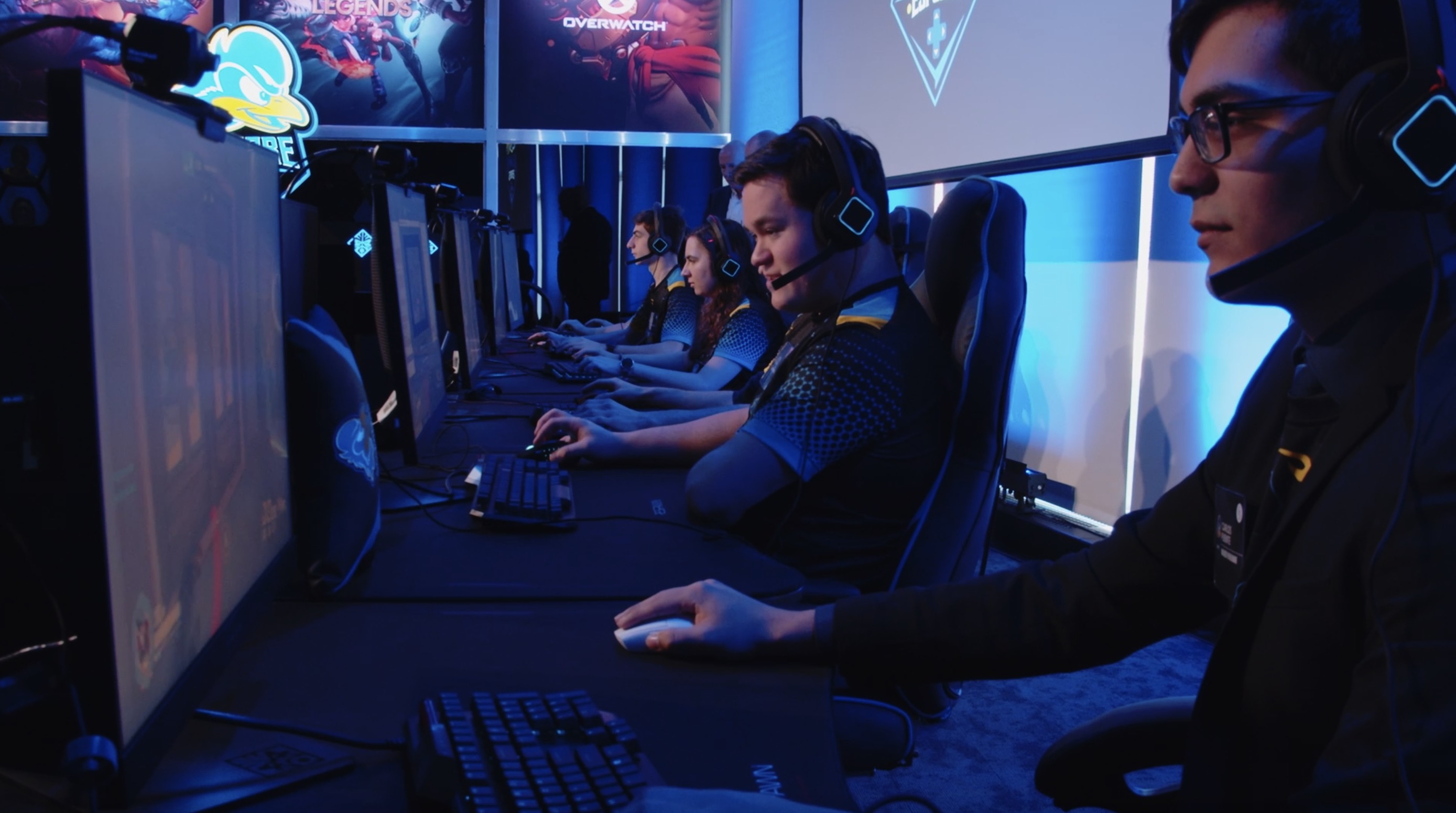 Your future starts now.
Become a Blue Hen.
University of Delaware's Response to COVID-19
UD is requiring all external visitors to UD events to provide proof of vaccination against COVID-19 or a negative PCR test for the virus. The University is taking this measure to help protect the UD community, including visitors to our campus, against the spread of the virus.
Visit University of Delaware

UD is nationally ranked, with award-winning faculty, a beautiful, vibrant campus, and opportunities to change the world in our campus labs and classrooms, or through internship and study abroad programs around the globe.

Experience UD for yourself.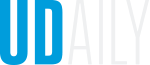 The latest news from the University of Delaware
Inspiring Undergraduate Scholars
Marcela Dow hopes to uncover patterns and themes in speech-language pathology that are used in assessment and intervention and to contribute to the growing conversation on methods of culturally responsive care.

Charise Lewis is studying the portrayal of Black women within the media, specifically analyzing content on streaming services.


Melissa Lewis has great hopes for helping provide better bilingual special education to students in Delaware and the rest of the United States.

Sophomore William Hamson is researching what types of situations best suit caterpillars and how this affect the birds that depend on insects for food.
UD's commitment to an equitable and inclusive environment
The University of Delaware does not discriminate against any person on the basis of race, color, national origin, sex, gender identity or expression, sexual orientation, genetic information, marital status, disability, religion, age, veteran status or any other characteristic protected by applicable law in its employment, educational programs and activities, admissions policies, and scholarship and loan programs as required by Title IX of the Educational Amendments of 1972, the Americans with Disabilities Act of 1990, Section 504 of the Rehabilitation Act of 1973, Title VII of the Civil Rights Act of 1964, and other applicable statutes and University policies. The University of Delaware also prohibits unlawful harassment including sexual harassment and sexual violence.