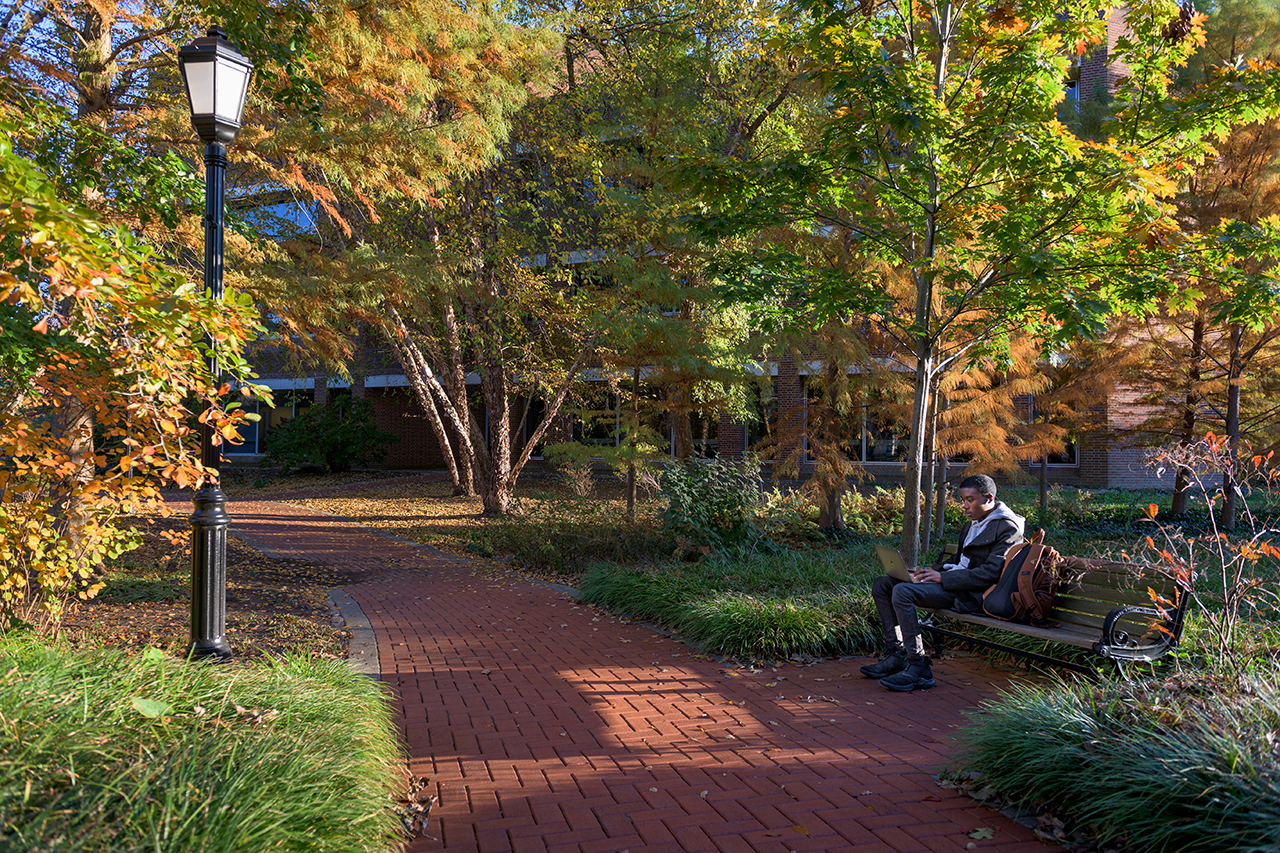 Your future starts now.
Become a Blue Hen.
UD is a Research Powerhouse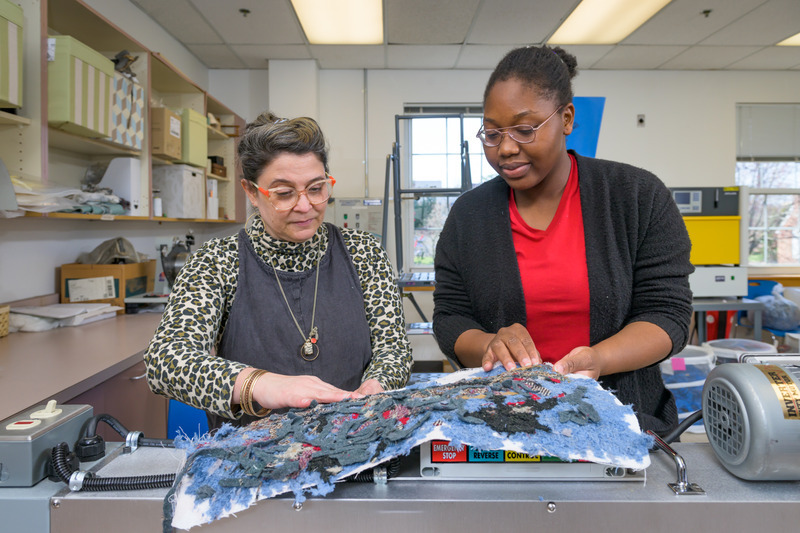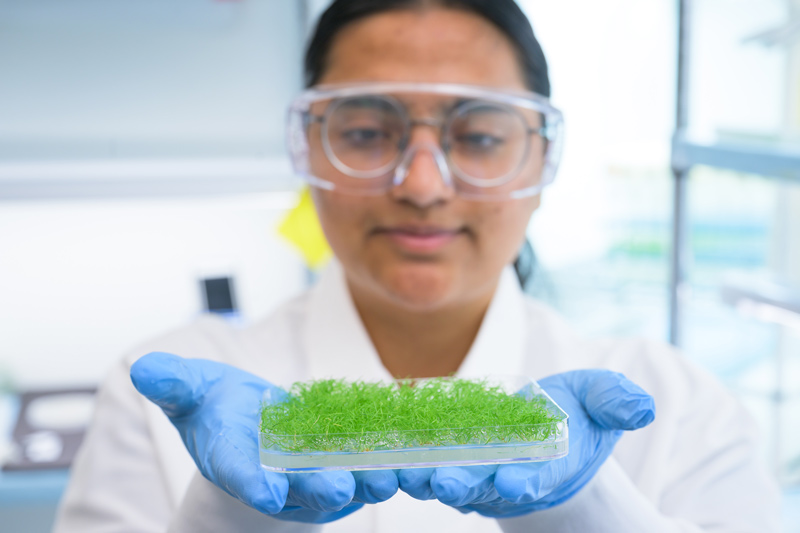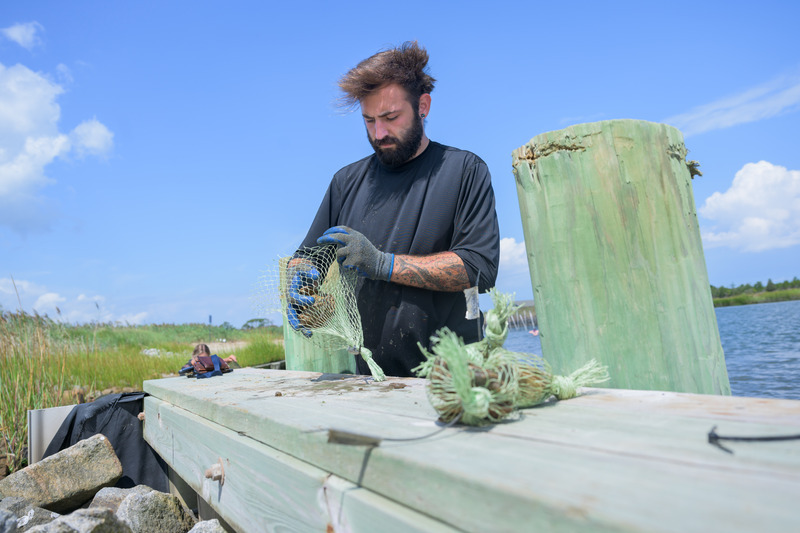 The University of Delaware's reputation as a research powerhouse just got another big boost. In the latest Higher Education Research and Development (HERD) Survey released by the National Science Foundation, UD ranks 47th out of 626 academic institutions across the United States when comparing non-medical school R&D expenditures. 
Visit University of Delaware

UD is nationally ranked, with award-winning faculty, a beautiful, vibrant campus, and opportunities to change the world in our campus labs and classrooms, or through internship and study abroad programs around the globe.

Experience UD for yourself. 
UD Among Best in the Nation
The quality of a University of Delaware education continues to win national recognition with UD advancing thirteen slots to the rank of #76 among the nation's best overall universities, according to U.S. News & World Report. 
Top Public National Universities

Chemical Engineering Program

Best Colleges for Veterans
From Delaware to the World
Celebrating 100 years of study abroad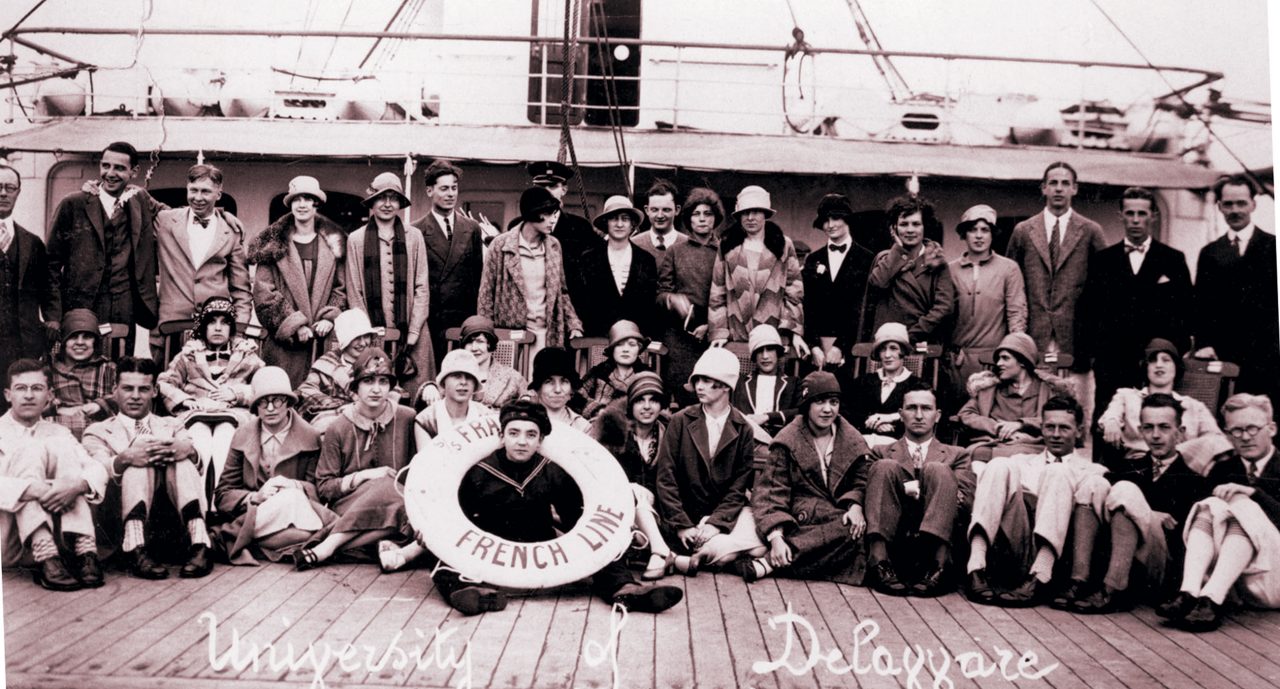 On July 7, 1923, eight eager Blue Hens embarked on a year-long adventure to France that would fundamentally change the course of international education and set the global standard for study abroad. As the University of Delaware celebrates the 100-year anniversary of its trailblazing program, read on to learn what it means to be a citizen of the world—the UD way.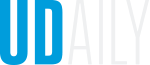 The latest news from the University of Delaware
UD's commitment to an equitable and inclusive environment
The University of Delaware does not discriminate against any person on the basis of race, color, national origin, sex, gender identity or expression, sexual orientation, genetic information, marital status, disability, religion, age, veteran status or any other characteristic protected by applicable law in its employment, educational programs and activities, admissions policies, and scholarship and loan programs as required by Title IX of the Educational Amendments of 1972, the Americans with Disabilities Act of 1990, Section 504 of the Rehabilitation Act of 1973, Title VII of the Civil Rights Act of 1964, and other applicable statutes and University policies. The University of Delaware also prohibits unlawful harassment including sexual harassment and sexual violence.