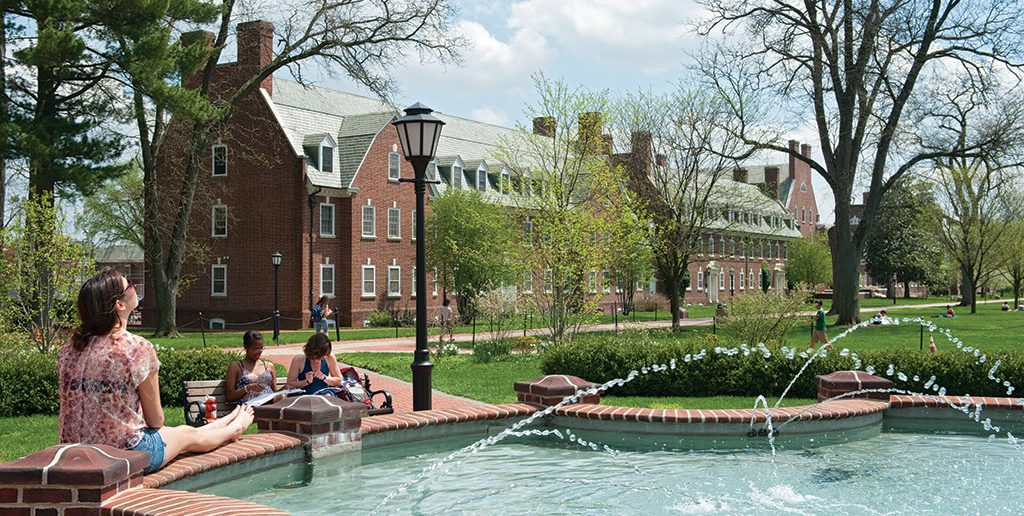 Welcoming a change of course
The University of Delaware provides support and services to students who are transferring to campus via a number of pathways. UD has a range of offices and staff who are committed to assisting transfer students throughout their experience as a Blue Hen.
Are you considering transferring to UD?
If you're interested in learning more about the University before applying, check out the following resources