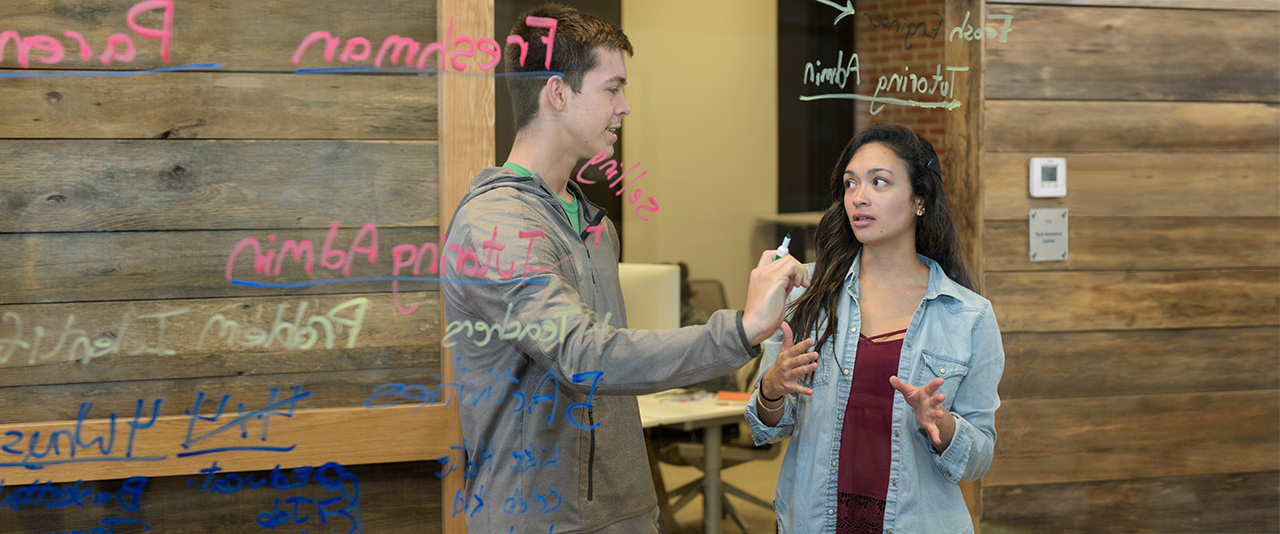 From The Classroom To The World
As a major research university, UD provides students with rich opportunities for discovery-based learning in the laboratory and in the field in preparation for rewarding careers. Our student body includes nearly 16,000 undergraduates, 3,500 graduate students and 1,000 students in professional and continuing studies.
Domenico Grasso
As the University of Delaware's chief academic officer, the provost is responsible for administration of all programs of instruction, research and service and for facilitating the success of the University's faculty and students. Reporting to the provost are the deans of the seven colleges, the deputy provost for academic affairs, deputy provost for research and scholarship, vice provost for diversity, vice provost for faculty affairs, vice provost for libraries, vice president for student life, senior vice provost for graduate and professional education, vice president of enrollment management and the associate provost and chief of staff.