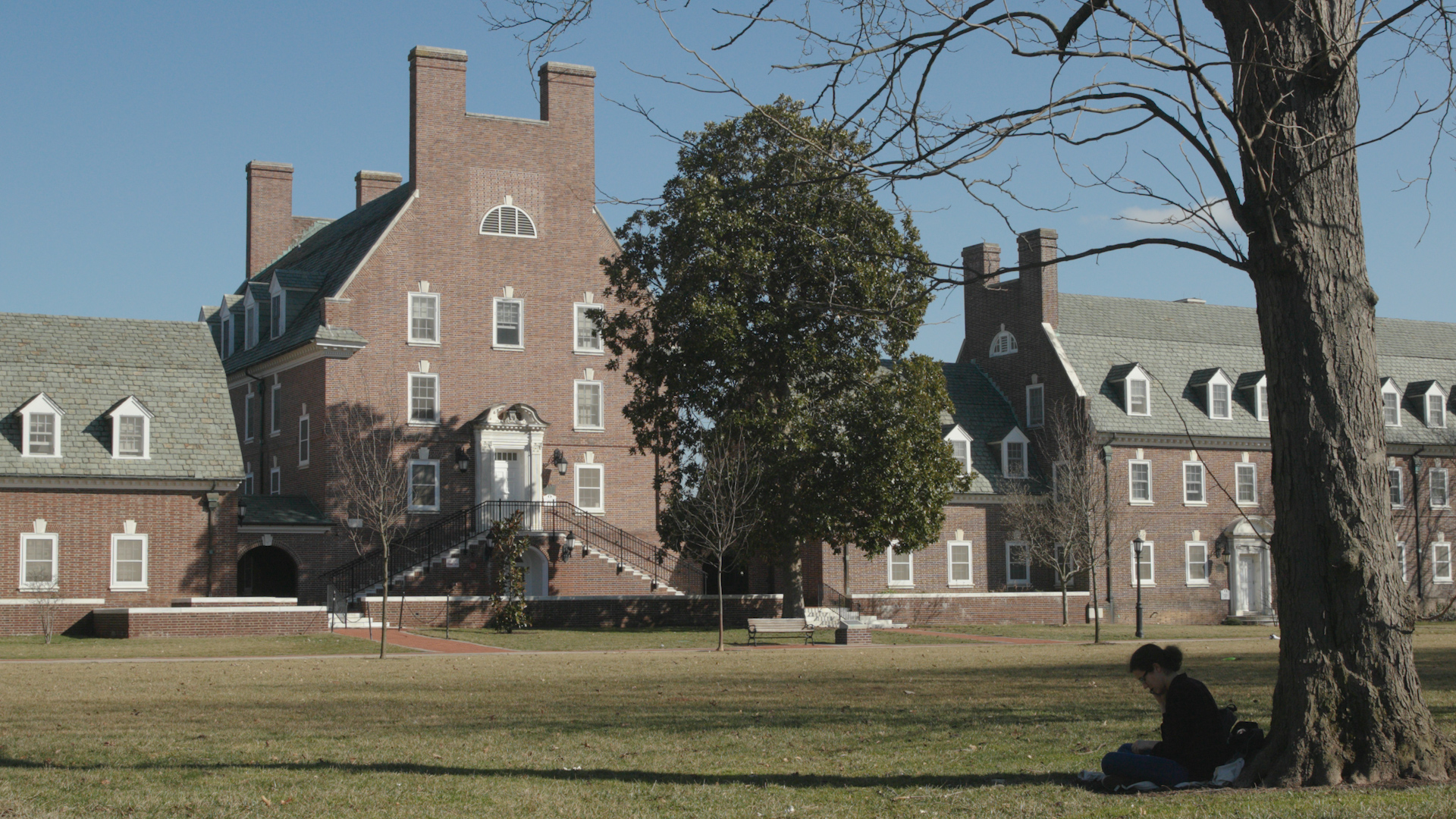 Welcome to the University of Delaware
Investing in the future
The University of Delaware is committed to building and strengthening partnerships to solve society's greatest challenges and drive innovation far beyond our campus.
on-time graduation rate among public colleges/universities in U.S.


UD's anticipated financial aid commitment to Delaware students for 2019


Square feet of new office, lab, collaboration space under construction at STAR Campus

patents issued and 24 start-ups created since 2009 through UD research


Enrollment increase for underrepresented minority
Delawareans since 2013

in sponsored research projects at UD for 2017, among top 3% worldwide
LaShanda Korley
Distinguished Associate Professor, College of Engineering
LaShanda Korley joined UD this year as Distinguished Associate Professor of materials science and engineering and chemical and biomolecular engineering. She is the director of a five-year, $5.5 million NSF-funded project to explore bio-inspired materials and systems, such as nanocomposites inspired by spider silk and soft robotics inspired by the way worms wriggle. Korley also brings expertise in fiber and film manufacturing.
Korley is passionate about mentoring students, especially through undergraduate research opportunities. She plans to do outreach activities to empower women to consider careers in STEM.
Before joining UD, Korley was the Climo Associate Professor in the Department of Macromolecular Science and Engineering at Case Western Reserve University. She earned her doctoral degree in chemical engineering from the Massachusetts Institute of Technology.
UD ABROAD
More than 1,000 students spent Winter Session exploring other countries while continuing their studies. More study abroad opportunities await.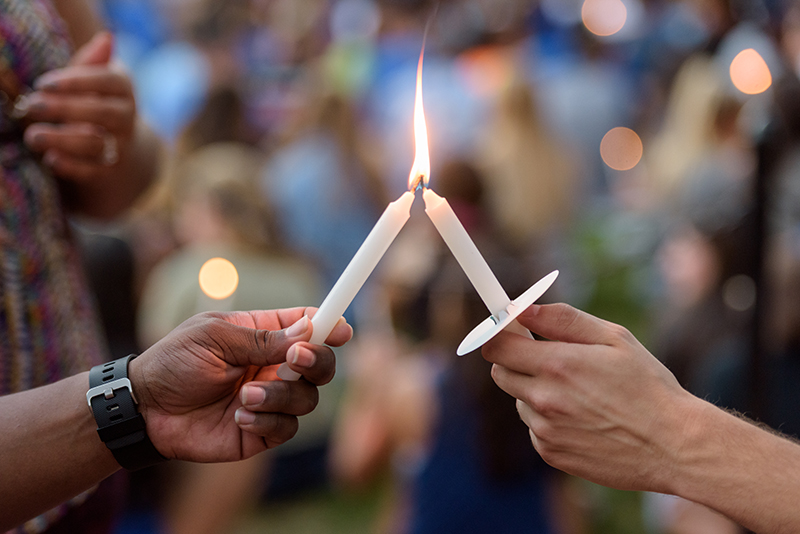 One university, many voices
UD is a community where we celebrate our individual and collective achievements,
where we respect diverse backgrounds,
values and viewpoints.