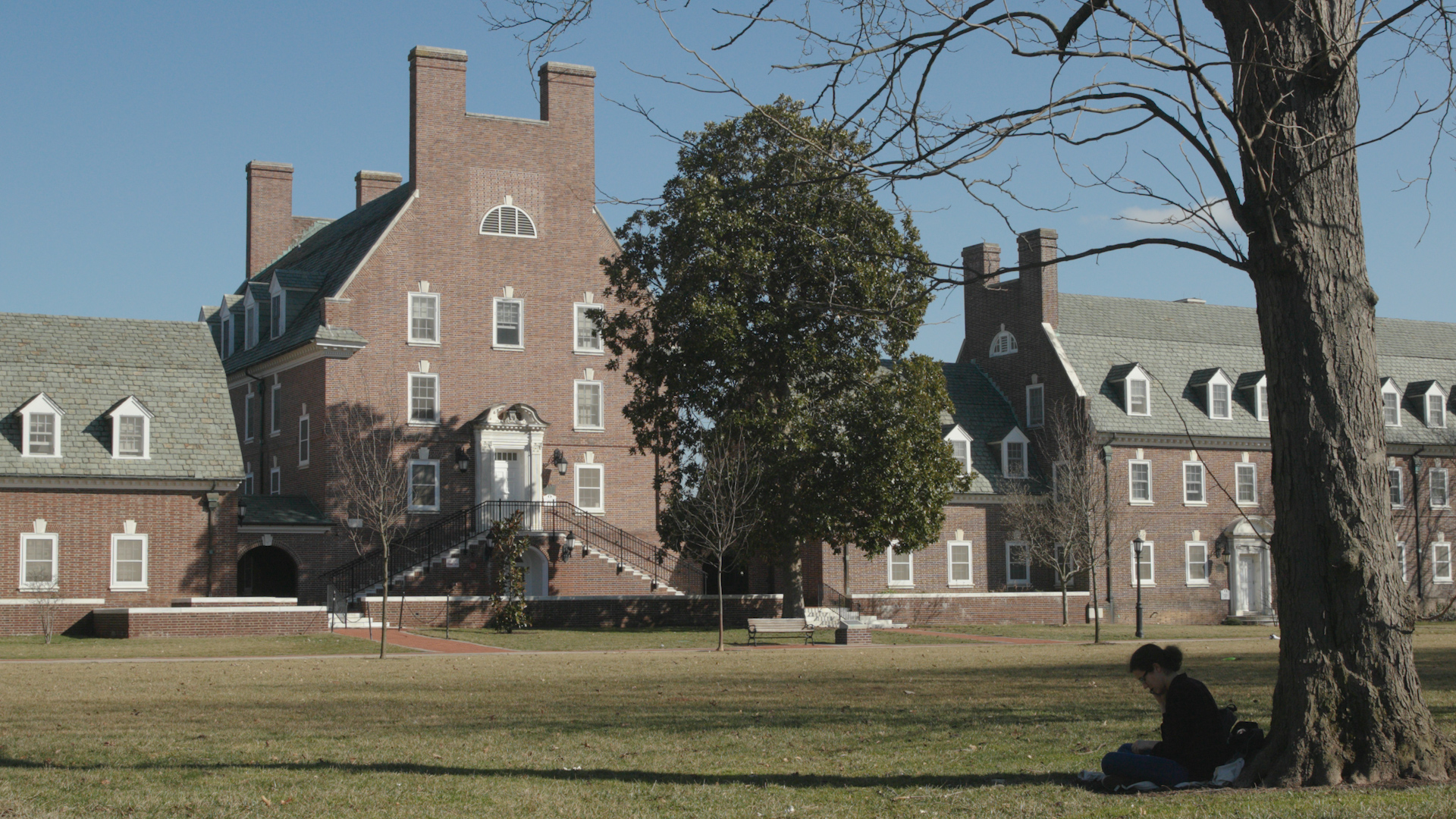 Welcome to the University of Delaware
UD students raise
$2 million
UDance, the largest student-run philanthrophy at UD, is a year-long effort to bring awareness to pediatric cancer. In the dance marathon's 12th year, record funds were raised.
Amanda Bullough
Assistant Professor, Alfred Lerner College of Business and Economics
Amanda Bullough, assistant professor of management, is raising awareness of gender equity in leadership across campus and throughout the globe. She is the co-founder of the Lerner Women's Leadership Initiative, along with associate professor of management Wendy Smith. In honor of International Women's Day and Women's History Month, she recently wrote a LinkedIn blog post to her children and students on the future of women's leadership.
Bullough's research spans entrepreneurship, leadership, organizational behavior and cross-cultural management. She helps female executives and faculty realize and implement their leadership vision. She has worked all over the world and consulted for organizations such as the World Bank and Goldman Sachs on women's entrepreneurship training programs in Afghanistan, Peru, Pakistan and Nigeria.
Before joining UD, Bullough was an assistant professor of entrepreneurship and leadership at Thunderbird School for Global Management in Arizona. She earned her doctoral degree in management and international business from Florida International University.
Investing in the future
The University of Delaware is committed to building and strengthening partnerships to solve society's greatest challenges and drive innovation far beyond our campus.
on-time graduation rate among public colleges/universities in U.S.


UD's anticipated financial aid commitment to Delaware students for 2019


Square feet of new office, lab, collaboration space under construction at STAR Campus

patents issued and 24 start-ups created since 2009 through UD research


Enrollment increase for underrepresented minority
Delawareans since 2013

in sponsored research projects at UD for 2017, among top 3% worldwide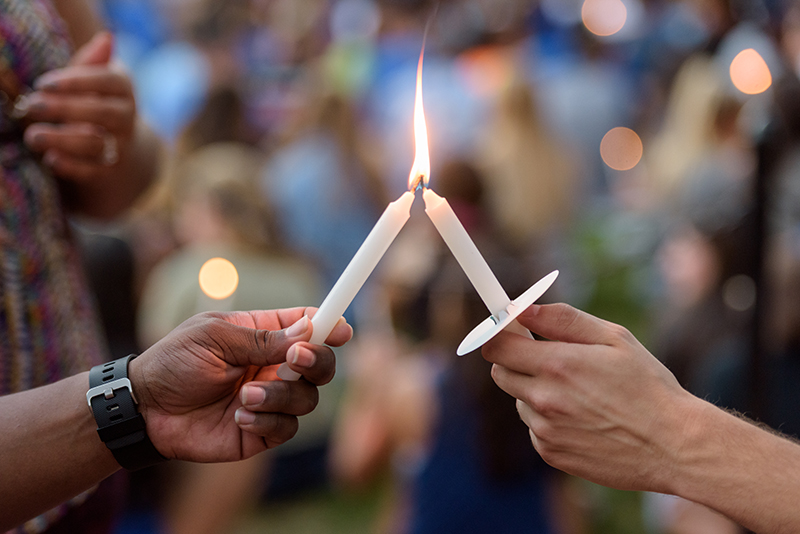 One university, many voices
UD is a community where we celebrate our individual and collective achievements,
where we respect diverse backgrounds,
values and viewpoints.