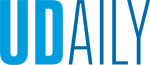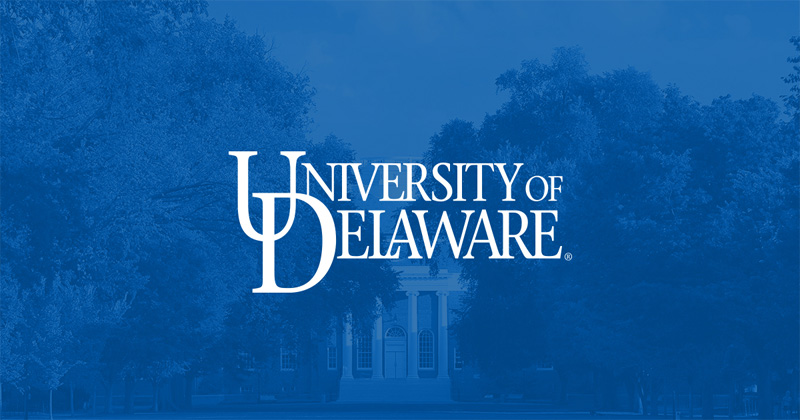 Community Music School classes get underway
Article by Mary Margaret Wilson September 14, 2023
Calling all music lovers, babies through adults: Registration for fall classes is open, join today
The University of Delaware Community Music School's (CMS) fall programs will resume the week of Sept. 18.
CMS is a developmental job program which provides University music majors professional teaching experience while providing quality music education to students of all ages and ability levels.
Our fall line-up includes: Music for Young Minds (an early childhood class for infants-6-year-olds and an adult guardian), 3 Vocal Ensembles (grades 1-12 which includes a High School a cappella group), Musical Theatre classes (grades 2-9), Ukulele Class (grades 3-8), Sweet Beats (a general music based percussion ensemble for grades 3-8, no prior experience needed), Digital Music (online, grades 6-adult), Music Theory (online, various ages), as well as private voice and instrumental lessons (including piano, guitar, and school band/orchestra instruments).
UD employees and their children receive a 5% tuition discount and non-UD families may be eligible for a 5% multiple-class discount or a sibling discount. Needs-based financial aid is available for those who qualify. Please visit the CMS website to register and to find more information on classes and tuition. Reach out to communitymusicschool@udel.edu with questions.