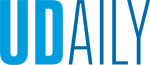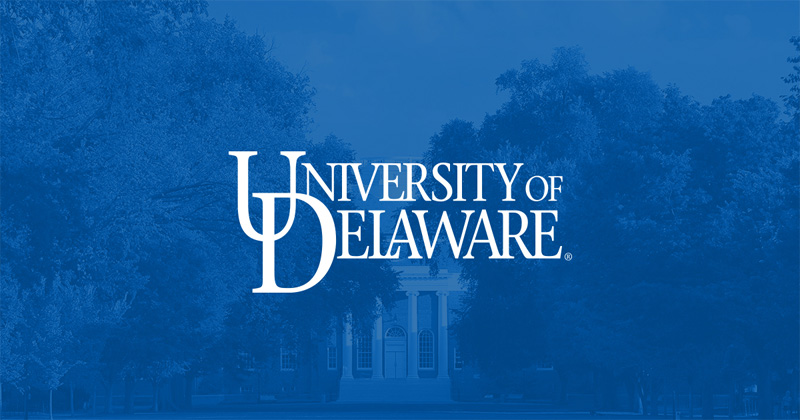 South College Avenue lane, sidewalk closure starting June 12
Article by UDaily Staff June 07, 2023
Planned storm sewer work to begin
The City of Newark is planning for road and storm sewer repairs on South College Avenue to begin on Monday, June 12.
The southbound lane and the adjacent sidewalk of South College Avenue between East Delaware Avenue and Amstell Avenue will be closed beginning Monday, June 12, due to planned storm sewer work.
The north lane will remain open to vehicular traffic, and walkers will be directed to the sidewalk on the north side of the street.
South College Avenue is a main thoroughfare through the University of Delaware campus. The first summer session classes began June 5.