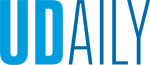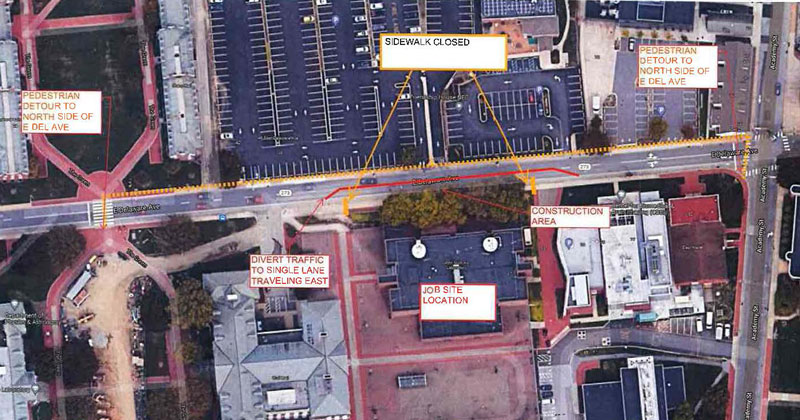 Delaware Avenue lane, sidewalk closure starting Jan. 23
Article by University of Delaware Police January 19, 2023
Delmarva Gas to install gas main for Building X project
The south lane of East Delaware Avenue and the adjacent sidewalk in the vicinity of the Building X project will be closed for approximately a week, beginning Monday, Jan. 23.
During this time, Delmarva Gas will be installing a new gas main for the project.
The north lane will remain open to vehicular traffic, and walkers will be directed to the sidewalk on the north side of the street.